Troy Warren for CNT #NFT

The popularity of blockchain technology and NFTs are growing at such a speed that you might say that the digital sphere is experiencing somewhat of a revolution. Since the start of 2021, NFTs have unlocked a new frenzy.
Artists, brands, games, fashion labels, and big corporations like Louis Vuitton and Burberry, Visa and Mastercard are all flocking to NFT marketplaces with the goal of buying, selling, or creating NFTs. There are over 4 million people in America alone that have purchased or sold NFTs, making the ownership of NFTs just as widespread. In the art world alone, 22% of overall collectors have reported owning NFTs, While those numbers are currently in the low percentile, the interest around NFTs continues to grow, which signals more mainstream consumers and creators entering the market every day.
But what does it really mean to own NFTs, and what are some of the perks one can derive from it?
When you purchase an NFT, it translates into you having ownership of a unique digital item on the blockchain. Depending on the creator who minted it, ownership grants you varying degrees of accessing, using, and perhaps profiting off the item you bought.
There are quite a few perks of owning NFT(s), like its variability and traceability as a digital asset. On top of that, the nature of NFTs living on a decentralized system means it avoids market inflation and possible high prices. Lastly, NFTs give you ownership security. Unless you sell your NFT, or your wallet gets hacked, the NFT is yours and ownership cannot be revoked.

There are further perks to owning NFTs, depending on the type of NFT:
1. Art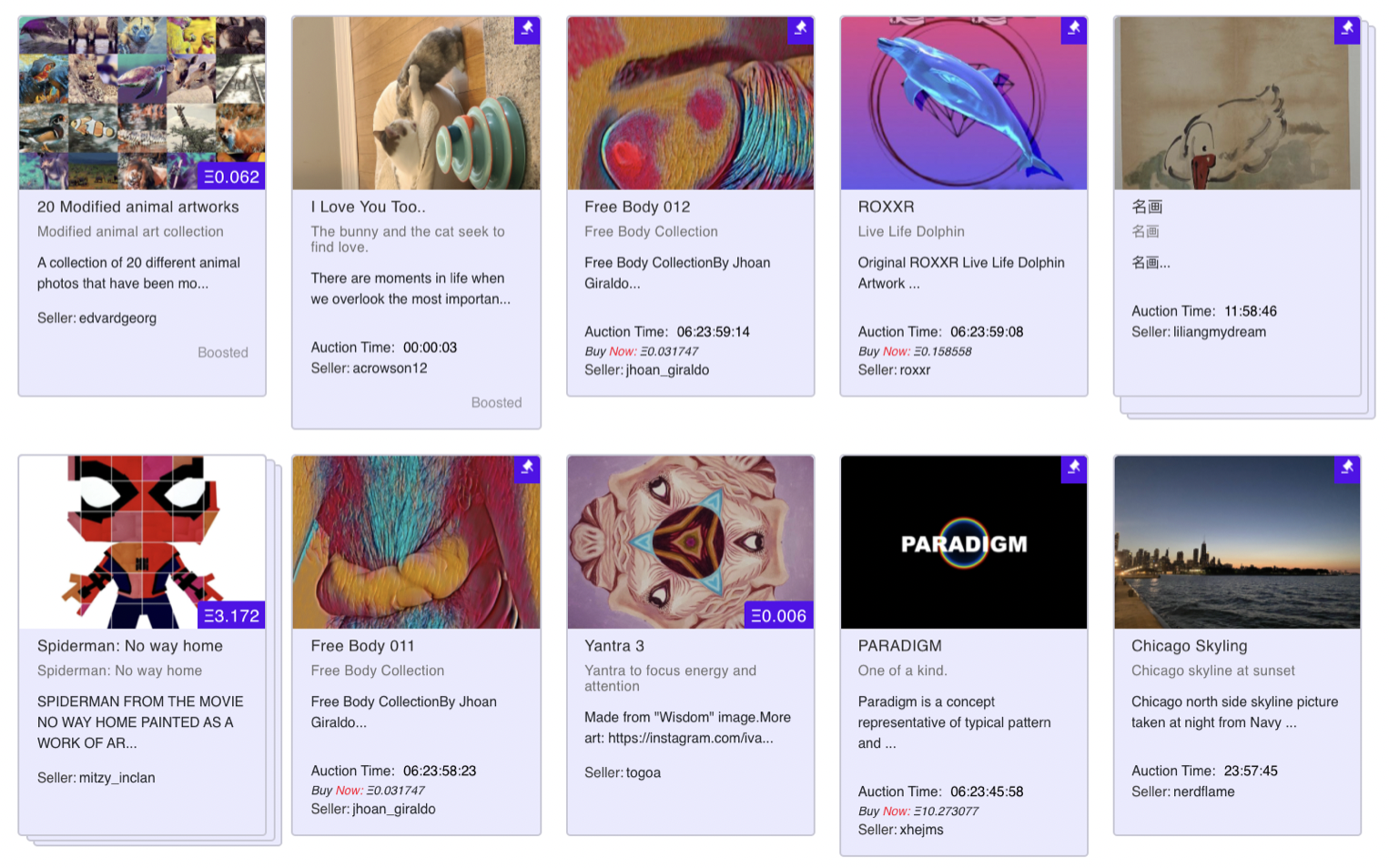 Whether you're an artist or a collector, owning an NFT is a good way to show your support for an artist.
If the NFT is resold or changes hands, you can stand to not only earn a profit through royalties, but you're also lending a hand to the artist you bought it from in the first place.
2. Collectibles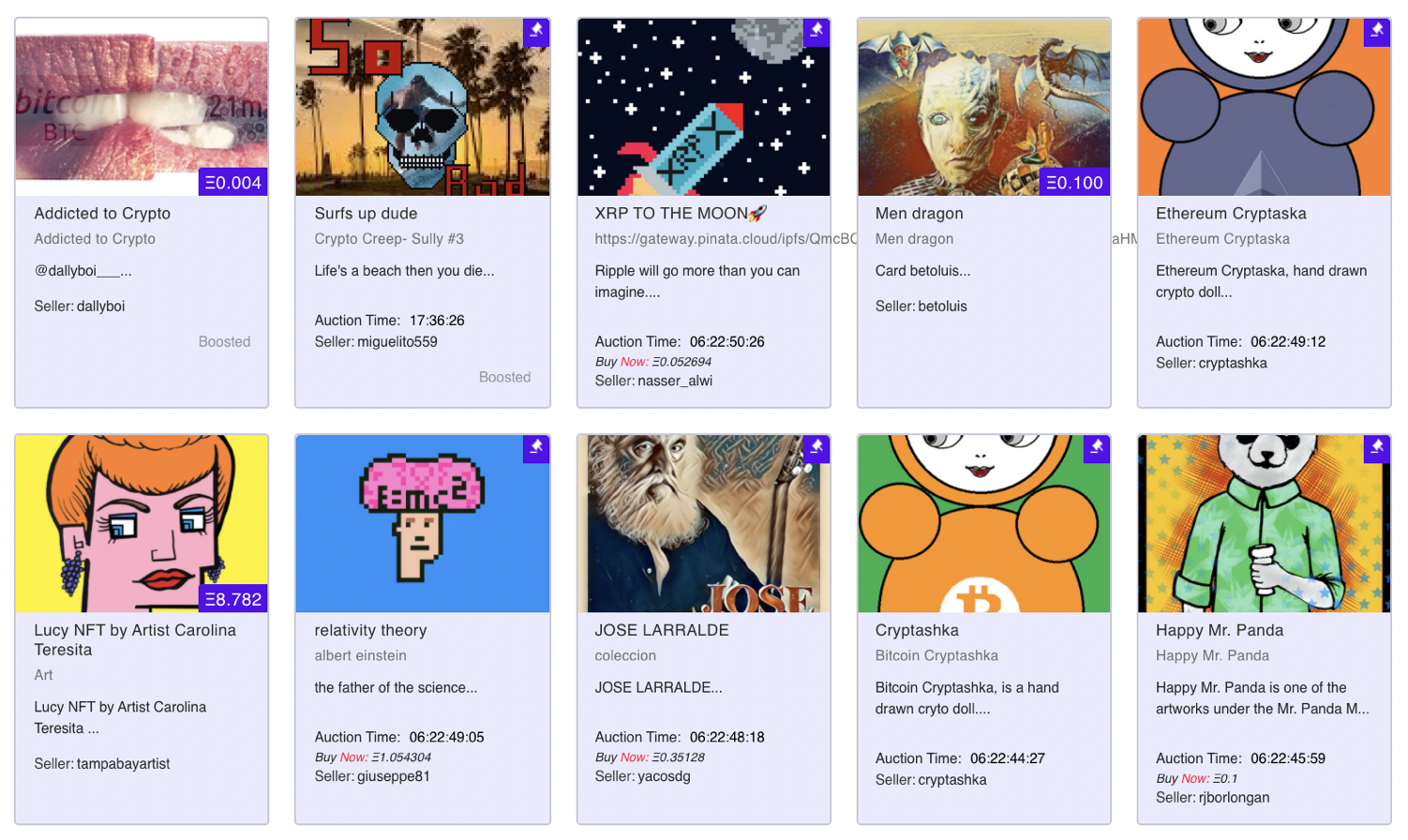 Unlike physical collectibles, NFT collectibles are digital and differ in the fact that they have longevity. You don't have to worry about your NFT deteriorating over time, affecting its original integrity and decreasing its value.
Taking your collectible NFT out to view them, or to show them off to your friends will not be a precarious process.
It cuts down on the intensive process of taking your item out and traveling with it in the hopes of getting it validated, graded, and priced by a professional.
It removing the hassle of wrapping your item up, meeting up with or shipping it to the buyer, and cuts the waiting time for receiving payment as well.
The details of the item are instant and visible on the blockchain. You can easily look up details like ownership history, copyrights, original price, and so on.
Entering the metaverse with NFT ownership
The metaverse is what is defined by anything in the digital world, existing or can exist within it. Soon, we'll all be connected via the metaverse, which will give way to the blending of digital items into the physical world. NFTs are just one of the major gateway items to accessing this huge economy of the future. We've already seen this being implemented with NFTs in many ways, not just with art, but with transactions and with ownership. Things like ticketing and passports have already begun to bleed into the real world. So owning an NFT, depending on the NFT, is key to accessing and connecting you to everything else in the metaverse.

In Other NEWS