Catherine Reagor | Arizona Republic
Troy Warren for CNT

Metro Phoenix's median home price is poised to hit a record $400,000 in June, up almost $100,000 from a year ago.
It's become a bit of a broken record to report Valley home price records each month, particularly for buyers.
But that's the price forecast based on pending sales from the Arizona Regional Multiple Listing Service. The real estate agent group has been right on or within a few thousand dollars monthly for prices during the housing market's wild ride since last summer.
Out-of-state and second-home buyers, as well as investors, are all helping drive up Phoenix-area home prices, and new data shows by how much.
"Our housing market is what it is. The numbers show little relief for homebuyers and their agents," said Tom Ruff with ARMLS' Information Market group. "As a housing analyst, metro Phoenix's current conditions have me talking to myself as I search for answers."
Housing market answers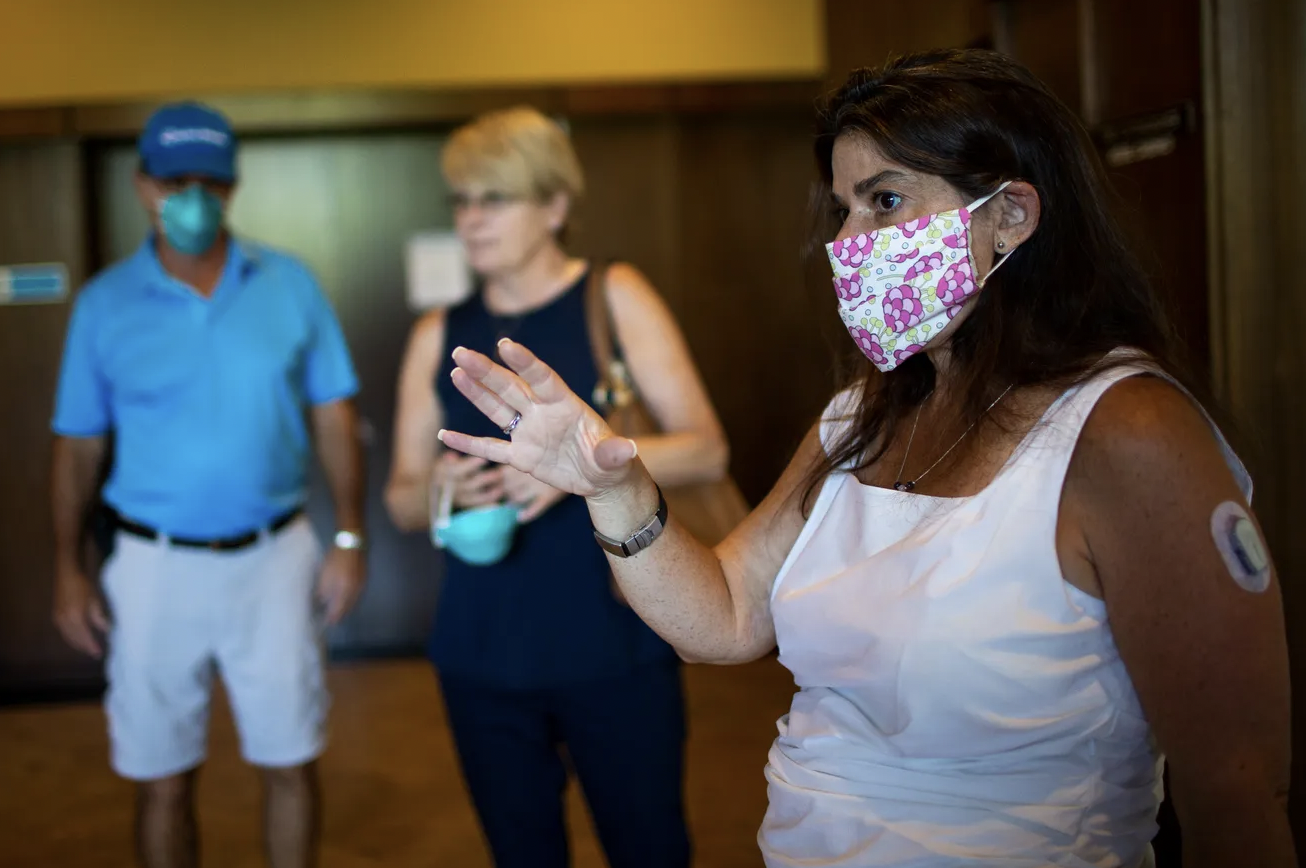 The supply of Valley homes for sale is inching up, a potential sign prices won't keep climbing at the same heady pace later this year.
Listings increased 5% in May from April but are still down more than 40% from a year ago.
Home sales dipped almost 4% last month.
Metro Phoenix's median home price hit $390,000 in May, up $15,000 from April.
The Valley median was $305,000 in June 2020.
Who's buying metro Phoenix homes
About 21% of the Valley houses sold in May were purchased by out-of-state buyers, according to ARMLS.
Ruff uses public sales records to track where buyers are coming from, what they are paying and if they are using cash or mortgages.
California homebuyers accounted for more than 6% of all Phoenix-area home sales last month. That's a bigger share than any other state.
Washington is second for the most residents buying in metro Phoenix, with a 3% share of May sales. Colorado buyers ranked third, with an almost 2% share.
Out-of-state buyers are paying more for Valley homes. The May median sales price for in-state buyers was $380,000, compared to $455,000 for out-of-state buyers.
About 34% of out-of-state buyers plan to make their Phoenix-area house a second home and 15% plan to make the house a rental.
About 21% of all homebuyers paid cash in May.
Large investors known as institutional buyers were behind 5% of the deals.
More sellers needed
One big question Ruff is working on finding answers to is who is selling homes — and who isn't. More listings will help balance the market and slow price jumps.
He said some Phoenix-area homeowners with mortgage forbearances might need to sell when those pandemic-aid programs with lenders expire in the next few months.
Big investors that owns dozens and even hundreds of Valley homes aren't selling, likely because rents are climbing fast.
Ruff said Baby Boomers, who own as many as 54% of U.S. homes, are the wild card for the housing market.
"My guess is they (Baby Boomers) are waiting to sell," he said.
Like other sellers in metro Phoenix, Baby Boomers still have to find another place to buy. And that's still very tough, even though listings ticked up.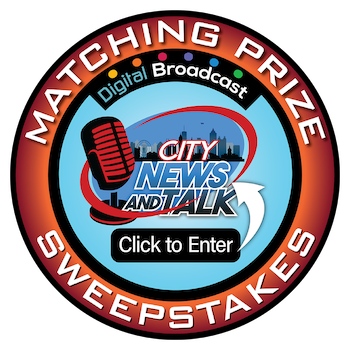 In Other NEWS