Troy Warren for CNT #NFT

As of August, there have been over 1 million NFTs in circulation. The mainstream creator and consumer market for NFTs has exploded since the start of 2021, with the future of NFTs and their full potential yet to be seen.
3 of the most common types of NFTs being bought, sold, and exchanged in the market right now are art, gaming, and collectible NFTs, each with their own unique set of qualities and community backing them. Of all the most expensive NFTs sold so far, most of which were art NFTs, with collectibles running a close second, and gaming and others falling in third.

Art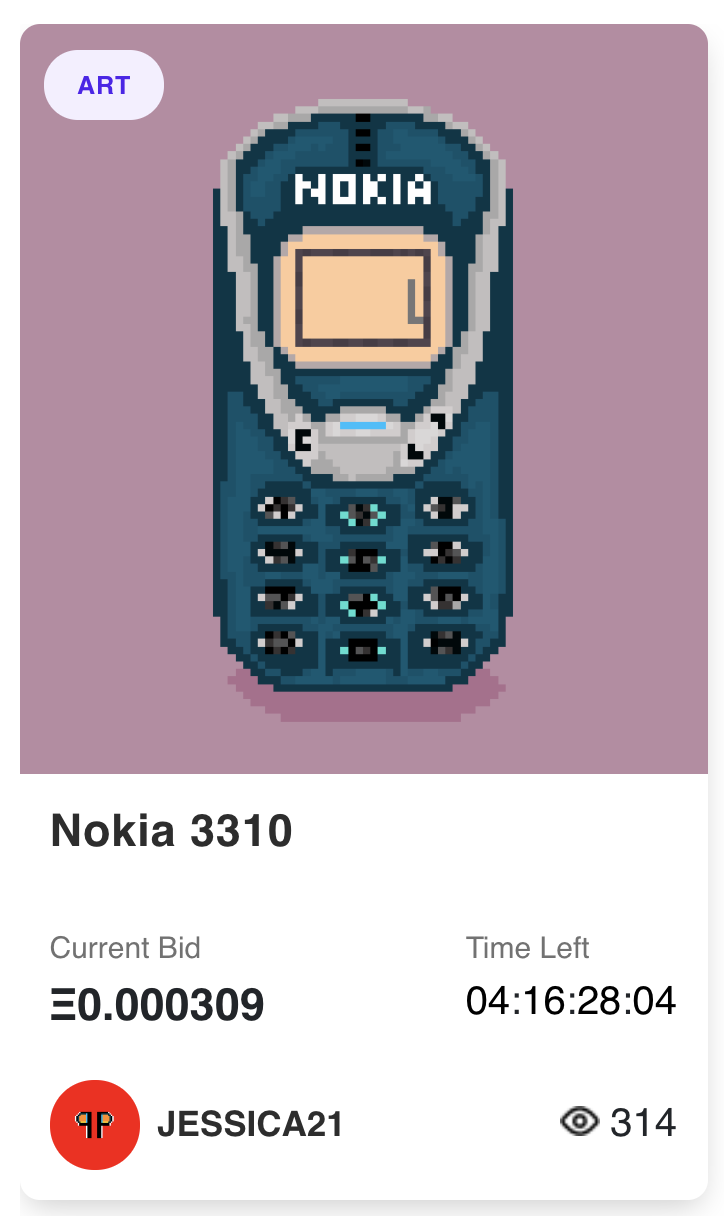 The popularity of art NFTs can be attributed to their accessibility as a product. Art can be appreciated by anyone and everyone. No matter who you are, you can consume art, and what one gets out of art is something quite individual and personal as well. With NFTs and digital art, you need not even step out of your house to go to a gallery. Anyone with a smartphone or a computer can simply head online to admire and collect their favorite art NFTs.
Collectibles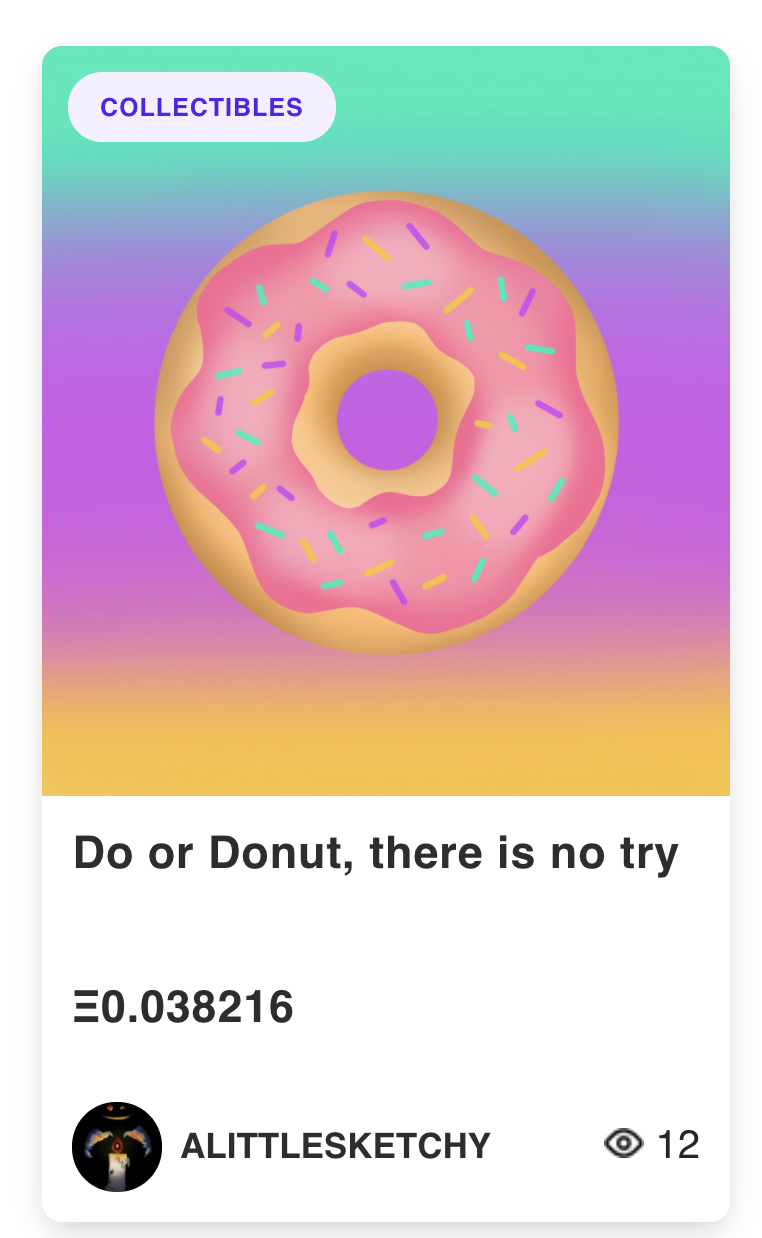 Collectible NFTs are driven by the passion economy, fans that are invested in a specific interest are the ones who buy and collect these NFTs. NBA Top Shot, for example, is a "moment marketplace" – a collectible with numbered versions of specific and licensed video highlights. It allows sports fans to buy, sell, and trade NFTs of their favorite moments in a game.
Gaming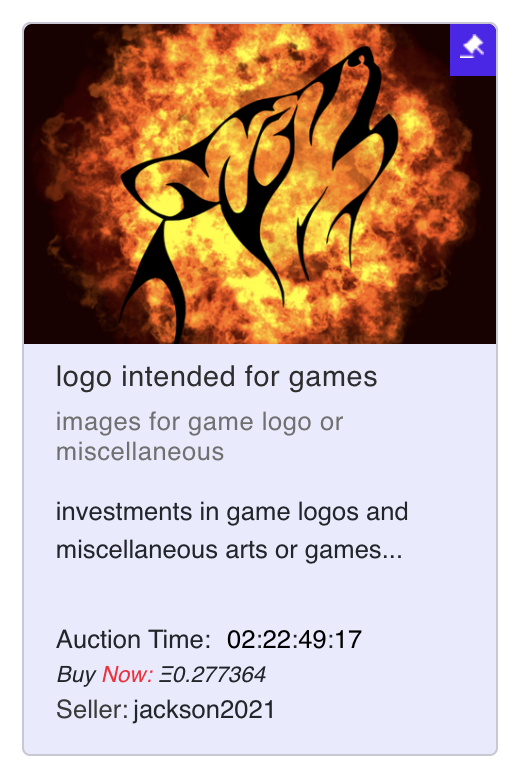 Gaming NFTs are more like application NFTs. The gaming NFT one decides to buy depends on the type of game one is playing, and of all the digital games available, only specific ones apply NFTs in their gameplay, hence holding a smaller percentage in popularity.
And the survey says . . .
From a poll conducted of thousands of users, over 200 people voted. Art NFTs emerged as the most popular type of NFT, with 50.7% of the lot voting on art as their favorite type of NFT, while gaming reached about a quarter of that number with 25.9%, and collectibles coming in last, with 23.4%.

While art remains the most popular type of NFT, the NFTs that are raking in the most in marketplaces itself are actually the collectibles.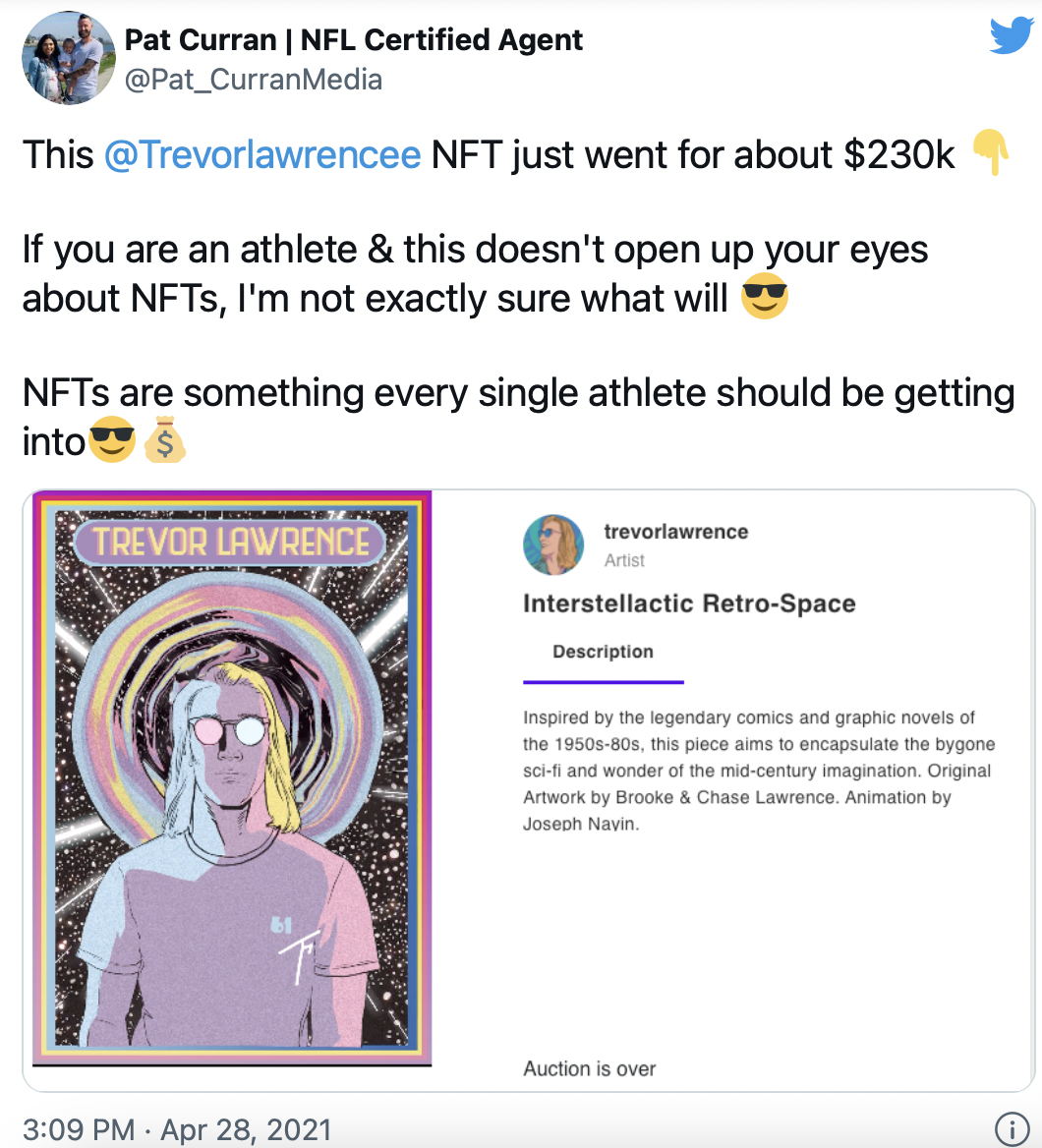 The Trevor Lawrence x Topps collection has been the highest-selling drop to date, with the CNBC NFT, BAPE collectibles, and Metazoogames gaming collectibles following closely behind.
Collectibles like sports NFTs do especially well because it translates directly from card collecting. People enjoy owning memorabilia of their favorite sport, teams, and players, often collecting to complete a set. It works the same with a digital medium. Athletes can immortalize important moments in their careers with NFTs, plus open up an additional revenue stream and allow them to connect with their fans as well.
Turn your valuable artworks into NFT collectibles at Mintified.Com.

In Other NEWS