Troy Warren for CNT #NFT

Troy Warren announced today that MINTIFIED.Com will specialize in wearable and hangable fashion in creating custom LIMITED EDITION NFTs.
Mostly the NFT market is made up of purely digital assets which is great, and at the same time with the physical asset it gives the purchaser an added benefit.
MINTIFIED recognizes that the average NFT fan has no clue how to create their own digital asset that spews out royalties on the long road and can create generational wealth. Thus, it is launching its DONE FOR YOU program including the custom NFT creation, plus the marketing and promotion to sell it out.

MINTIFIED registered the domain name NiceFreakinTees.Com as the abbreviation for the domain name is NFT. 😊
This summer MINTIFIED is hosting the MINTIFIED Summit where hundreds of NFT Enthusiasts will gather for a four day Summit.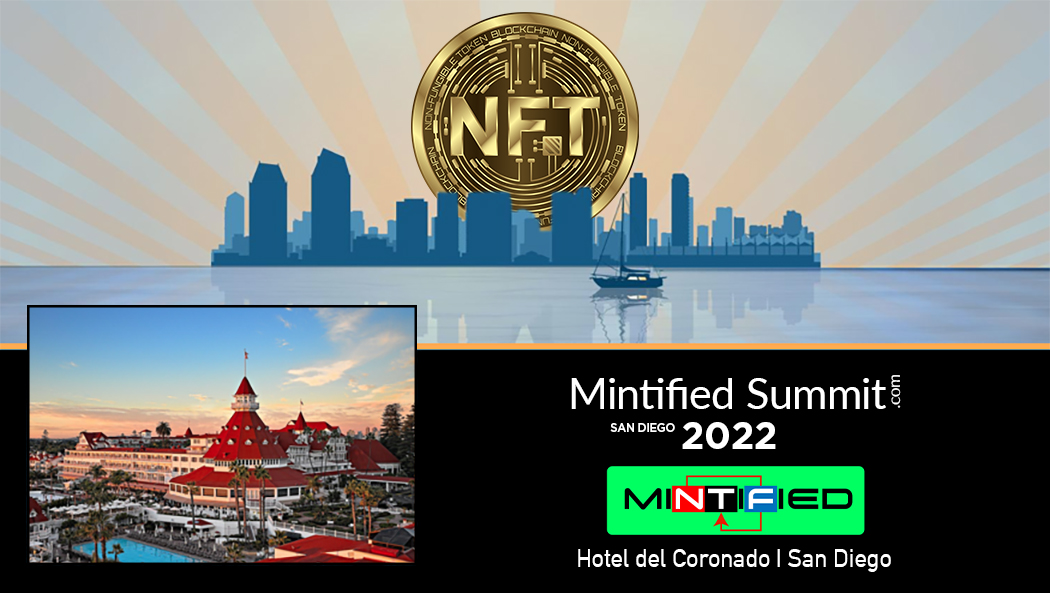 Attendees will DISCOVER the latest technology and marketing techniques, PLUS MINTIFIED expects to have its Virtual World MINT City Places in full motion creating Cities and DISTRICTS around the globe.

In Other NEWS