By Gabriel Burns, The Atlanta Journal-Constitution
Troy Warren for CNT

Maybe, finally – and another "maybe" for emphasis – Braves first baseman Freddie Freeman is seeing his luck turn more favorably.
Freeman had two hits in Thursday's win over the Cardinals, extending his hitting streak to seven games entering Friday. Freeman has hit .400/.441/.767 with three homers and seven RBIs during his season-best streak. Freeman has raised his batting average from .224 to .246 during the run.
This has been a maddening season for Freeman, the reigning National League MVP who's ticketed for free agency this winter. Yet despite his misfortunes, he still boasts a 14.9% walk rate – fifth best in the NL – and is on pace for 39 home runs, which would be a career high.
Freeman and the Braves have continued preaching that it's a matter of time until Freeman catches fire and puts his slow start in the dust. But the past seven games have been his most encouraging stretch of his season.
Braves notes:
– The Braves haven't announced a starter for Sunday's series finale against the Cardinals. "We'll see how we get there," manager Brian Snitker said, which means they'll announce the decision following Saturday's contest. The team also will need an additional starter for one of Monday's doubleheader games in New York against the Mets.
– Snitker praised young catcher William Contreras, who recently has made improvements behind the plate. It's been a series of good and bad for the backstop, who possesses an impressive bat but has struggled at times in the field, especially with passed balls.
"He and (coaching coach) Sal (Fasano) have been working," Snitker said. "Just the job he did (Thursday) with Charlie (Morton), man, that was pretty good. He's improving. He's slowing the game down. He's doing everything that you'd want to a young player to do. It's been really good. It's a young kid with a lot of talent that you're just going to have to be patient with and, on my part, try not to give him too much."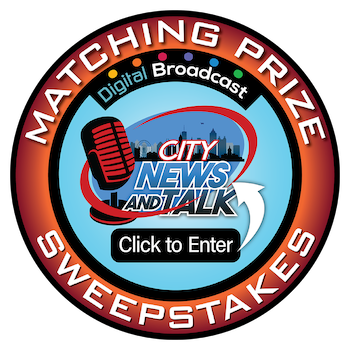 In Other NEWS