Troy Warren for CNT #PhotoOfTheDay #NFT

The NFT Wall of Fame is OPENING in Hollywood, CA in the Spring of 2022.
Visitors will be able to view some of the most popular NFTs from around the world.
The NFTs will be displayed on very large Flatscreens and will also display QR codes for the viewer to receive the history and description of the NFT, and more important verify its authenticity.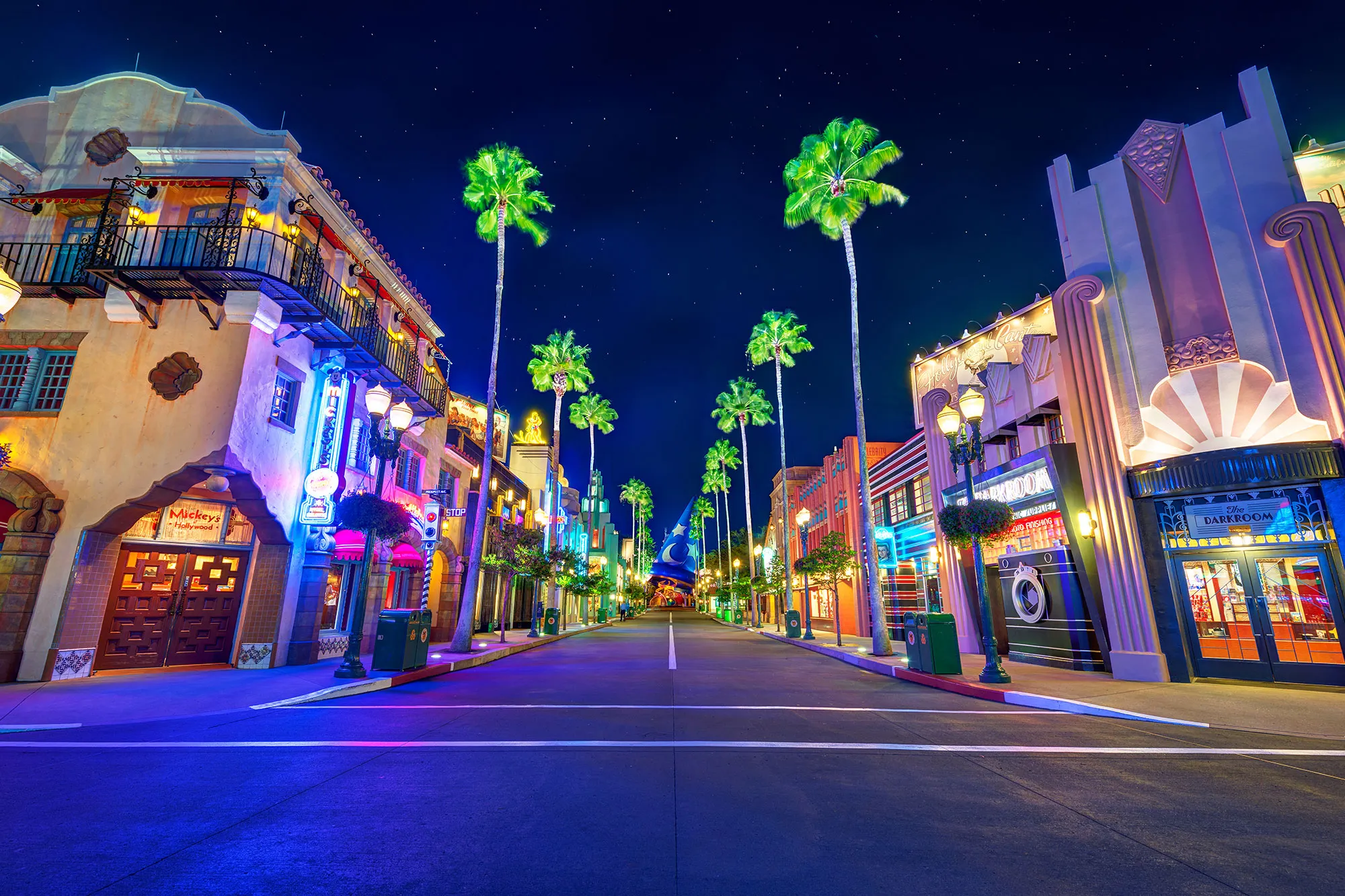 Each year, an awards ceremony will be held in Hollywood where NFT creators from around the world will be nominated and winners chosen in The NFT Academy.

MINTIFIED.Com is the host of each annual event.

In Other NEWS