Troy Warren for CNT #NFT

Last year, the popularity of NFTs, or non-fungible tokens, skyrocketed, with record-breaking, multimillion-dollar sales and celebrities such as musician Shawn Mendes, celebrity Paris Hilton, and former first lady Melania Trump joining on board.
According to a recent estimate from blockchain analytics firm Chainalysis Inc., about $41 billion in bitcoin was paid to two types of Ethereum smart contracts related to NFT markets and collections between the beginning of 2021 and mid-December.

According to Maddie Kennedy, a Chainalysis representative, the metric revises an estimate the business presented in a December report on NFTs that was based on data through mid-October.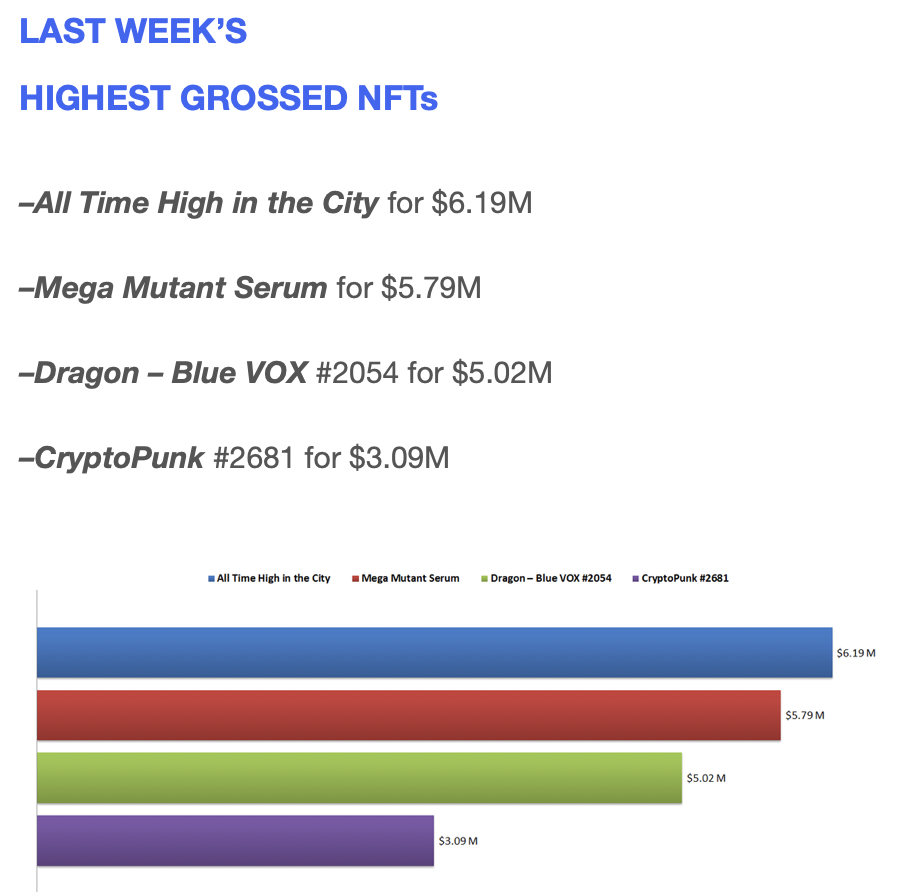 Such evaluations demonstrate how profitable the realm of NFTs is and it's potential in coming times. So, when are you going to join in?

In Other NEWS