By Mike Pomranz | FoodAndWine.Com
Troy Warren for CNT

The new experience allowing visitors to stuff a giant Reese's Cup with up to ten "mix-ins" arrives at Hershey's Chocolate World.
As the visitor center for one of America's largest candy companies, Hershey's Chocolate World has long offered the opportunity to indulge your sweet tooth. But starting this week, fans of one of Hershey's most popular products — Reese's Peanut Butter Cups — have a whole new path to excessive candy consumption. Hershey's Chocolate World (exclusively the one in Hershey, Pennsylvania) has officially launched their new Reese's Stuff Your Cup experience, allowing visitors to fill their own one-pound Reese's Peanut Butter Cup.
For a mere $14.95, guests start with a "larger than life" empty chocolate "cup" and are then given the chance to add up to 10 "mix-ins" of their choice: selections such as Reese's Pieces, marshmallows, pretzel bits, chocolate drizzle, rainbow sprinkles, or even smaller Reese's Cups. While you choose, as Hershey describes it, "our tasteologists will fold in authentic Reese's peanut butter direct from the factory."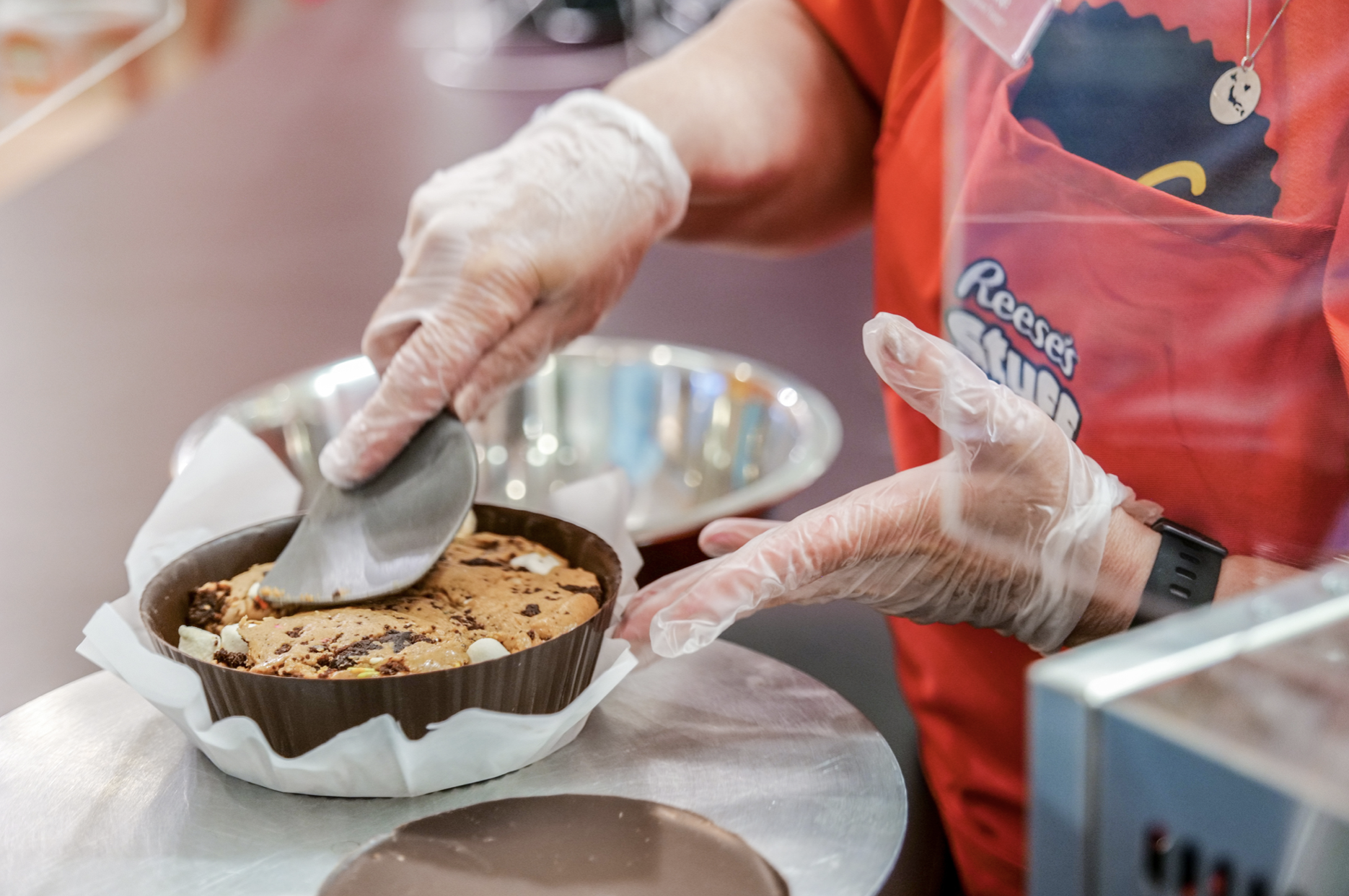 The results weigh in at about one pound — and just as you should never question the qualifications of a "tasteologist," those same tasteologists are hopefully well-trained not to question your choice of fillings or whether you plan to eat your new stuffed cup by yourself.
"We know that families are ready to get out of their homes and reclaim their summer, so that's why Hershey's Chocolate World is adding sweetness this year more than ever," Todd Kohr, marketing manager for the Hershey's Chocolate World Attraction, said in the announcement. Sure, you may also have to reclaim your dignity after eating a pound of factory-fresh peanut butter, but hopefully it was worth it!
That said, if insanely large peanut butter cups aren't your thing, Hershey's Chocolate World also added one other brand new attraction this year: alcoholic beverage and candy pairings. "For the first time ever, Hershey's Chocolate World offers beer and wine with its perfect Hershey candy counterpart for the ultimate duo," Hershey's explains. "Adults can delight in all the available offerings from local PA beers paired with a classic Hershey's milk chocolate bar, or wines paired with Hershey's Kisses milk chocolate filled with caramel."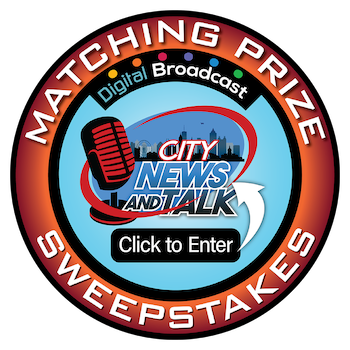 In Other NEWS