Troy Warren for CNT

NATIONAL WAFFLE IRON DAY
Waffle lovers finally have their day of recognition on June 29th as they celebrate National Waffle Iron Day. Some people enjoy their waffles plain with syrup, but we like ours topped with berries, whipped cream, too. Who knew a simple machine would make such a big impact on our lives!
The waffle iron is usually two honeycomb-patterned metal plates hinged together. A person pours or places the batter between the heated plates and then closes it to bake the waffle. Other patterns waffle off and on the market reflecting pop culture so we can make waffles shaped into famous animated characters and iconic logos.
Waffle irons got their start in the 14th century in the Low Countries. Even the earliest designs that were used over an open fire would have elaborate designs such as coats of arms and religious symbols.
To waffle means to waver between decisions. Similar words with this meaning include flip-flop or yo-yo which also have National Days on the calendar!
The first patent in the USA for a waffle iron was in 1869, submitted by Cornelius Swarthout. In 1911, General Electric produced a prototype electric waffle iron. The first electric waffle iron was available to the general public in 1918.
Nike Co-Founder Bill Bowerman, an Oregon Track Coach at the time, used his wife's waffle iron to create a sole for footwear that would be lightweight but also grip a surface. This design would soon be called the "Moon Shoe" in 1972 and the "Waffle Trainer" in 1974. His waffle iron shoe helped spur the growth of Blue Ribbon Sports / Nike.
Waffle iron makers today offer a large variety of choices from waffle irons that make very thin waffles to those that can make waffle cones.
HOW TO OBSERVE #NationalWaffleIronDay
Break out your waffle iron and give it a good workout. Share your recipes for your favorite waffles, too.
Use #NationalWaffleIronDay to share your masterpieces on social media.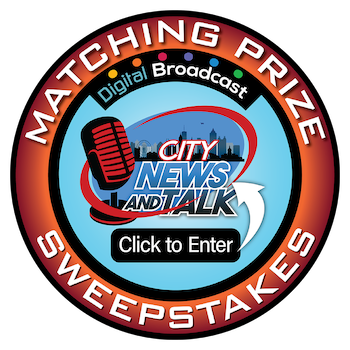 In Other NEWS