By Kiersten Willis, The Atlanta Journal-Constitution
Troy Warren for CNT

Millennials are giving up renting and getting into homeownership.
Apartment List's Homeownership report shows that millennial homeownership has increased from 40% to 47.9% in three years.
"Although it's taking them longer than their elders, millennials are buying homes in droves," according to Forbes. "Their preference for technology has changed both the way people shop for homes and mortgages and the job of the realtor. This shift could lead to a more streamlined home buying process altogether. Millennials' patience and preference for larger, updated homes have likely led to an increase in suburban movement."
The Ascent has a list of the five hottest millennial home markets.
Atlanta made the cut. Seattle, Austin, Houston and Chicago rounded out the top 5.
The Big Peach, which came in fourth, has fewer than 500,000 people, but six million residents live in the metro area.
"Here you'll find a diverse population and many pleasant neighborhoods," the website said. "A strong startup culture and many Fortune 500 companies mean millennials can find steady job growth and plenty of professional opportunities. With a median home price currently just a little higher than the national median, Atlanta is one of the more affordable cities on our list."
In May, local home prices increased, The Atlanta Journal-Constitution reported, with a median price of $363,000.
The National Association of Realtors report showed that millennials 29 and younger purchased homes with an average price of $206,300, while those from age 30 to 39 bought a home for an average of $282,000.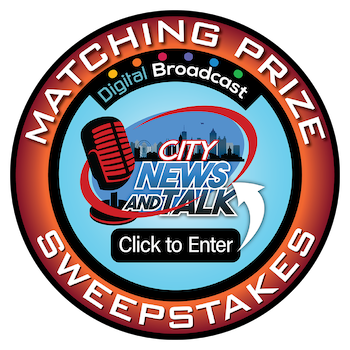 In Other NEWS