By Helena Oliviero – The Atlanta Journal-Constitution | Johnny Edwards – The Atlanta Journal-Constitution
Troy Warren for CNT

As the highly contagious delta variant spreads in Georgia, the number of coronavirus cases and hospitalizations is ticking upward, particularly in pockets of the state with low vaccination rates.
Though only slight so far, the increase mirrors trends seen in other states.
Dr. Cherie Drenzek, Georgia Department of Public Health epidemiologist, said she was concerned about the rise of the delta variant. It was first identified in India in December and detected in Georgia in May. She said people who haven't been vaccinated are most at risk. But people who have only had one dose of the two-dose Pfizer and Moderna vaccines also are vulnerable.
The federal government is deploying a COVID-19 surge team to provide public health support in southwest Missouri, where the spread of the virus is filling up hospital beds once again. Meanwhile, the variant continues to ravage the United Kingdom, with daily COVID-19 cases hitting the highest level since January.
"This shows the impetus really should be to get vaccinated because delta spreads more easily and it takes hold in very rapid fashion," Drenzek said.
Making matters worse, the pace of vaccination has slowed to a crawl in Georgia. Meanwhile, pandemic restrictions are ending, and fewer people are masking and social distancing.
Here is a look at major COVID-19 developments over the past week.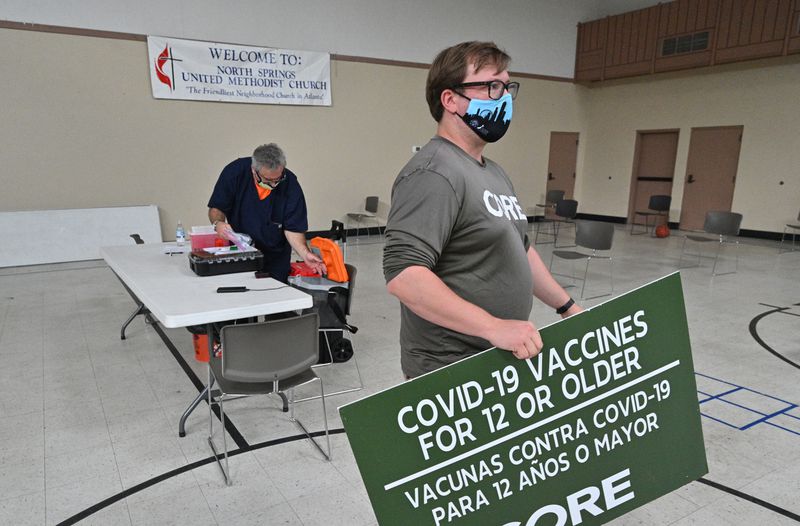 Rise in cases among unvaccinated
The counties with low vaccination rates and a rise in cases include Troup County, along the Alabama border, which has just 25% of its residents fully vaccinated. From late June to early July, the county saw its weekly confirmed COVID cases jump from seven to 32. Lowndes County, in South Georgia, has 26% of its residents fully vaccinated, and its weekly cases in that period increased from six to 44.
The DPH hospital region that covers the Georgia coast had 10 COVID-19 patients in all its hospital facilities on June 19, according to state data. As of Thursday, that number had quadrupled to 40.
A dozen coronavirus patients were at Southeast Georgia Health System's hospitals in Brunswick and Camden County — up from just three patients a few weeks earlier, president and CEO Michael D. Scherneck said.
Scherneck said none of the patients being treated has been vaccinated, and most are under the age of 55.
Spreads 'in a matter of seconds'
The delta variant now accounts for 51.7% of new infections in the U.S., according to estimates by the Centers for Disease Control and Prevention, which is based on genomic surveillance. The B.1.1.7, or alpha variant, which was first detected in the U.K. and has dominated for months, now accounts for 28.7% of cases.
In Georgia and other states in the region, the delta variant accounts for about 35% of all new infections, according to the CDC estimates. But that percent is likely higher, given that the surveillance in Georgia has been limited, experts said.
Dr. Felipe Lobelo, a Kaiser Permanente of Georgia epidemiologist, said new research suggests the delta variant can spread in a couple of minutes, maybe even a matter of seconds. He pointed to Sydney, Australia, where several people were said to have been infected in "fleeting" non-physical contact in a mall.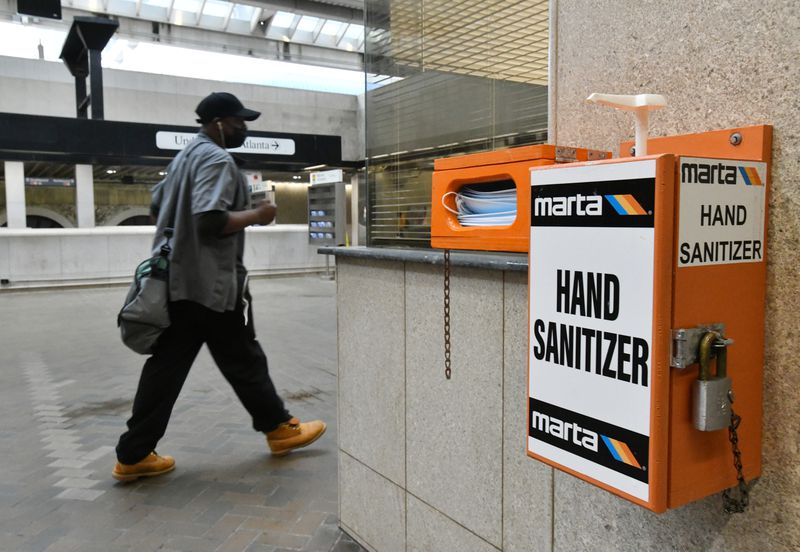 A look at the total numbers
Overall, numbers of coronavirus cases and hospitalizations in Georgia remain low — down more than 90% from their January peaks. Health officials said recent increases for both are reasons for concern, especially considering that infections over the Fourth of July weekend have yet to show up in the data.
The seven-day-rolling average of probable and confirmed coronavirus cases in Georgia was 495 on Thursday, up from 347 on June 25. That's a 43% increase. On Thursday, COVID-19 patients made up about 3.3% of those hospitalized in Georgia.
At times in January, greater than one out of three patients in Georgia hospitals suffered from COVID-19. Georgia also has seen growth in COVID-19 patients in at least six of its 14 hospital districts, including two in the metro Atlanta area.
COVID-19 vaccinations and delta variant
The COVID-19 vaccine is considered highly effective against currently circulating variants, including the delta variant.
In rare instances, people can get infected with COVID-19 after vaccination. But when this happens, symptoms tend to be nonexistent or mild.
Also, vaccinated individuals who become infected have lower viral loads than unvaccinated people — and therefore less likely to transmit the virus.
The available vaccines, even those slightly less effective against variants, appear to stave off severe disease from circulating variants, the experts stress.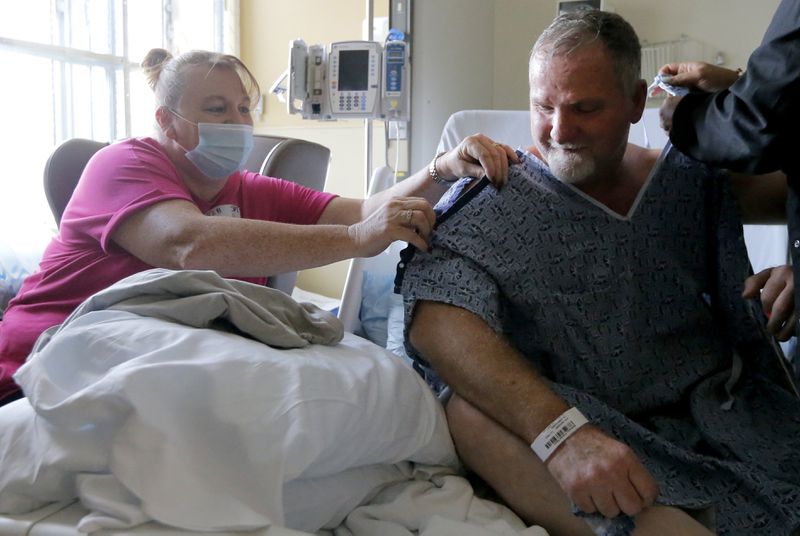 Hospitals ease rules on allowing visitors
Georgia hospitals are loosening visitation policies after more than a year of tight restrictions — in many cases, banning visitors completely.
Across the state, each hospital or hospital system makes its own visitation policies, but they follow guidance from the Georgia Department of Public Health and broad recommendations from the CDC.
The policies apply to all visitors — regardless of vaccination status. In general, hospitals across the state, including Emory, Piedmont and Northside Hospitals, are allowing either one or two visitors throughout their facilities. That includes the emergency room, surgery areas and critical care units.
Visitors should be prepared to wear a mask at all times — even if vaccinated. Visitors also should check-in at an information desk. Workers keep tallies on visitors to make sure arrivals don't exceed the limits of visitors for patients.
Staff writer J. Scott Trubey contributed to this report.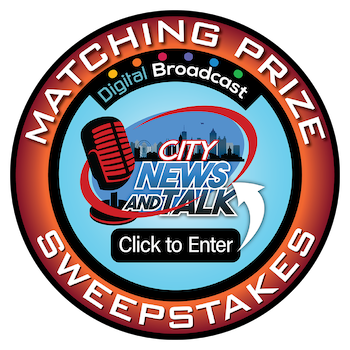 In Other NEWS