By Megan McConnell Hughes, Designed by Stephanie Brandenburg | BHG.Com
Troy Warren for CNT #HomeGarden

Give a pair of old ladders new life as a garden-side potting station or display space! This easy three-step project turns ladders collecting dust in your garage into storage space in your garden.
Dig into the corners of your garage. Take a look in the shed out back. If you find a ladder, consider the last time you used it. If it's been a while, it's time to repurpose the climbing device with this idea. Utilized two old ladders as supports for park-bench like shelves to create an instant potting station/display space.
Charming in its own right, a ladder provides geometric form in pleasing contrast to billowing, flower-cloaked shrubs and frothy perennials. Colored with stray drips from long-ago painting projects, it has stories to tell. A broken step or two doesn't pose a problem for this project—it offers a great way to repurpose ladders bound for a trash heap.
If you don't have two old wooden ladders on hand, brake for the next flea market—you can find ladders at junk sales for $5–$10 apiece. The shelves of this project are made from several pieces of inexpensive 2×2 lumber linked every couple of feet with 1×2 lumber cross pieces and screws. They are finished neatly on the ends to resemble the seat portion of a pretty park bench. If you don't want to make shelves like these, a number of other castoffs will work. Be sure to reinforce your structure in the middle if you need support for heavy potting supplies.

What you need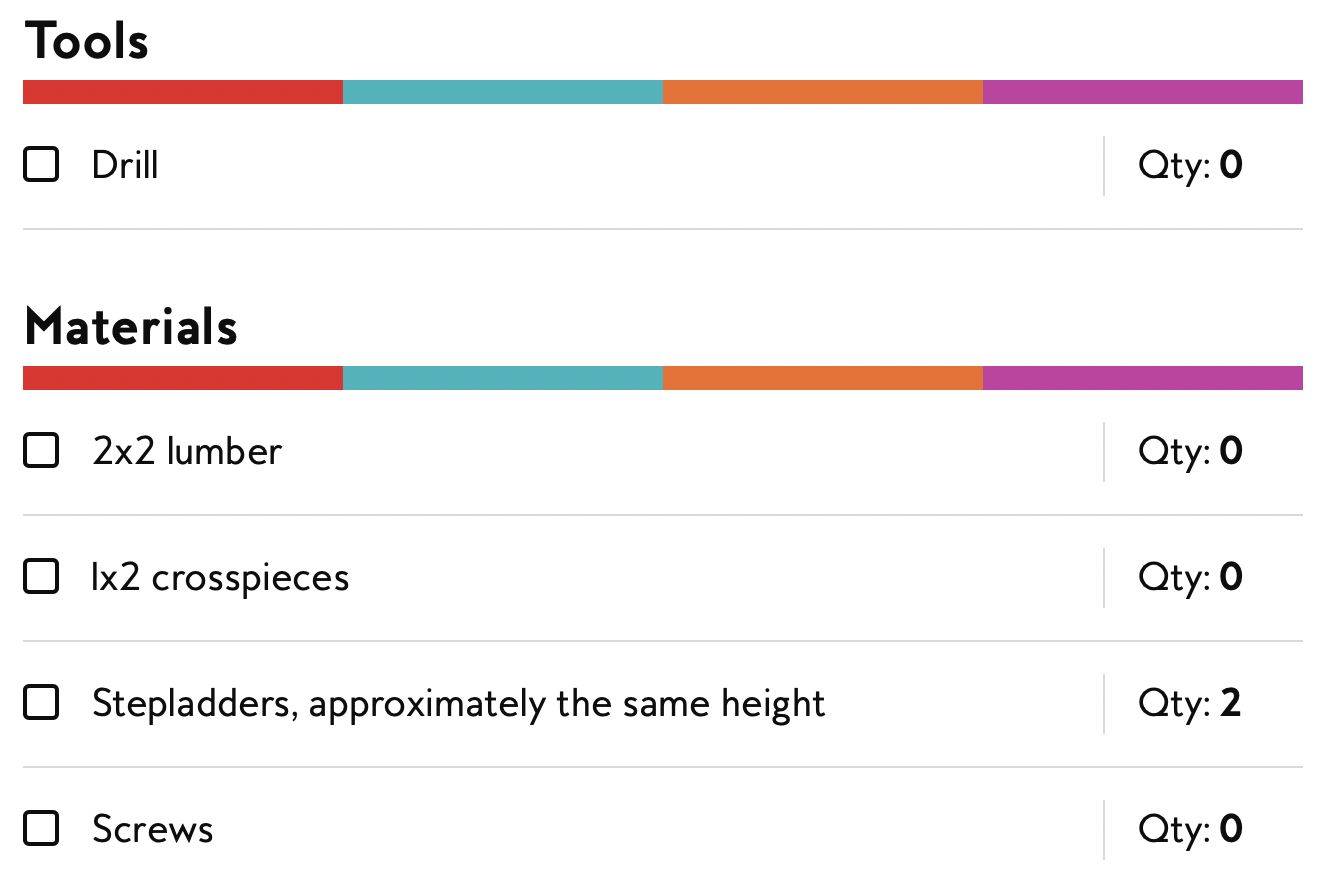 How to do it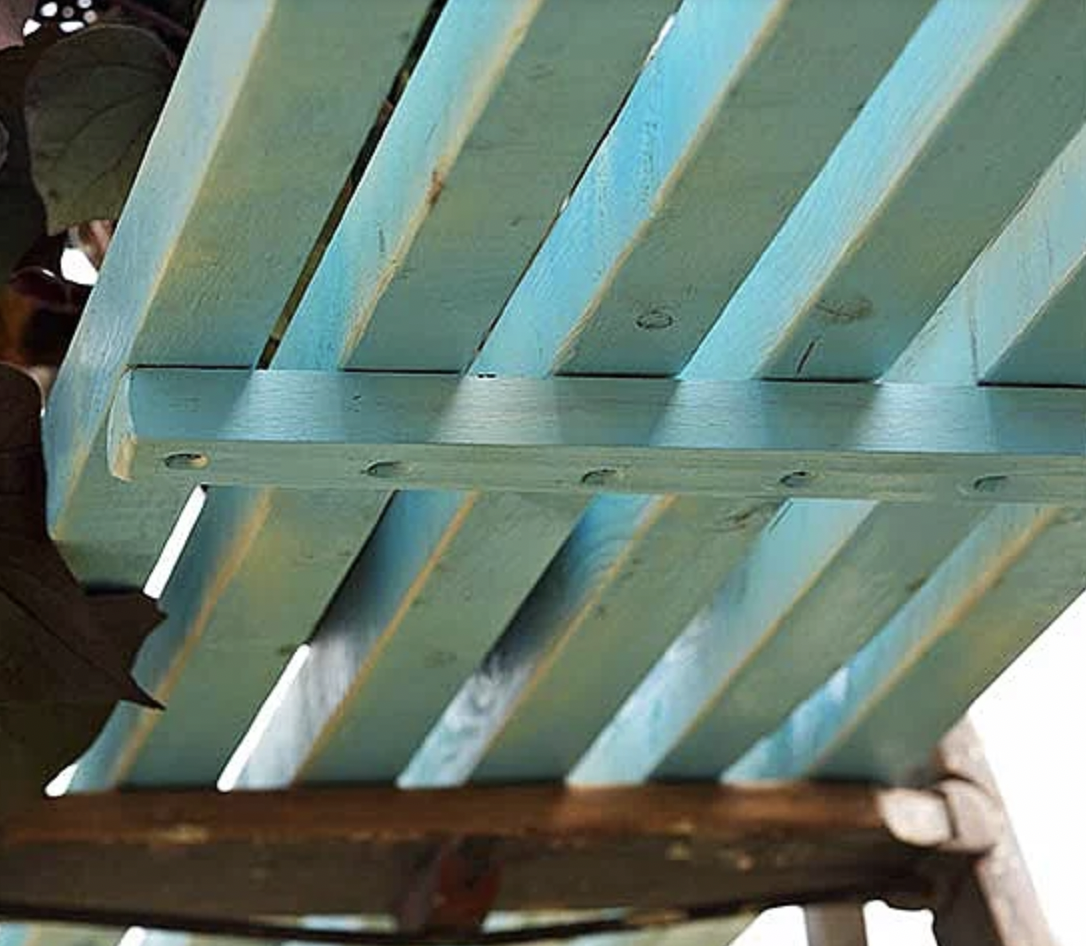 STEP 1
Build Shelves
The shelves of the potting station are easy to make. Each about 7 feet long, they are made with 2×2 lumber spaced about 1 inch apart to create a slatted appearance. The slats are secured every 18–24 inches with a 1×2 crosspiece and screws. For ample storage and display, make the shelves as wide as your ladders will allow. To add a touch of color, paint the lumber before assembling the shelves. A coat of paint or varnish, if you prefer a natural wood look, will protect the shelves from moisture.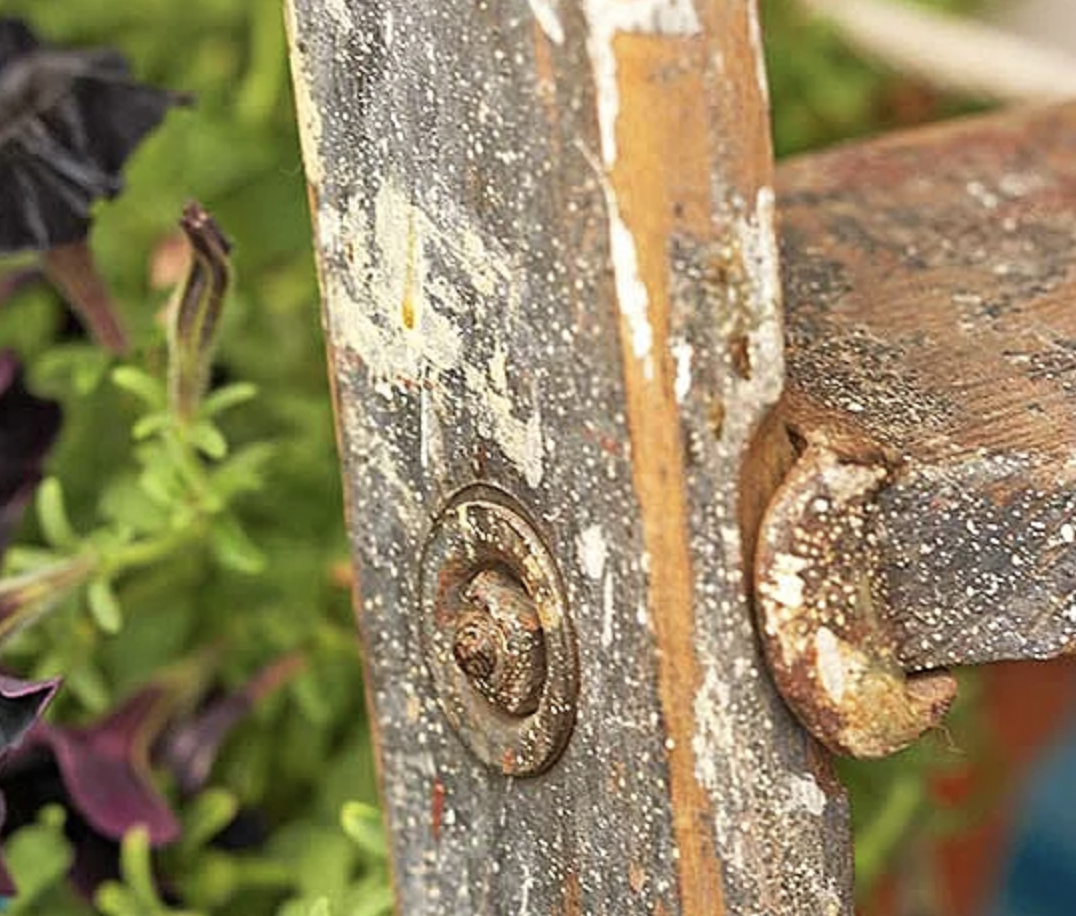 STEP 2
Set Up Ladders
Because a strong wind can topple the ladders, site the potting station carefully. A protected area near a building that blocks dominant winds is a good choice. Expand the ladders completely, and situate them so their bases are about 5 feet apart. Be sure the step sides of the ladders face toward the inside of the potting station.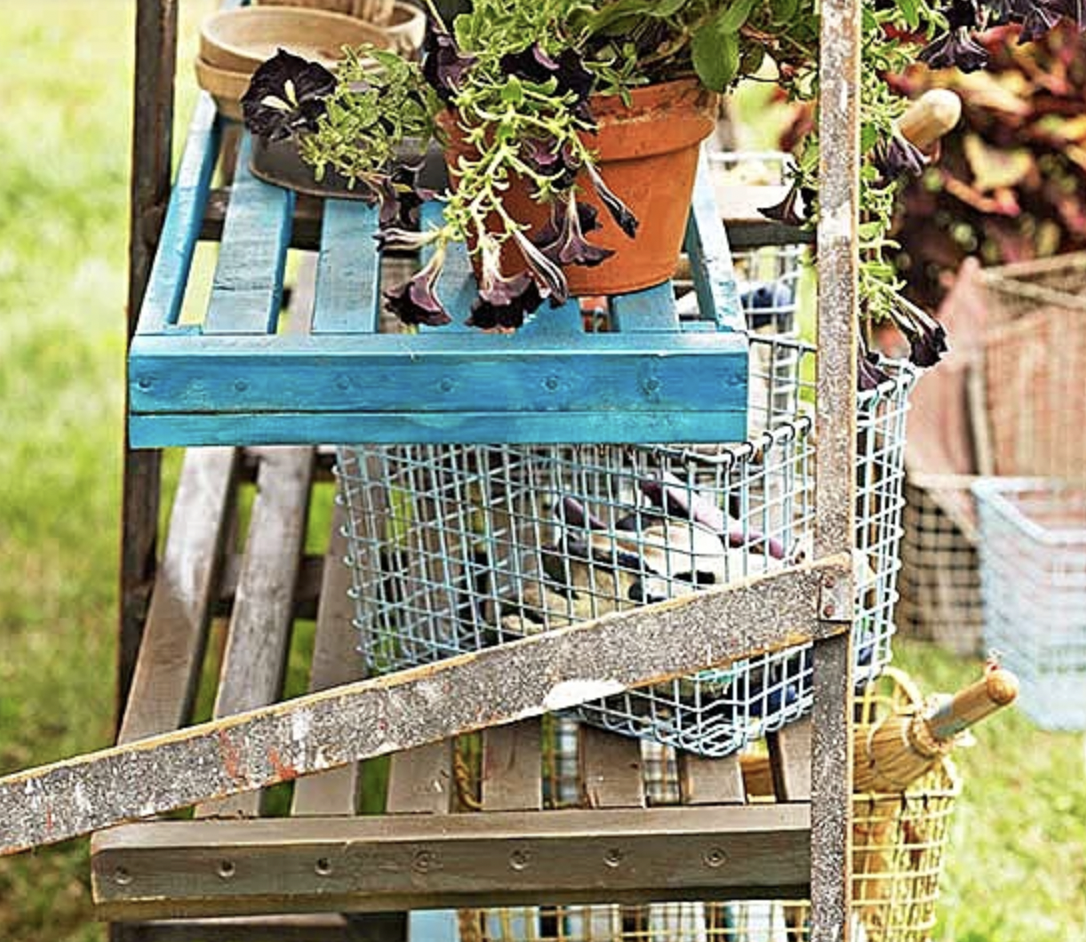 STEP 3
Attach Shelves
After setting up the ladders, put the slatted shelves in place. Set them atop the ladder steps so they extend through the ladders by at least 8 inches. Attach the shelves to the ladders with screws. Outfit the new garden work space with tools, pots, bags of soil, plants, and vintage garden items.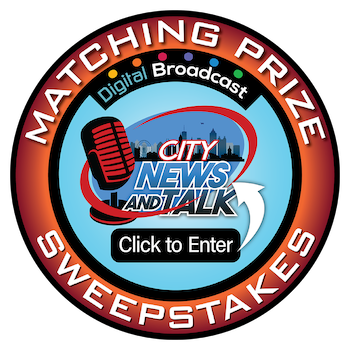 In Other NEWS