Russ Wiles | Arizona Republic
Troy Warren for TempeNewsAndTalk.Com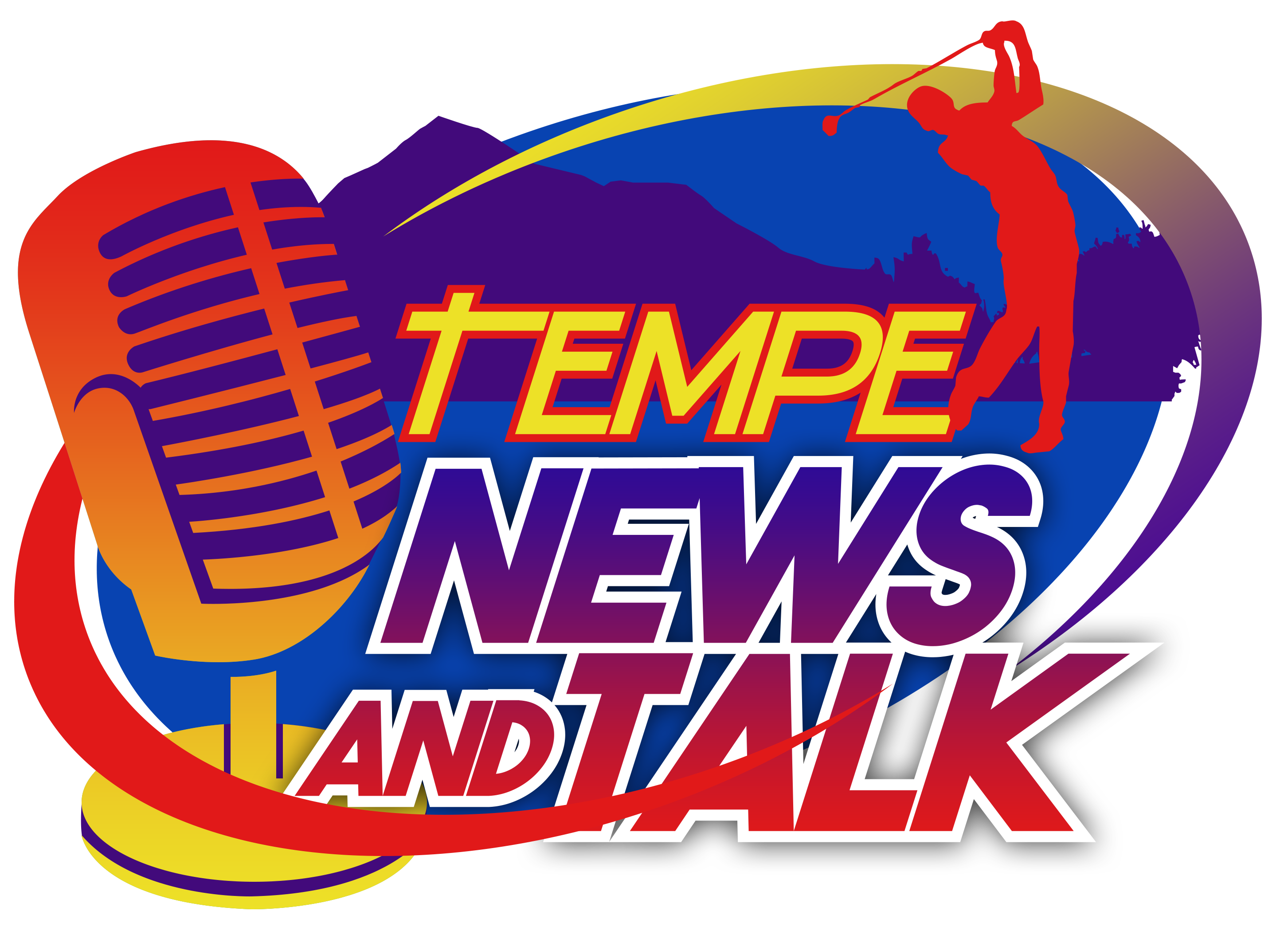 Chase is concluding a move of workers to two locations in Tempe, ending a nearly half-century presence in downtown Phoenix as a major employment hub for the bank and its predecessor companies.
Chase gradually has been exiting the tower and moving staff to the Discovery Business Campus in Tempe, along with a second corporate office at Mill Avenue and University Drive in Tempe, said Maura Cordova, a Chase spokeswoman.
Chase signs at the tower are being taken down, and the remaining employees there will be transferred by the time the company's lease ends Sept. 30.
Other tenants also are departing as the high-rise prepares for its next chapter, which hasn't been disclosed.
The high rise, completed in 1972, sits at Central Avenue and Van Buren Street.
The state's tallest building, at 483 feet and 40 stories, previously was known as Valley Center and then Bank One Center. Original owner Valley National Bank was acquired by Bank One in 1993, triggering the first name change. Bank One was acquired by J.P. Morgan Chase in 2005.
In 2017, Chase purchased 67 acres in the Discovery Business Campus at Elliot Road and Loop 101 in Tempe and started to move employees there the next year.
Chase operates dozens of branches in the Phoenix metro area, including a new one at CityScape in downtown Phoenix, Cordova said. The move will reduce Chase's real estate operating costs in metro Phoenix, with savings being reinvested in the company's other locations.
Chase employs about 9,000 people in Arizona, down from more than 11,000 several years ago.
Ownership of the Chase Tower has changed a couple of times in recent years. Viola Lordsmeer LLP is the current owner.
Downtown deemphasized
Though the Chase move to Tempe was planned well before the pandemic hit, employers in large urban centers across the nation have shifted some staff to suburbs and smaller towns as they embraced working from home and other options.
Downtown Phoenix has held up better than many cities, with about 16% of its office space vacant in the second quarter, according to a report by JLL, a commercial real estate services company. That was lower than the nearly 18% office-vacancy rate for the Valley overall, despite rents for better-quality class A downtown space averaging $33 a square foot, about $4 higher than in the metro area overall.
Metro Phoenix remains "one of the nation's most attractive relocation and expansion targets," JLL said.
However, various other Valley cities, notably Tempe, have been gaining ground with relocations and corporate headquarters.
For example, GoDaddy, the website-assistance company for small businesses, is wrapping up a move from Scottsdale into Arizona State University Research Park and a nearby facility in Gilbert. Among the 40 largest public companies based in Arizona, Tempe now has nine headquarters plus large regional offices for non-Arizona firms such as State Farm.
Proximity to the main campus of ASU plus good transportation connections and recreational amenities such as Tempe Town Lake boost the city's appeal.
Despite the Chase move, many other corporations still maintain a large presence in downtown Phoenix. including copper-miner Freeport-McMoRan plus Wells Fargo, Bank of America and Western Alliance Bancorporation in finance.
The area also has a major convention center, large hotels, the Chase Field baseball stadium and the newly renamed Footprint Center for professional basketball, not to mention courthouses and other government buildings, plus the state Capitol to the west.
Expanding Tempe presence
The two Chase-owned buildings at the Discovery Business Campus include employee-friendly amenities including prayer rooms, game rooms, private rooms for nursing mothers, a fitness trail with exercise equipment and a health/wellness center. There are also two full-time nurses and a part-time doctor.
Chase also has installed extensive solar panels on the property to reduce energy use.
The campus has capacity for 4,000 employees. Many work in credit cards, consumer banking, mortgages and business banking.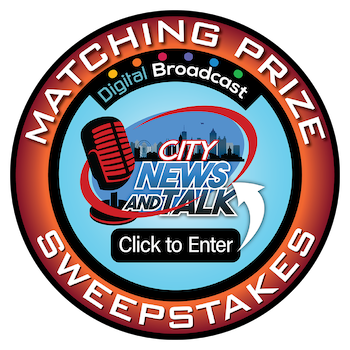 In Other NEWS