Chelsea Curtis | Arizona Republic
Troy Warren for ChandlerNewsAndTalk.Com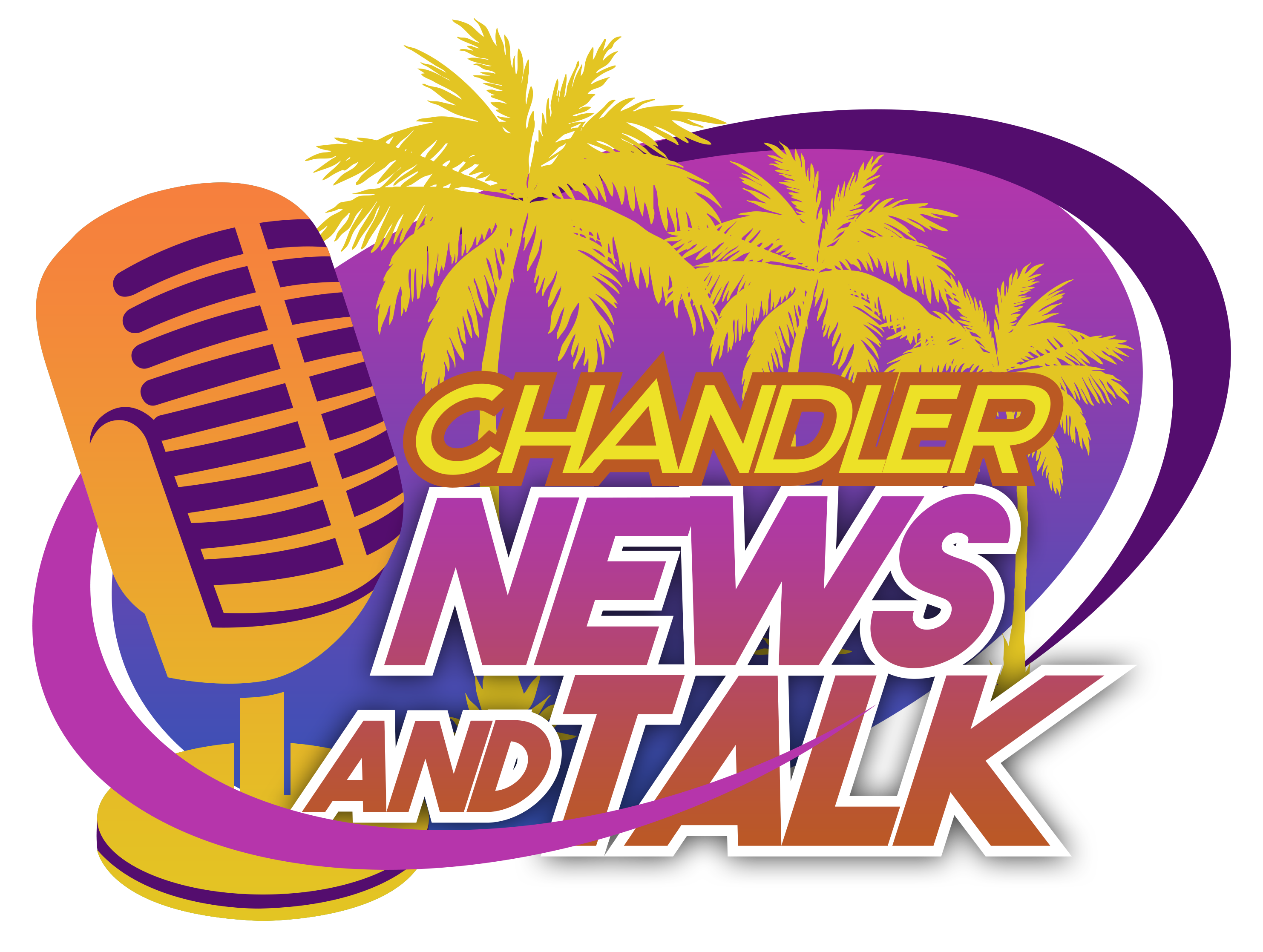 Chandler police shot a man they said drove an RV toward officers while fleeing from police Saturday night and eventually causing a multi-vehicle crash.
Officers responded after 8 p.m. to a call from a homeowner near California and Chicago streets who reported a trespassing incident, said Chandler police spokesperson Sgt. Jason McClimans.
The homeowner told police an RV parked outside their home had people living in it and indicated there was possible drug activity, McClimans said.
Police at the scene found the RV parked behind a driveway gate on the property, according to McClimans.
A man inside, later identified by police as 32-year-old Arnold Serrano, refused police orders and began moving around inside the RV, McClimans said.
Police at that point began to take cover and requested additional units to the scene, according to McClimans.
Around the same time, Serrano started the RV, crashed through the driveway gate and accelerated toward an officer, McClimans said. One of the officers then fired at Serrano and the RV, McClimans said.
Police pursued Serrano as he fled from them in the RV, according to McClimans. He drove west on Frye Road at a high rate of speed and eventually caused a multi-vehicle crash at Dobson Road, McClimans said.
Five vehicles and the RV collided at the intersection, McClimans said, adding that one of the vehicles caught fire. A total of five people involved in the crash were taken to a hospital, including two with "significant injuries" that were not life-threatening, according to McClimans.
Serrano was found to have injuries from the crash and gunshot wounds, McClimans said. He was taken to a hospital, where he remained under police watch as of Sunday afternoon.
None of the officers involved in the shooting or crash reported injuries, according to McClimans, who added that none of the officers were involved in the crash.
Roadways near Frye and Dobson roads were closed for several hours overnight, police said.
An investigation into the shooting and subsequent crash was ongoing.
Law enforcement have shot 52 people in Arizona so far this year, on track to outpace total shootings in 2020 and 2019, according to analysis by The Arizona Republic.
The Arizona Republic's yearly analysis identified 74 police shootings across the state in 2020, an increase from 2019, which saw 56 statewide. The number of shootings was roughly the same as the statewide average for the 10-year period measured by The Republic but trailed 2018, when Arizona police shot people in 118 different incidents, the most the state had seen in a single year since at least 2011.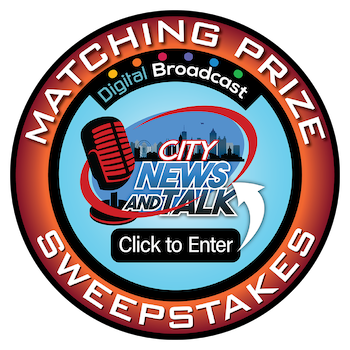 In Other NEWS