By Mary Caldwell
Troy Warren for CNT #HomeGarden

Bigger isn't always better when looking for your next home
When you're looking for a home while your family is still growing, you'll usually want more square footage, a larger yard, and more bedrooms and bathrooms.
But bigger isn't always better. In fact, you may be thinking about downsizing to a smaller home but are wondering if it's the right thing to do.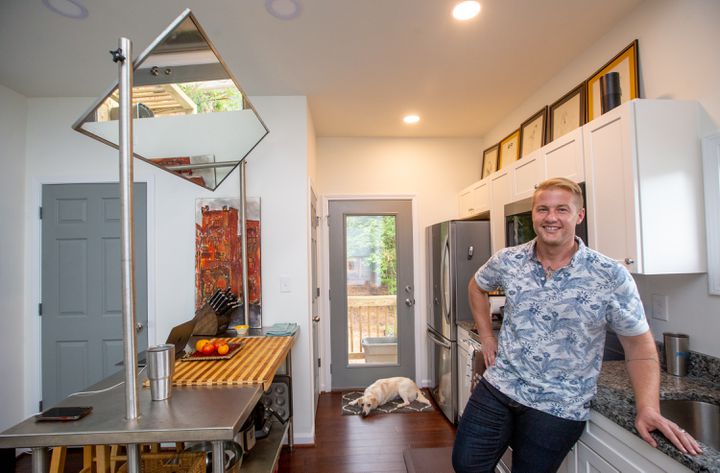 The following five tips and situations can help you decide whether downsizing is the right move:
1. Your home is difficult to maintain
Sometimes seniors find their current homes are too large to keep well maintained, according to Laura Hamling, a Realtor with Solid Source Realty in Roswell. She has a degree in gerontology and has earned the Seniors Real Estate Specialist designation. In addition to helping clients downsize, she has also helped her father move to a smaller home.
Seniors may find that their yard is too large to easily mow and landscape, or the interior of their home is too big to easily clean, she added. Maintenance may seem overwhelming, especially as the house gets older.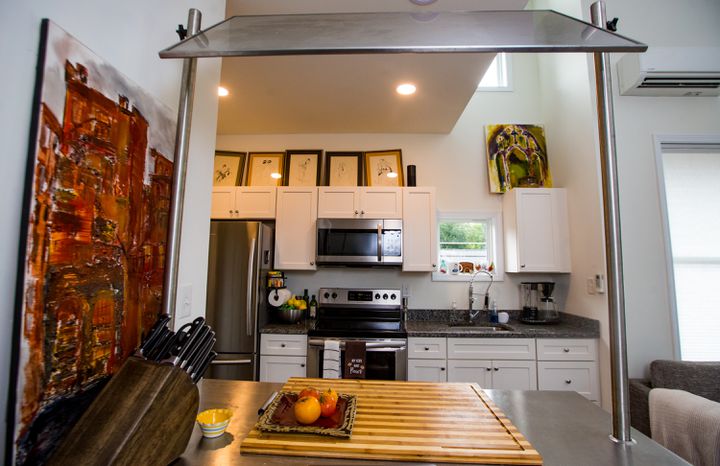 2. You need equity from your home
"Many older homeowners have put their income into their homes," Hamling explained, and they may find that they need to convert their equity into cash. In some cases, they may want to spend the money on things like travel, and in others, they could invest the proceeds and reinvest any gains on their original investment, CNBC said.
3. Your home doesn't match your physical abilities
If you have mobility issues, your current home may not accommodate your abilities, Hamling said. You may need a wheelchair ramp and accommodations inside your home, or you may live in a multi-story home and have difficulty climbing the stairs. Alternatively, CNBC said, you could check to see if your current home could be modified and how much it would cost.
4. You want to reduce your expenses
If you want to make sure that your savings will last long enough, according to abcnews.com. This can be easier to do if you downsize and, as a result, decrease your property taxes, insurance and maintenance expenses, in addition to your mortgage payments (if you have them).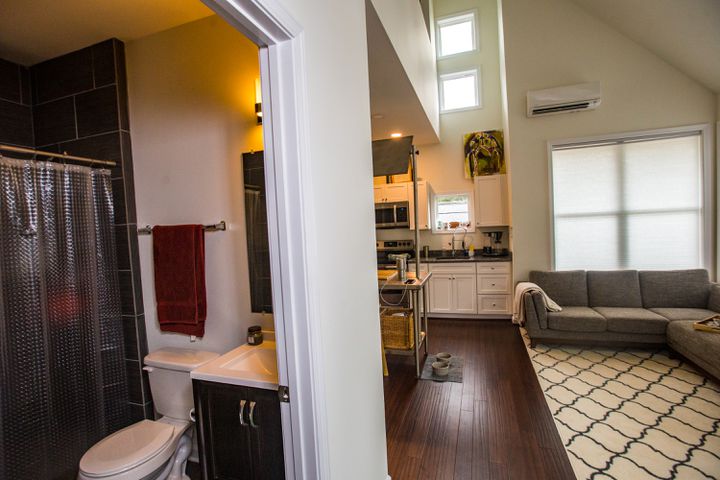 5. Your lifestyle may be improved if you move.
Hamling said many older homeowners find that their neighborhoods change over the years as friends their age move away and younger homeowners with children move in. If that's the case, you may find living in a neighborhood with more older homeowners to be more comfortable. In addition, downsizers sometimes want to move closer to children and grandchildren.
Some metro Atlanta homeowners may find it difficult to find what they're looking for in the area they're used to living in, Hamling said. Most want to stay within about 15 minutes of where they current live, and in some areas, that may be nearly impossible unless they're willing to consider a townhouse or condo.
"Suburbs around Roswell, Alpharetta and the intown area don't have many independent ranch-style homes, because property values are too high," she explained. Higher property values mean more large, multi-story homes that aren't what downsizers are looking for.
"A lot will move into Cherokee or Forsyth (counties,)" she said.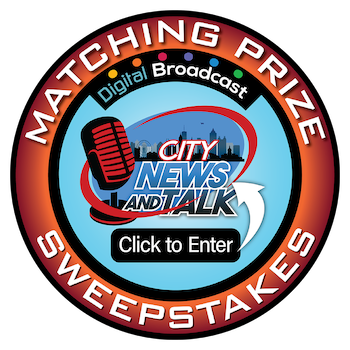 In Other NEWS