By Mike Pomranz | FoodAndWine.Com
Troy Warren for CNT #Foodie

Nathan's Hot Dogs are being sold in France for the first time; a French version of their famous eating contest could be next.
Nothing is as American as apple pie, but hot dogs come close. One of the biggest names in wieners is Nathan's Famous, in no small part due to their annual Nathan's Hot Dog Eating Contest held on the most American day of the year: the Fourth of July.
Recently, Nathan's Famous has been bringing its iconic American menu to other parts of the world—including the Middle East, Asia, and the Great Britain. And this week, they've announced that, for the first time, they're entering a market known for its reluctance to embrace American foods and brand: France.
The Coney Island dogs will debut on French menus thanks to a new collaboration with the French chain Tommy's Dinner, billed as a '50's throwback American diner. "This new relationship with Tommy's is a big step for us as we look to see that growth spread throughout Europe, and we're excited that they are our first French outpost and will be one of the first internationally to have our foot-long hot dog," James Walker, Nathan's senior vice president of restaurants, stated in the announcement.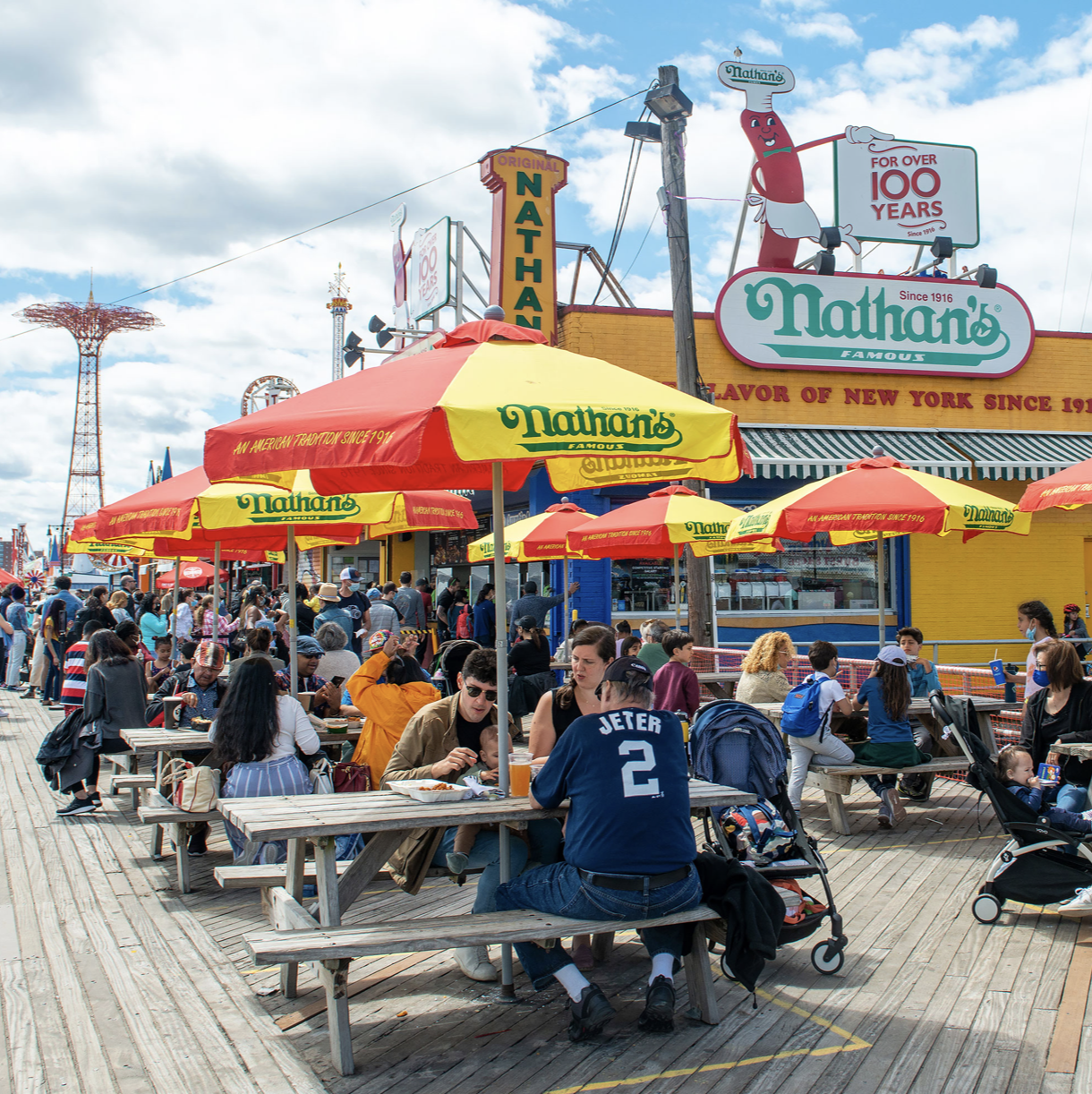 However, anyone can ship a hot dog to another country. What makes this so unique— and what would probably truly infuriate the French—would be if Nathan's also brought its hot dog eating contest across the Atlantic.
But is that something Nathan's would actually do? Reached for comment, Walker told us that it was "Absolutely!" a possibility. "We are definitely considering France as well as other countries for future hot dog eating contests," he explained.
It begs the question, what would a French Nathan's Hot Dog Eating Contest look like? Would Americans be allowed to compete or would it be some sort of European competition where the global champions could meet up head-to-head? And what day would it be held on? Bastille Day? The excitement is palpable, and it's not even official yet.
Let's not get ahead of ourselves. It's possible the French won't even take an interest in Nathan's Hot Dogs. But maybe the promise of a future hot dog eating contest could get their mouths watering.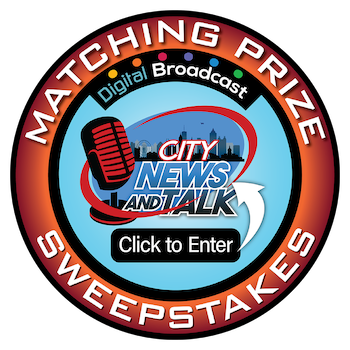 In Other NEWS