by ThereSanDiego
Troy Warren for SanDiegoNewsAndTalk.Com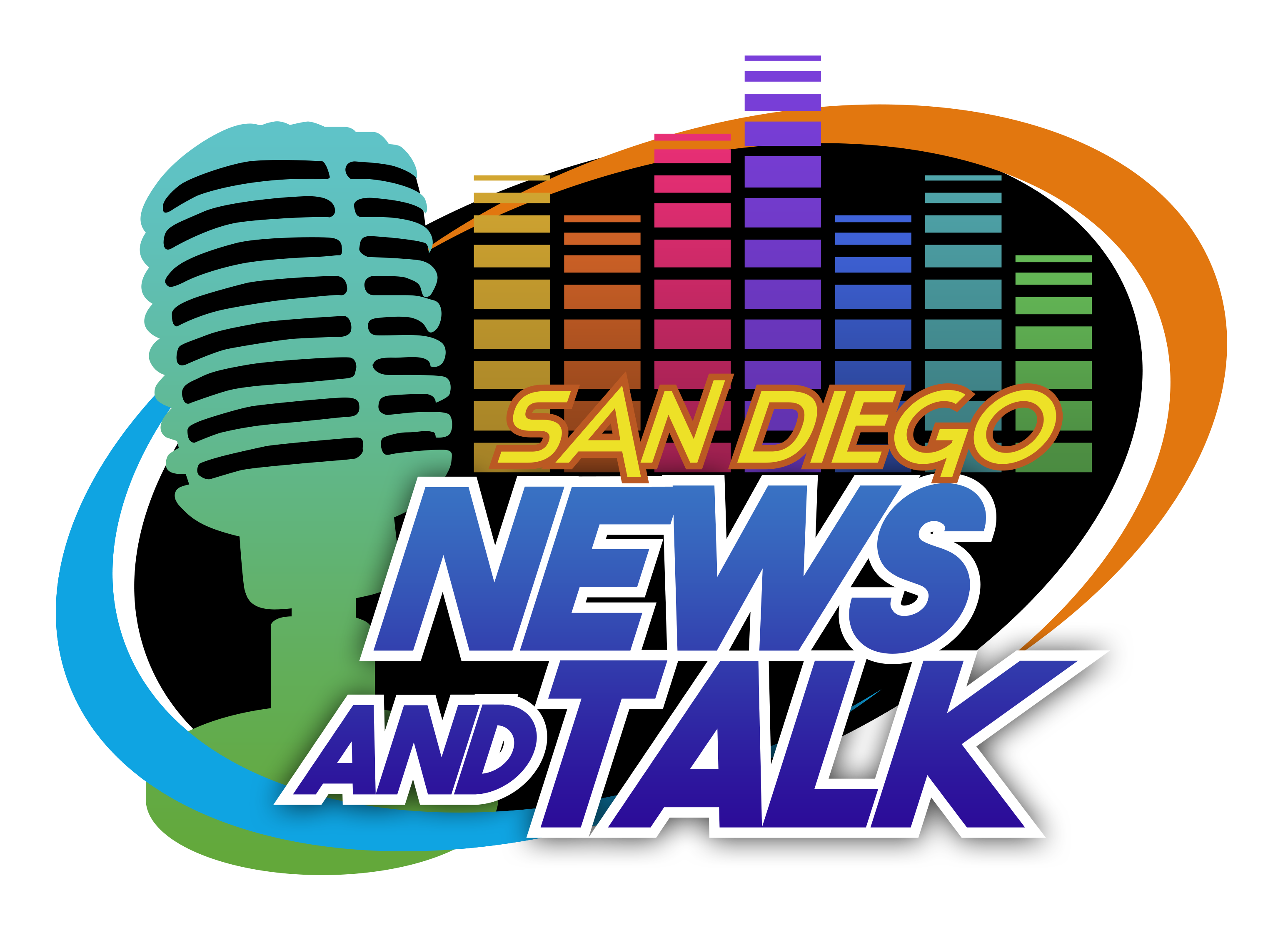 Eat + Drink The 8-day edible extravaganza is the perfect opportunity to explore something new!
San Diego Restaurant Week (SDRW) is ready to start, and many of San Diego's best restaurants are preparing to serve up their most delicious items in affordable prix-fixe menus for an 8-day edible extravaganza, making this the perfect opportunity to explore something new and support our beloved restaurants that have had a challenging couple of years!
How it works
SDRW will be spanning across San Diego County, as participating restaurants offer three-course prix-fixe dinner menus for $20, $30, $40, $50 or $60 per person and/or two-course prix-fixe lunch menus for $10, $15, $20 or $25 per person. Restaurants will showcase their menus through traditional in-house dining, expanded outdoor spaces as well as to-go accommodations.
When:
Sunday, September 26th to Sunday, October 3rd
Where:
Over 100+ Restaurants throughout San Diego County
Tickets? Reservations?
Tickets are not necessary for this tasty week of discounted dining, but reservations are recommended! Visit the SDRW website here for more information.
ThereSanDiego Recommends
We recently had dinner at Tahona in Old Town, one of the restaurants participating in San Diego Restaurant Week, and we were really impressed!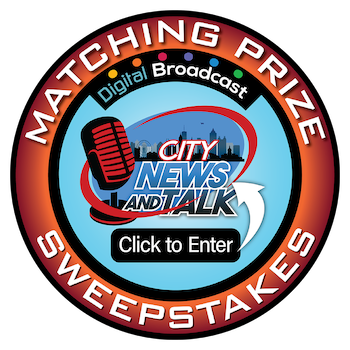 In Other NEWS