Catherine Reagor | Arizona Republic
Troy Warren for PhoenixNewsAndTalk.Com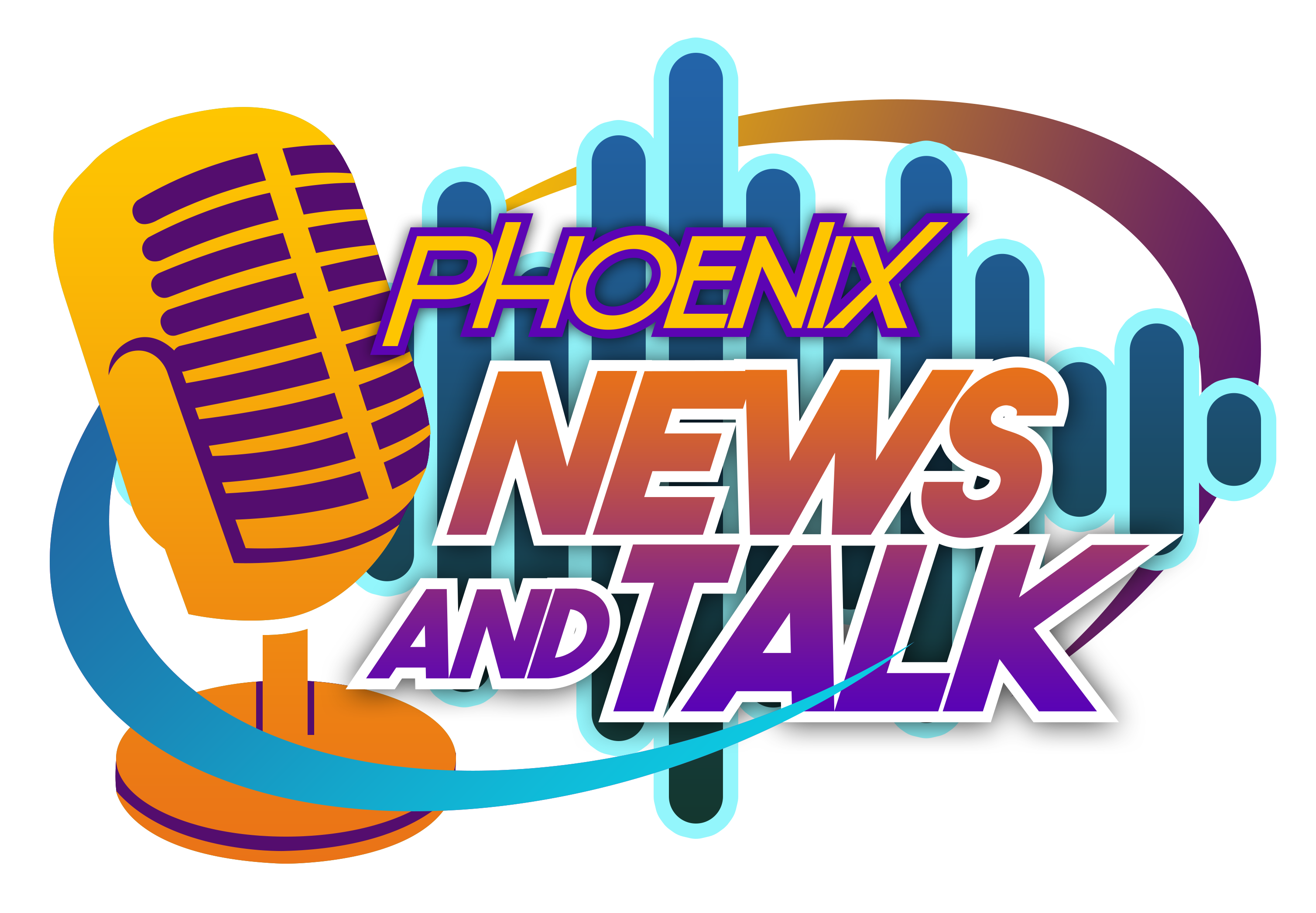 Alex McCarthy started checking out rentals in Tempe when she decided to move from Los Angeles earlier this year.
She found a two-bedroom, two-bath condo with new appliances including a washer and dryer that was close to the freeways and light rail. The monthly rent was $1,450, about $500 less than her rent in California for a one-bedroom apartment.
McCarthy jumped on it and signed a lease without seeing the home in person.
After opening the door to the Tempe condo a few weeks later, she was angry. The second bedroom was only an alcove without a door, and the appliances were at least 10 years old.
"I got scammed with a bait-and-switch," she said. "I have been fighting my landlord and am probably going to have to hire a lawyer."
Metro Phoenix rank No. 4 in the U.S. for having the most rental scams, according to a new Apartmentguide survey of Better Business Bureau complaints since 2015. The Valley is tied with San Diego.
Los Angeles is No. 1 for rental scams, with Boise, Idaho and San Francisco rounding out the top 3 U.S. metro areas. New York City; Brooklyn, New York; and Columbus, Ohio; tied for the No. 5 spot.
Real estate problems, including rental scams, are the fourth most common consumer fraud complaints in the state, according to the Arizona Attorney General's Office.
Metro Phoenix's growing number of residents and rapidly rising rentsmake the apartment market more competitive and can prompt more tenants to jump at rentals that look like deals.
Beware of these rent scams
The bait-and-switch typically involves advertising a different home than the available rental. Then the landlord or property manager tries to collect a deposit and get a lease signed before the renter sees the place in person.
Phantom rentals are also a big problem. A con artist makes up listings for places that don't exist or aren't rentals and tries to draw renters with low prices. Then they take a deposit before the renter sees the home. Some also use a tech app to replicate keys during open houses for homes listed by reputable landlords and real estate agents.
Hijacked ads involve fake landlords advertising a real property but swapping out the contact information so the renter reaches out to them instead of the real property owner or manager. Renters then put down a deposit on a home that might be for sale or is already leased.
Missing amenities schemes happen when a property owner or manager lies about what a home offers in a rental ad. Washer and dryers, as well as air conditioning, are the most frequently lied-about amenities, according to Apartment List.
Tips for renters to avoid scams
The Arizona Multihousing Association advises tenants to get a written lease and read it before signing anything, as well as viewing a rental home in person with the owner or a property manager.
Also, the state apartment industry group recommends not paying a deposit or any other fees with cash, a wire transfer or debit card and not to pay anything before signing a lease.
Phoenix-area renters interested in homes or condos owned by smaller landlords can check the Maricopa County Assessors website to make sure they are talking to the real owner.
Be careful with subleases, because few Arizona landlords allow them.
Look for grammar errors on rental ads.
Stay away from email-only ads.
Stick with more-credible big rental websites.
Help for renters
Arizona has laws through the Arizona Residential Landlord and Tenant Act to protect renters.
But currently no state regulators enforce the act.
State agencies including the Arizona Department of Real Estate advise renters with problems to hire an attorney or contact Community Legal Services.
The Arizona Real Estate Recovery Fund covers consumers' losses from licensed real estate agents or property managers, but most rental schemes aren't run by licensed real estate professionals.
Renters who think they have been the victim of consumer fraud can also file a complaint on the attorney general's website.
But a scam alert from the Federal Trade Commission warns "when you're looking for a rental, it's caveat renter — renter beware."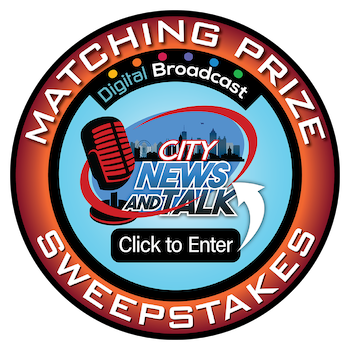 In Other NEWS