By Leon Stafford, The Atlanta Journal-Constitution
Troy Warren for AtlantaNewsAndTalk.Com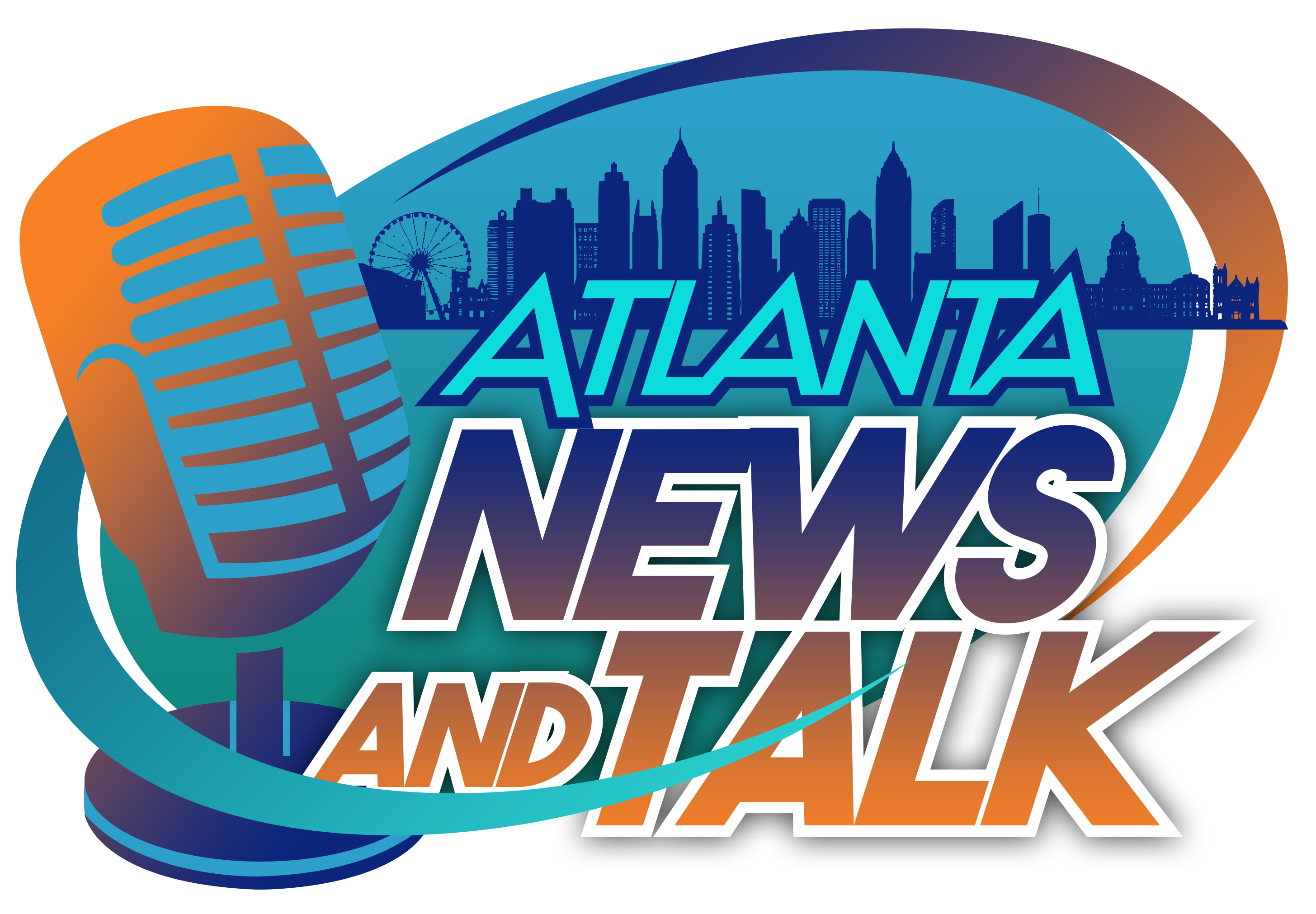 Dancer Washington wasn't sure how his 4-year-old son would react to going to school for the first time on Monday, but it didn't take long for him to get his answer.
"I didn't think he was going to get up at 6 this morning, but when I talked about school, he jumped out of the bed," Washington said about Dancer Jr., who began pre-kindergarten at Lake City Elementary School in Morrow. "He was ready."
Students in Clayton, Cobb and DeKalb county schools headed back to classrooms Monday morning, the first districts in metro Atlanta to start the new academic year.
In Clayton and DeKalb, that meant bringing masks to school to wear throughout the day and adhering to safety protocols that are similar to ones put in place last year because of the national surge in COVID-19 infections.
The Cobb school system, on the other hand, has made face coverings optional.
Students in Gwinnett County schools will return on Wednesday, while Atlanta Public Schools starts Thursday. Fulton County students will return on Aug. 9.
Tom and Stephanie Gross dropped off their three children at Vanderlyn Elementary and Peachtree Middle in DeKalb County. The kids all said they were excited to go back, though with some reservations.
Megan, 5, who was headed for her first day of kindergarten, wore a Paw Patrol mask and said she was excited to play with friends. Tyler, 12, who was starting seventh grade, said he too was happy to be back in class, but did not want to wear a mask all day.
"I'm OK with it to keep everyone safe," Stephanie Gross said, echoing her husband's sentiments.
While there may be pandemic fatigue among many, there were signs Monday that the coronavirus still has its grips on the area.
North Clayton High School in College Park and Pointe South Middle School in Jonesboro will hold classes online through Wednesday due to several staff members having to quarantine, school officials said.
Drew Charter School in Atlanta, which started classes last week, ended up quarantining more than 100 students after two students and two employees tested positive for COVID-19.
Kermine Deerlove, a parent of a first-grader at Rocky Mount Elementary School in East Cobb, said her son was happy to start school on Monday. She said she felt the district should have required masks for students and staff because of the rise in COVID-19 cases.
"It's going to have to happen eventually," Deerlove said of the requirement.
DeKalb County parents Raqib Sheikh and Sarah Karim walked their children Ibrahim, a third-grader, and Amina, a first-grader, to Vanderlyn Elementary. The kids have learned virtually all through the pandemic. Amina, 6, had not yet attended school in person.
Sheikh and Karim said they're glad their children are attending in person, but they're concerned about the Delta variant. They have relatives who have died overseas from COVID-19 and said they are anxious about the continued march of infections.
"If there wasn't a masks mandate, there's no way we'd send them back," Karim said. "I'd rather home school them, even if I have to learn everything."
Staff writers Kristal Dixon and Vanessa McCray contributed to this report.
First day of school
Atlanta: Thursday
Clayton: Monday
Cobb: Monday
DeKalb: Monday
Fulton: Aug. 9
Gwinnett: Wednesday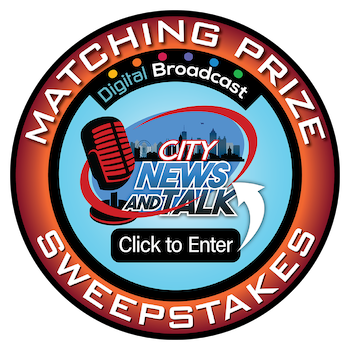 In Other NEWS