Troy Warren for CNT #NewsRoom

November 2021 (Sydney, NSW) - Patioland's management proudly announced the opening of their Showroom to the public after being close for a few months due to the pandemic. But clients need to call first before visiting, for their operating hours may vary from time to time. Despite the opening, they still follow government protocols to ensure the health and well-being of their customers, staff and partners.
Patioland's Showroom is where clients can have a walk-through of their products and features. They offer Sunroom, Insulated Roofs, Custom Awnings, Opening Roofs, Patios and Pergolas. With this Showroom, clients can easily choose what type of Patios they want to build for their home.
By choosing the company, clients don't need to worry about the installation anymore because they got it covered – from preparing to laying. All of their patios, pergolas, custom awnings, insulated roofing, ventilated roofing, timber decking and carports are designed and manufactured to the highest standards, ensuring that their clients' home is fitted with the best products available.
Patioland is a company that believes in committing to only the best products for its customers. They use and recommend Shademaster because of its modern, slimline appearance and durable materials. Building roof insulation benefits include: Minimal maintenance, the option of LED downlights for the ceiling, No mildew or condensation, Space-saving, affordable structure, Minimised exterior noise, Heat-reflection from the roof, Fast installation and Energy savings in winter and summer.
Just a little bit of history, the company is an experienced family-owned and operated business with more than 35 years of experience in the industry. Their team of trained and professional staff will assist clients from start to finish. Their services extend beyond the boundaries of Sydney, spanning across many other suburbs in New South Wales. They offer an extensive range of patio solutions that can suit a variety of homes.
About IMHO Reviews:
IMHO Reviews helps people better understand the services they are planning to use. IMHO Reviews publishes reviews of the services that they personally use and consider worth recommending.
Contact IMHO Reviews:
Vitaliy Lano
19051 Biscayne blvd, Aventura, Fl 33160
17866647666
vitaliy.imhoreviews@gmail.com
https://sites.google.com/site/videoblocksreview/imho-reviews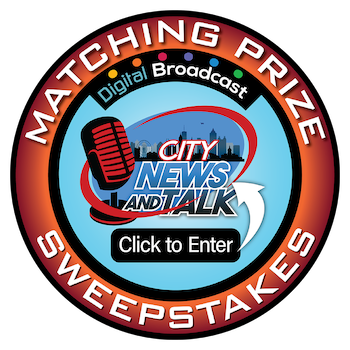 In Other NEWS