Troy Warren for CNT #NewsRoom

McLean, VA-based MyProMovers has been successfully helping people in the Northern Virginia, Washington, DC, and Bethesda, MD areas move for many years now.
All that experience has taught them what it takes to be a reliable moving company and how to offer excellent customer service along with that. Unfortunately, the staff at this company has also heard many horror stories as to how some people's moves in the areas that they service went extremely wrong. This inspired the staff at the company to post a blog article that discusses how to hire a mover. A representative of the company, Tursun Alkau, says, "We understand that moving is often a complicated process that is accompanied by a lot of stress and worry. Those of us here also realize that much of the stress and worry that surrounds a relocation task can be minimized by hiring the right moving company. That's why we encourage those that are starting to plan a move to follow the tips in our latest blog article that discuss how to go about finding a good moving company.
This new blog from these Northern Virginia movers started by mentioning that those who are not aware of how to go about hiring a mover are not alone and the tips that follow should help them. The first tip that was given in the post advised starting the process by getting quotes from at least three different moving companies. That will help someone who is looking to relocate shop for the best price along with providing them with one of many important deciding factors between the competing companies. Asking a moving company for references to help establish their credibility was also on the list along with taking the time to seek out some impartial company reviews on the internet. The newly posted article also brought up the fact that during a move the company that does the work will handle many delicate items, drive through traffic, and face other obstacles along the way too. This makes it important to ask a moving company what insurances they have in place and what they cover. Estimates should also be gone over to avoid the possibility of hidden fees at the end of the move, what equipment will be used to make the move easier should be discussed, and the person searching for a mover should pay close attention to how friendly and courteous a moving company is being throughout this process. The blog wrapped up by noting that experience, the ability to sign a clear agreement for the move, and what packing materials are included should also be noted during the selection process.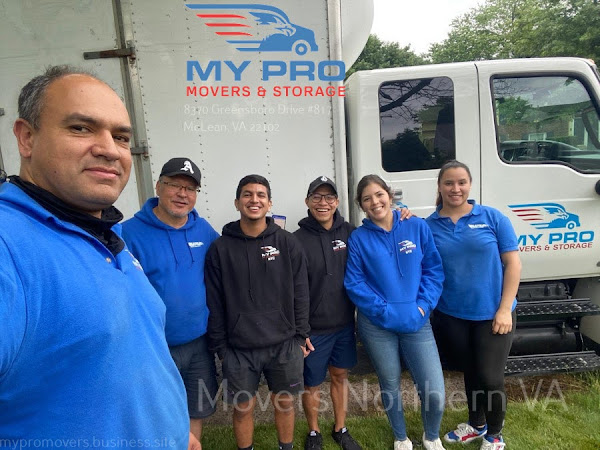 Those who have chosen MyProMovers to assist them with relocating are often very happy that they did. Aurelia Copeland stated, "Everything went smooth from start to finish! Their workers were friendly and efficient. I'm military and have moved several times (involuntarily and voluntarily) and this by far has been one of the best moving experiences that I have had to date. I would definitely recommend their services!" Keturah proclaimed, "Look no further for your movers! This company is absolutely amazing and is super affordable. They made my moving experience quick and painless. It was my first-time getting movers and they walked me through everything, gave me quotes, and even called to follow up to see if I had any extra items to add. On the day of the move, they came earlier than the scheduled time which was perfect and they moved everything under the estimated time – about 4 hours. I was in complete amazement. They treated all my items with care, were super professional, and you can't beat the price! I will definitely use them over and over again." These 5-star reviews and many more like them can be viewed on the company's Google Maps Business Listing where they average a commendable 4.8 out of a possible 5-stars on well over 200 reviews.
Alkau went on to talk about the many different moving services that they offer. This includes both local & long-distance moves, commercial & residential moving, packing services, gun safe moving, junk removal, and assisting with international moves. Those that would like more information on MyProMovers services can contact them by phone or fill out and send in the quote request form that's found on their website.
About MyProMovers:
MyProMovers – a full service Northern Virginia, Washington DC & Maryland moving and storage company, local & long distance movers, professionally trained in home and office moving. Licensed, Bonded & Insured with storage for long and short-term stays.
Contact MyProMovers:
Tursun Alkau
8370 Greensboro Drive, #817, McLean, VA 22102
703-310-7333
sales@mypromoversdc.com
https://www.mypromoversdc.com/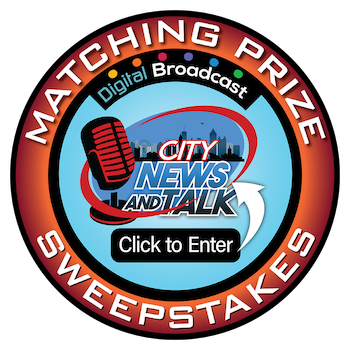 In Other NEWS