By ArLuther Lee, The Atlanta Journal-Constitution
Troy Warren for CNT #EditorsPicks #COVID-19

Confrontation occurs after daughter seen wearing face covering
A parent angry over his child having to wear a mask on the first day of school was banned from campus after allegedly attacking a teacher who tried to break up an argument that erupted with the principal over the matter.
The altercation happened Wednesday about an hour after classes let out at Sutter Creek Elementary School in Amador County, California, according to NBC affiliate KCRA.
The man confronted the school's principal after seeing his daughter exit the building with a face covering on, the station reported.
The teacher who intervened had to be treated at a local hospital for several injuries but was expected to be OK.
"The teacher was bleeding," said Torie Gibson, the Amador County Unified School District superintendent, in a letter to families, according to KCRA. "He had some lacerations on his face, some bruising on his face, and a pretty good knot on the back of his head."
The district filed a report with the Sutter Creek Police and the District Attorney's Office will determine whether to bring assault charges, KCRA reported.
The child will still be able to attend classes at the school, the station said.
As the delta variant of the coronavirus surges across the country, the school district updated its policies to require everyone wear masks indoors while students are on campus unless there is a medical exemption, the news outlet reported. The California Department of Public Health also mandated the change.
"Assaulting a staff member will never be tolerated on any school campus," Gibson wrote in the letter, while emphasizing that mask "mandates are forever changing so understanding current requirements is critical."
She urged parents to "take a breath, pause, listen and walk away if necessary," the station reported.
"We are not the ones making the rules/mandates," she wrote, according to KCRA. "We are the ones required to follow/enforce them if we want to keep our doors open and students at school five days a week."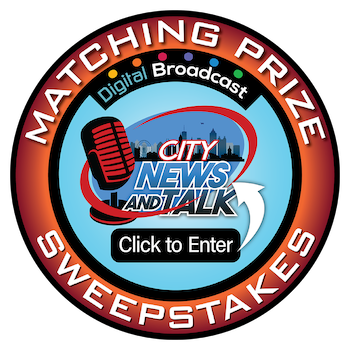 In Other NEWS