By Wini Moranville | BHG.Com
Troy Warren for CNT #Foodie

It seems every year we struggle to remember how to tell if pumpkin pie is done. We'll show you our tried-and-true method. You'll also learn how to avoid (or hide!) the crack caused by a knife check.
Have you been tasked with making a pumpkin pie for a holiday meal? Consider yourself lucky, as they're one of the easiest pies to make. Once you've made the pastry (or use a purchased one if you wish), just mix, pour, and bake. If there's any trick to it at all, it's knowing how to tell when pumpkin pie is done. In fact, most pumpkin pie-making questions are variations on the theme of doneness: Is pumpkin pie supposed to be liquidy? Should pumpkin pie be jiggly after baking? If I use the knife test, how can I hide the crack? We hear you and will answer all those questions, and a few more, here.
How to Tell When Pumpkin Pie Is Done—3 Different Tests
Here are three surefire tests for telling when pumpkin pie is done. Note that if your test determines an undercooked pumpkin pie, return it to the oven and bake a few minutes longer before testing it again.
The Knife Test
The classic knife test is the easiest and most foolproof way to tell if your pumpkin pie is done. Simply insert a knife near the center of the pie. If the knife comes out clean, your pie is done.
The only downside to the knife test is that it leaves a crack where the knife was inserted into the filling. Do you care? Look at it this way: A crack is a tell-tale sign that you're serving a bona fide homemade pumpkin pie. Most store-bought/mass-produced pumpkin pies don't have cracks in them, so consider that crack a badge of honor!
Still, if you can't let it go, cover up the crack in your pumpkin pie with sweetened whipped cream. Or decorate your baked pie with pastry cutouts artfully arranged over the crack. Check out the tip in this Pumpkin-Hazelnut Pie recipe to find out how to make decorative pastry cutouts.
The Instant-Read Thermometer Test
Yes, there is a pumpkin pie temperature that will help you know if your pie is done. You can test the doneness by inserting an instant-read thermometer($20, Target) into the filling. According to the Food and Drug Administration (FDA), the internal temperature of pumpkin pie should be at least 180°F at its coolest point.
The Jiggle Test
Of course, you also want to know how to tell if pumpkin pie is done without slicing a crack or poking a hole in the filling. The best way is to gently shake it: When the pie is done, it will jiggle just slightly in the center; however, your pie should not be liquidy in any way. This test is the best test to use if you want to avoid cracking the filling.
More Ways to Avoid Cracks in Your Pumpkin Pie
The jiggle test might help you avoid cracking the filling when testing the pie's doneness, but sometimes cracks are caused by other issues. According to the experts at Libby's Pumpkin, if you bake the pie too close to the oven's top heating element, the filling can "skin" and crack as it bakes. This can also cause the filling to settle while cooling and pull away from the crust. For the best results, bake your pie in the lower third of the oven.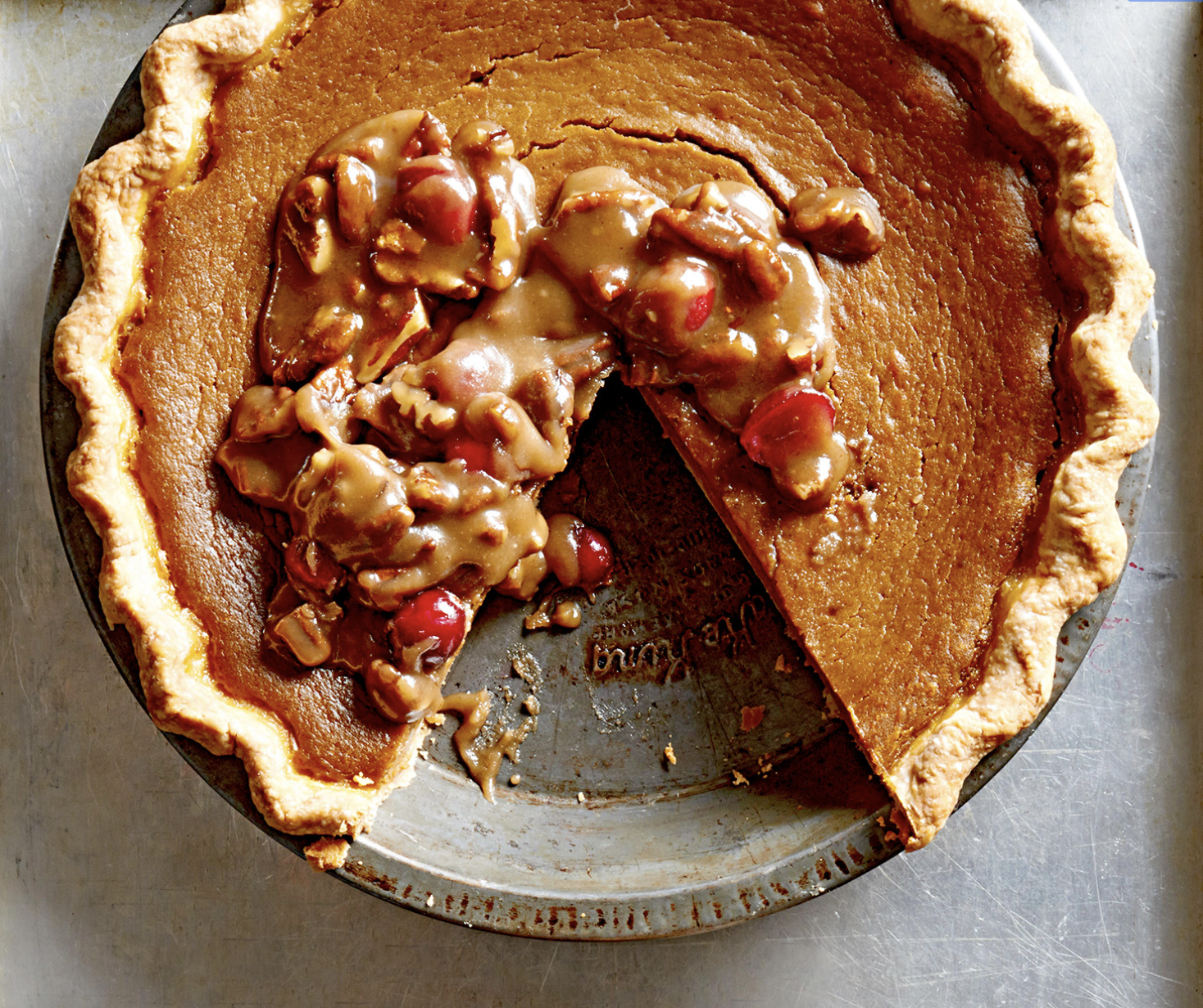 Can You Overcook Pumpkin Pie?
Overcooked pumpkin pie can happen, so it's important to keep in mind that custard pies (including pumpkin pie) can continue to bake once they're out of the oven. Therefore, no matter which pumpkin-pie doneness test you choose, be sure to set the timer for the minimum baking time given and check it the minute the buzzer goes off.
According to the Libby's Pumpkin experts, if you see small bubbles in the filling around the edges of the pie, or if the filling separates from the crust, these are signs of overbaking. If either occurs, remove the pie from the oven immediately.
Also, take care not to overbrown the edges of the pie pastry. You can cover the edges with foil or use purchased piecrust shields ($8, Bed Bath & Beyond).
Test Kitchen Tip: After baking your pie, be sure to let it cool according to recipe instructions. Our Classic Pumpkin Pie specifies cooling for 1 hour, then covering and chilling within 2 hours. PS: Don't try to serve a still-warm pumpkin pie. It won't hold its shape that well. Besides, when it comes to pumpkin pie, cool and firm trumps warmish and mushy any day.
Now that you've learned how to know when pumpkin pie is done, you'll be able to bake one of the simplest and best autumn desserts around. Better yet, branch out! Try some of our other creative takes on pumpkin pie. Make one of these your specialty and you'll always have something great to bring to the table during the fall and winter holidays.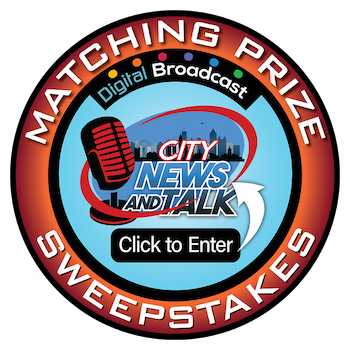 In Other NEWS