LAURIE BARATTI | TravelPulse.Com
Troy Warren for CNT #Travel

Crystal Cruises today becomes the first in the industry to return to sailing from New York City since the pandemic shut down all cruise operations 18 months ago.
This evening, the luxury liner Crystal Symphony will set sail for the first in a series of nine seven-night 'Luxury Bermuda Escape' voyages. These itineraries will take guests on a round-trip sailing from New York's Manhattan Cruise Terminal to Bermuda's Royal Naval Dockyard, with departures every Friday, now through November 19, 2021.
This series picks up from the 'Luxury Bermuda Escape' series that Crystal Symphony sailed out of Boston from late August through early September to much acclaim. All guests and crew members are fully vaccinated against COVID-19, per company requirements, and will adhere to all local health protocols and guidelines during their time in Bermuda.
Crystal also protects the health and safety of both guests and crew through new Crystal Clean+ protocols that are under continual revision to reflect the latest scientific findings and evolving recommendations issued by trusted health authorities.
"We are delighted to sail once again from New York's Manhattan Cruise Terminal, offering our guests the chance to experience Crystal's unmatched luxury, Michelin-level cuisine and genuine personalized service on voyages close to home," said Jack Anderson, president of Crystal. "Travelers can enjoy the stunning pink-sand beaches and abundant outdoor pursuits of Bermuda with peace of mind, knowing that their health and safety is our number one priority, and our comprehensive Crystal Clean+ measures and vaccination requirement assure them a safe and pleasurable trip."
While Crystal can already claim one of the industry's highest space-per-guest ratios, offering almost twice the amount of space per passenger as ships of similar scale, Crystal Symphony is currently sailing at reduced capacity to provide cruisegoers with even more room for added peace of mind.
New York City Economic Development Corporation President and CEO Rachel Loeb remarked, "We are excited to welcome the cruise lines back to New York cruise terminals as a sign of New York City's recovery. The cruise industry helps generate millions of dollars in tourism revenue across the city, bolstering Broadway, restaurants, museums, and other special events that translate into jobs for New Yorkers."
In light of ongoing COVID-19 complications, including current and potential variants, Crystal Cruises this week also made the announcement that it was extending its vaccination requirement for all guests and crew through 2022.
For more information, visit crystalcruises.com.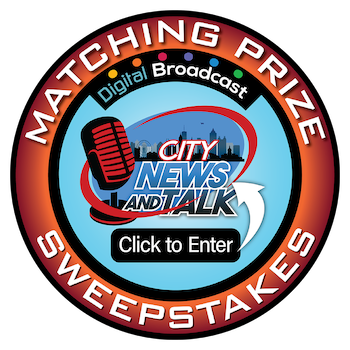 In Other NEWS