By Susan Puckett / For the AJC
Troy Warren for CNT

'Ciudad de Mexico: Stories From the Heart of Mexico City' by Edson Diaz-Fuentes (Hardie Grant, $40)
In the introduction to "Ciudad de Mexico: Stories From the Heart of Mexico City" (Hardie Grant, $40), Edson Diaz-Fuentes describes the link between food and sound in the city where he was born and raised.
"Like an urban bird call, every vendor has their own unique siren," he writes. There's the camotes (sweet potato) vendor, "whose whistle is known to all"; the cyclist shouting "tamales calientitos!" (hot tamales!) from street to street; the tacos de canasta sellers, "whose unmistakable bike horns can be heard around the streets at lunchtime."
As one of the world's busiest metropolises, Mexico City is notoriously noisy and chaotic. "But it is also beautiful, magical, and surreal," he notes.
Diaz-Fuentes spent his teen years rowing for the Mexican national team and eating his way around the city before moving to Brooklyn, where he and his wife Natalie would invite friends to their loft for meals inspired by neighborhood bodegas and memories of Mexico.
After traveling to Oaxaca to learn the slow food techniques of Alejandro Ruiz, one of the region's most celebrated chefs, Diaz-Fuentes began serving his own modern interpretations of Mexican cuisine in a food stall in London that has evolved into a critically acclaimed restaurant, Santo Remedio.
All the while, he made frequent trips back to Mexico City to immerse himself in the food scene. While hunkered down during the pandemic, he developed recipes for home cooks to bring a taste of his birthplace into their own kitchens.
Hefty sections covering basics (salsas, pickles, beans, masa dough) are followed by chapters that capture the types of dishes and drinks you might experience throughout the day while strolling the city: an early morning Avocado Shake; Chilaquiles Verde with Fried Eggs for breakfast; Baja-style Fish Tacos for Lunch; Chicken Tinga Pasties for a snack; a Hibiscus Margarita at Sundown; Lamb Shanks, Barbacoa-style for dinner.
Homey and doable recipes, along with vivid descriptions and photos of vibrant street scenes and enticing-looking dishes, make me want to cook up a fiesta — or better yet, book a flight to this culinary mecca for the full sensory experience.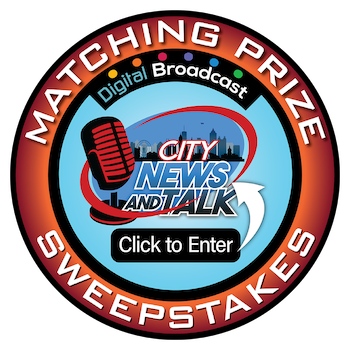 In Other NEWS