By Fiona Chandra | FoodAndWine.Com
Troy Warren for CNT

Avery Jones was on a school trip when she heard that cheese from her Shooting Star creamery had placed in the Americaan Cheese Society competition.
When Avery Jones received the call back in 2019 that her first cheese had won third place for Best of Show in the American Cheese Society competition, she was in Scotland with her high school theater group. Jones was fifteen years old.
Jones was the youngest cheesemaker to have placed that high in the competition, beating out over 1700 cheeses with her Alpine-style sheep milk cheese she named Aries. It also placed first in the sheep's milk American Originals category. Jones had aptly named her creamery Shooting Star Creamery, and she is indeed a rapidly rising star in the cheesemaking world.
Jones's interest in cheesemaking didn't come out of nowhere. Her father, Reggie Jones, is one of the co-owners of Central Coast Creamery in Paso Robles. She has been helping him at Central Coast since she was seven years old, though she wasn't allowed to be involved in the food production side at the time. "I mostly just helped him deliver cheese and label them," Avery said.
Reggie has three daughters, but the first two were older by the time he started Central Coast Creamery. After Reggie's second daughter went off to college, Jones spent a lot of time with her dad at the creamery. "Avery was only seven at the time, it was just her and I and we spent a lot of time together," Reggie recalled, "It just became one of those things where [she] and I were always together."
They decided to set Jones up with her own creamery and brand so she could take risks with her cheeses as well as feed her desire to give back to the community. Having a separate business means she could use part of the proceeds to donate to nonprofits that she cared about. She recently learned that her great grandfather and her great great grandfather had served in the two World Wars, so she decided to donate to her local chapter of AmpSurf, a nonprofit that offers Surf Therapy Clinics to rehabilitate people with life-long disability, many of whom are veterans.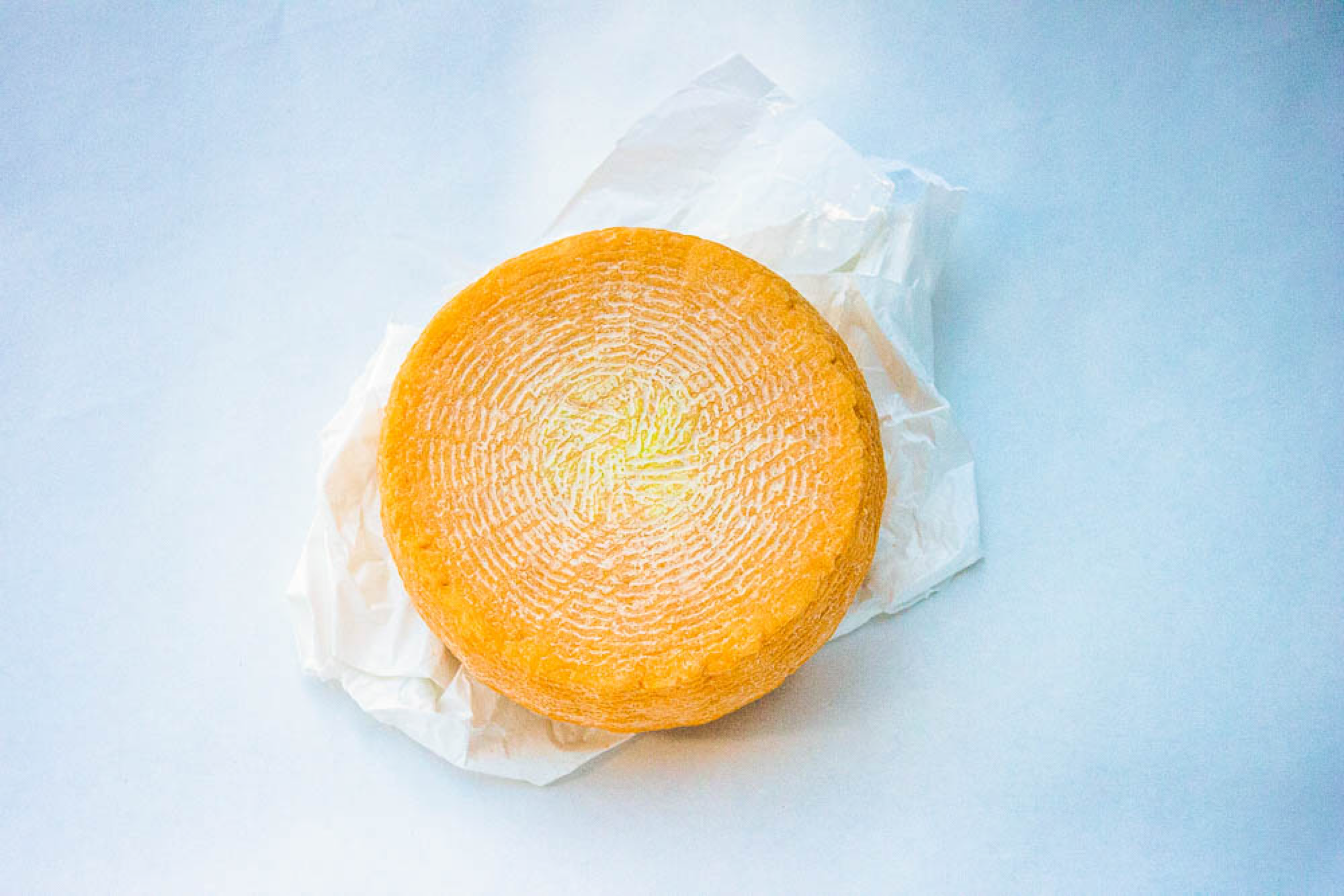 Reggie's approach has always been making the cheeses he wants to make, but Jones went in from a different angle. She wanted to find the classes of cheese that are not being produced as much and make something that would fill these gaps. She looked through the data published by the American Cheese Society and decided the gap she was interested in filling is sheep's milk cheeses.
Making a cheese that hasn't been produced much also meant a lot of trial and error, as there's not a lot of expertise in sheep's milk cheeses in the United States Avery could draw from. Sheep's milk has twice the amount of fat and protein as cow's milk so it has to be processed differently. Since the curd is much heavier it also takes a harder toll on the existing equipment. A few months later, though, Aries was born, a firm, earthy and nutty sheep's milk cheese. Aries easily won the judges over.
The fact that Jones's cheese did so well in the competition didn't really surprise Reggie after he taste tested it along with all the cheeses Central Coast Creamerywas submitting. When he came home that evening, his wife asked him how the cheeses were. "The best cheese in there is Aries," Reggie told her, "I'm afraid it's gonna do really well." Reggie was only worried Aries would place high in the competition because the cheese takes eight months to age and they had only produced a small amount of it initially. As he suspected, the orders for Aries came immediately after it won, but it took some time to fulfill these orders.
"It was surreal for me because I just came back from going to Scotland as a high school student with my theatre group and didn't have enough time to really register what was happening until the pandemic hit," Jones says about her award, "Even now it's kind of hard to fully grasp how successful the company is."
Jones's cheeses are being produced out of Central Coast Creamery's facilities, and these days they make around 2500 pounds of them a month. School takes up most of Jones's time, especially with her varied creative outlets that include theatre and animation, but each evening she would discuss ideas and development of new cheeses with her father, each of which take at least two to three months to develop. Just like with Aries, they brainstorm gaps in the cheese market that they could fill.
Since Aries, Shooting Star Creamery has released three more sheep milk cheeses: Scorpio, a soft washed rind cheese with a strong aroma but a mellow flavor, followed by Leo, a delicate bloomy rind cheese. Leo had a slow start since it was launched in the middle of the pandemic, but it is picking up steam. The pandemic also meant there hasn't been another American Cheese Society competition since Avery last won third place, but she thinks Leo would do pretty well. Her latest release is the nutty Gouda-like Sagittarius, which is made with a blend of sheep and cow's milk.
"My favorite part [about cheesemaking] is how different bacteria cultures react to each other and the milk and how that in turn affects the look and the taste of the cheese overall," Avery says. She is off to college in the fall, studying Biological Sciences at Occidental College, which fits her interest in bacteria cultures perfectly. While she'll be relegating the Shooting Star's operations to her dad during college, she still plans to keep the creamery going and continue to develop new recipes.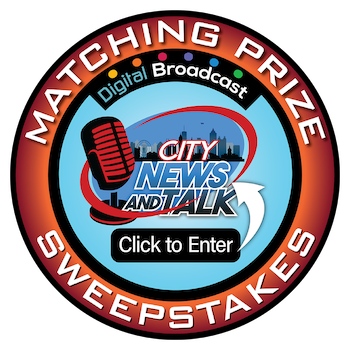 In Other NEWS