By Wilborn P. Nobles III, The Atlanta Journal-Constitution
Troy Warren for CNT

Atlanta Mayor Keisha Lance Bottoms is lifting some restrictions on outdoor events — a move that will expand the city's attendance limit to less than 50,000 people.
Bottoms took the action Thursday with an executive orderthat directs city officials to begin accepting permit applications for outdoor events for up to 49,999 persons, effective immediately. The events can only occur under the guidelines outlined by the city to reduce the spread of the coronavirus.
The mayor's latest order comes after Atlanta entered Phase 4of its reopening plan this month, which allows city employees to return to government buildings. City facilities remain closed to the public until phase 5 of Atlanta's reopening plan is enacted.
When Atlanta entered Phase 3 of its reopening plan last month, the city expanded the attendance limit for outdoors events to less than 20,000 people.
Atlanta is operating with a five-phase COVID-19 Response Plan, which requires vaccinated and unvaccinated people to wear masks in city government buildings. City employees and the public will be screened for COVID-19 symptoms and exposure whenever they enter city buildings.
The Centers for Disease Control and Prevention announced in May that fully vaccinated people do not need to wear masks or socially distance in most indoor and outdoor locations unless required by law or local businesses. The guidance advises fully vaccinated people to wear masks in crowded indoor settings like buses, planes, hospitals, prisons and homeless shelters.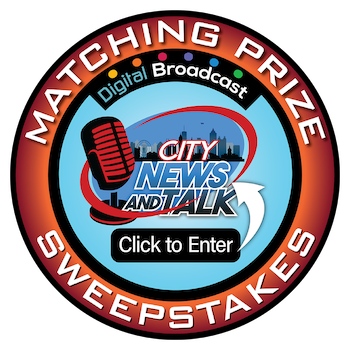 In Other NEWS