By Avery Newmark, The Atlanta Journal-Constitution
Troy Warren for CNT #HomeGarden

Haul those holiday boxes out of the attic and get those twinkling lights on the trees, because after a year of skipped traditions, the big family Christmas is back on the menu.
Better Homes & Gardens rounded up tips and trends from around the internet. Here is everything you need to know about the most popular holiday trends for 2021:
Opt for decor that won't break the bank
Save money this Christmas and deck the halls with boughs of holly and other inexpensive decor. According to Better Homes & Gardens, use existing decor or repurpose pieces so you can spend your moola on other holiday festivities like travel or a yummy meal. Stay on-trend and wrap gifts with fabric or recycled paper.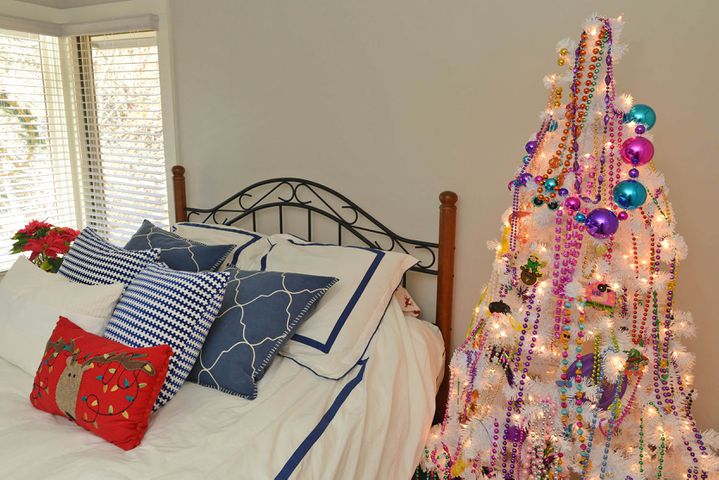 Choose farmhouse neutrals
From the endless whites that have come to define the farmhouse style to the mid-century modern neutrals, this year's Christmas decorations are decidedly muted. Of course, the best approach to Christmas decor is to compliment your existing spaces and palette. So decorate with confidence in white, black, navy, natural wood tones, and other neutrals, and tuck away that red and green if it doesn't match the normal year-round aesthetic.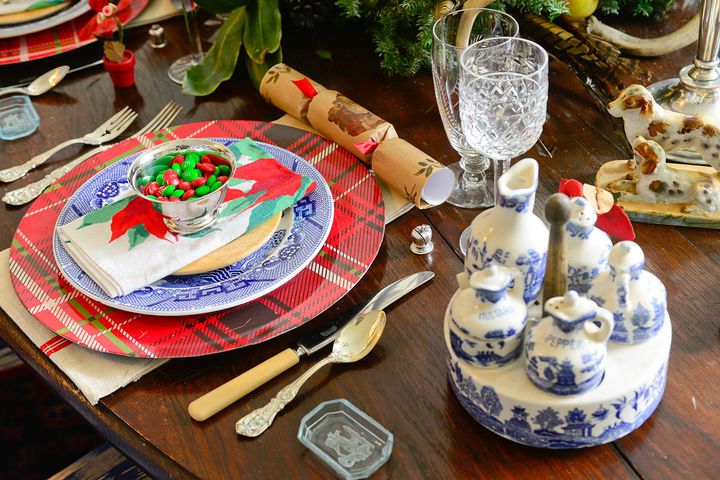 Better Homes & Gardens reports that people are using their time together to lean into some of those favorite old habits, like cooking together. More people than ever are rounding up the family and friends, and baking Christmas cookies as a team. So break out the cookie cutters and roll some dough, the team baking tradition is rocking this year. Whether you try out a few new recipes or go with the tried and true, there's no wrong way to bake a batch of cookies when you do it together.
Kick it old-school with classic Christmas movies and nostalgic decor
While last year limited the time we could spend with extended family during the pandemic, it also had us at home with nowhere to go. And that got us back on the Christmas movie kick. This year, bring them back for the whole family to enjoy, with classics like "A Christmas Story," "Home Alone" and "National Lampoon's Christmas Vacation."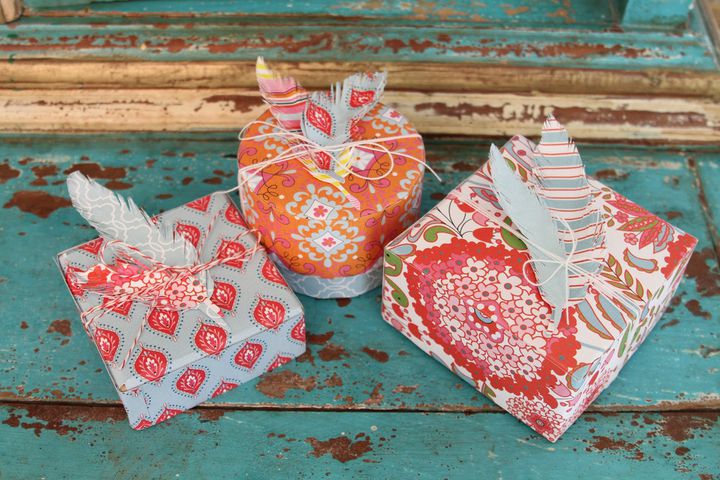 The pandemic also put things in perspective and made us remember to appreciate life's little things. Pay homage to the little extras that made Grandma's Christmas so special, with this year's biggest little hit: the iconic ceramic Christmas tree of yesteryear, which has made a major comeback. There are more than 13,000 #CeramicChristmasTree posts on Instagram this season.

In Other NEWS