By Steve Hummer, The Atlanta Journal-Constitution
Troy Warren for CharlotteNewsAndTalk.Com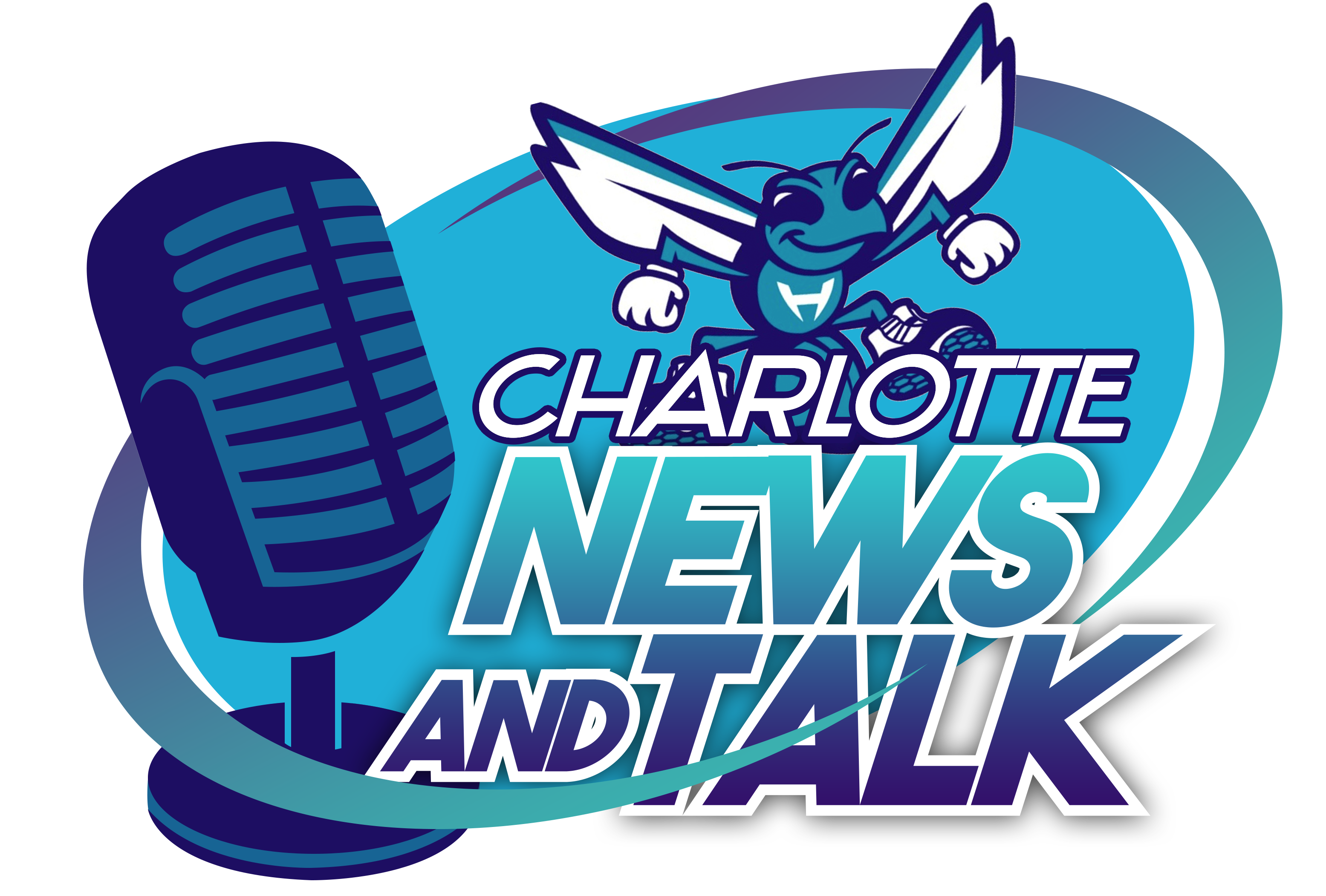 CHARLOTTE, N.C. — Mark Richt's first little victory of the day Wednesday came as he dressed in his suit and tie for his duties here at the ACC football media gathering. Buttons, especially those at the cuffs and up around the collar, are tough to manage for someone even in the first stage of Parkinson's disease. All those fine motor skills you never think about in everyday routine, dulled. Sometimes Richt needs help with the buttons. Wednesday he didn't.
Putting on the suit coat, that can turn challenging, too, when the long sleeve shirt tangles up with the coat's lining. "Normally it would be a little bit of resistance, you'd just slide your arm on through there," Richt said. "If I catch, it feels like a lot, almost overwhelming sometimes."
All done up right, Richt spent the first of two long days at the media summit working the set of ACC Network as an analyst, stopping at various stations along radio row for quick interviews, greeting the friends made in his more than 30 years coaching and the 61 years of an honorable life. His connections to the game are still recent enough that players he recruited were being featured here. As reminded by Miami senior receiver Mike Harley, who embraced his old coach and softly told him he was praying for him.
"I don't mind people praying for me. I'll take that, praying for a good course of action, praying for a cure," Richt said.
Georgia's football coach from 2001-15 and the coach at his alma mater, Miami, through 2018 tweeted the first of this month that he had Parkinson's. That is a progressive, long-term degenerative disease of the central nervous system known to cause tremors, rigidity and ever-increasing difficulty with all types of movement.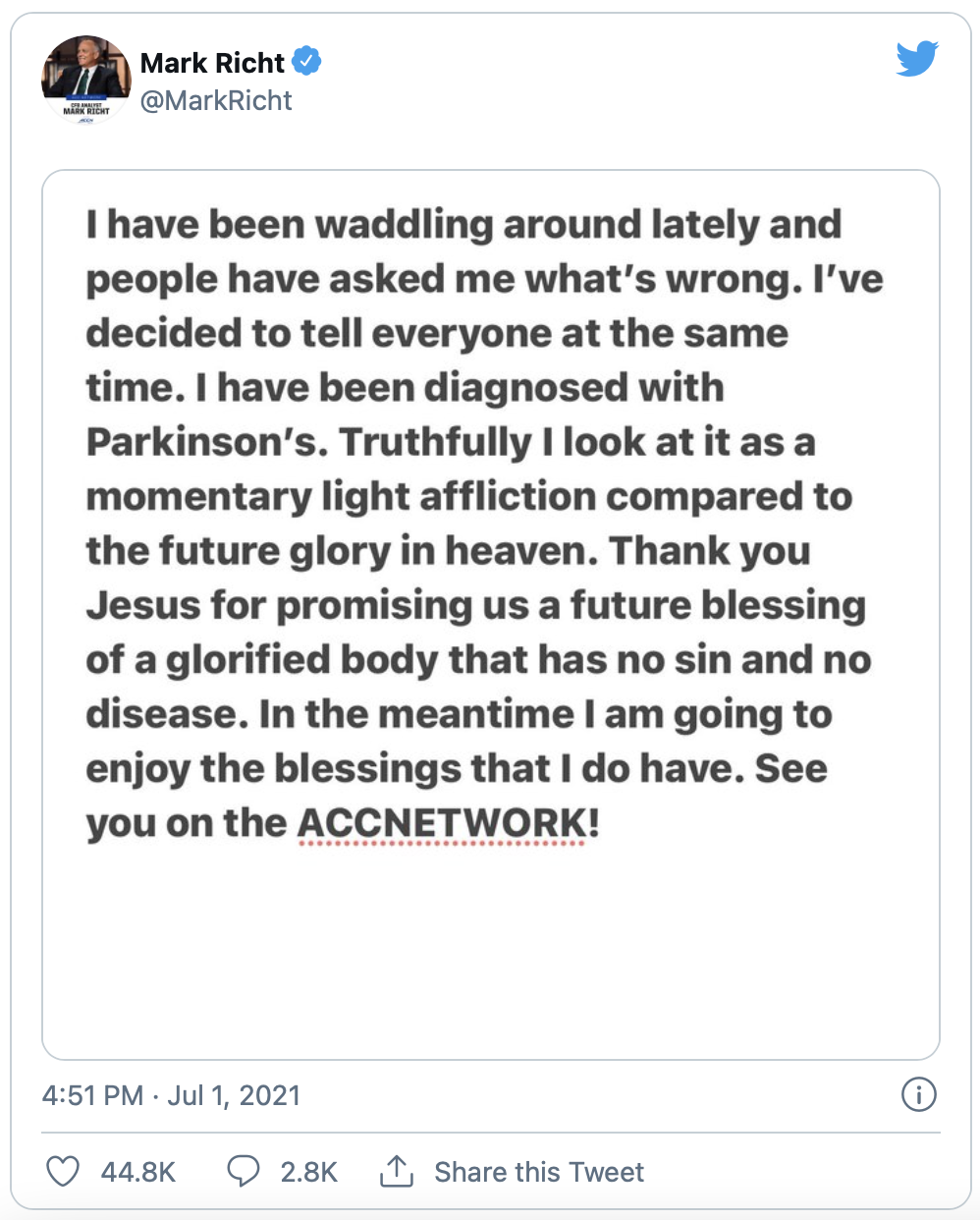 Big-time football coaches face pressures and criticism from all sides. Richt, the Bulldogs' coach with the second most wins, after Vince Dooley, certainly faced plenty of sniping at Georgia up to and beyond his firing in 2015. But no one ever questioned the character and fundamental decency of the man. He's a person easy to care about. And everyone, it seems, wants to know how he's doing now.
Speaking Wednesday evening to a small clutch of writers who have covered him over the long haul, his first extensive interview since going public with his Parkinson's, Richt was in an expansive mood and good humor.
"I'm doing things now I should have been doing," he said. "It's like Mickey Mantle said, 'If I knew I was going to live this long I would have taken better care of myself.' I'm eating better, I'm working out, I'm getting sleep, doing all the things I didn't do as a coach.
"I feel good. I can do almost anything. I'm just a little slower."
The natural stoicism that his detractors used to confuse for a lack of competitive fire is exaggerated by Parkinson's. As he worked the room at the ACC meeting, Richt was noticeably stiff, as someone would be who had to think about walking rather than just doing it as naturally as breathing. He looked determinedly straight ahead as he moved about, conscious of keeping his posture upright.
"As you get fatigued as the day goes on, it's hard to fight what your body wants to do, which is hunch over and shuffle your feet and all that crap I'm trying to keep from doing," he said with the slightest of smiles.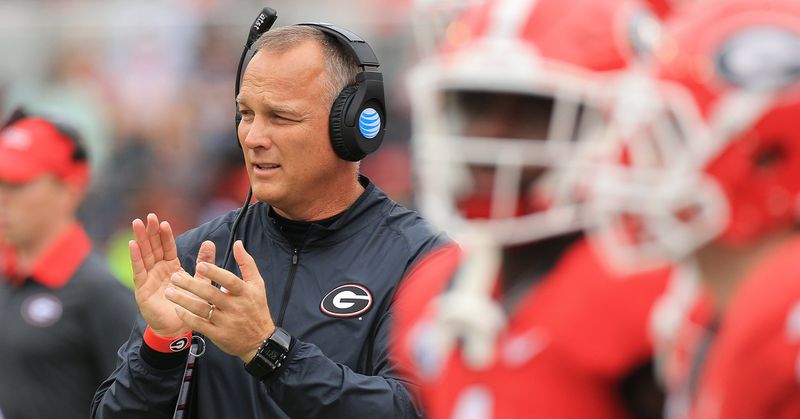 Richt has not faced the disease idly. He has kept a busy speaking schedule, one that may even pick up in August when he promotes the release of his book, "Make the Call: Game-Day Wisdom for Life's Defining Moments." Noting that there is no requirement for a TV analyst to be light on his feet, he plans to continue to work for ACC Network each weekend throughout the season.
"It doesn't matter how fast I get in the chair, it's can you still communicate?" he said. "To this point I feel like I'm communicating pretty well." That may not always be the case, as Parkinson's can affect speech.
Looking back through the prism of what he has learned about Parkinson's, Richt realizes there were signs of the disease woven through the end of his coaching career.
Even as far back as the conclusion at Georgia, he sensed a waning energy level. "Working 15 years at Georgia can do that to you, too, so you didn't really know what it was," he said, laughing.
He was inclined to take some time off to recharge then, but couldn't resist the call when Miami offered its job just days after his dismissal at Georgia.
He kept assigning the symptoms to other causes. When he got on the floor to play with his grandchildren and had trouble getting back up, well, that was only natural, he was getting older after all. Richt suffered a heart attack in 2019. He underwent hip-replacement surgery. Plenty of reasons to feel tired and stiff and off-balance.
He knows now he was a prime candidate for Parkinson's. There have been genetic links to the disease — Richt's father, 84, has it. And possible lifestyle causes, too.
"I didn't eat very good. I didn't rest very good. I didn't exercise enough. Certainly there was a little bit of pressure to the job," he said. "I was doing all the wrong things for about 35 years or so."
By the start of 2021, Richt was suspecting the worst. He had developed a weakness on his left side and a slight tremor. There was still the ever-present fatigue. Plug those symptoms into the internet, as Richt did, and it likely will come up Parkinson's. He and wife, Katharyn, thought it would be a good idea to return from Florida and buy a house in Athens to be closer to family (his parents, three siblings, two children and two grandchildren all reside there). And when the official diagnosis was handed down May 25 – the specialist told Richt that he knew the score as soon as he shook his hand — Richt was remarkably calm and prepared.
"Because it took months to confirm, it was better than waking up one day and saying you got it. I think it would have been more of a shock to me and my system and my spirit then. By the time they said it, I kind of already knew it. If you're suspecting something, your mind automatically starts dealing with it," Richt said.
His family was equally steeled for the news, he said. Because he ultimately was OK with the diagnosis, they were, too. And, he added, "I got a great wife. She's up for whatever, for better or worse, for richer or poorer, in sickness and health. That means something to us."
Keeping his illness within the close confines of that family for the better part of a month, Richt decided to take to social media in early July to explain his condition after his appearance at a charity golf tournament stirred questions about his health.
As he looks ahead, Richt said he will meet Parkinson's with both action and faith.
"The worst thing you can do is go in the tank. You got to keep a positive attitude. You got to keep moving, keep stretching," said Richt, the same coach who implored his team to finish the drill.
And, yes, there is plenty of that coach and his competitive instincts at work still. Picture this: Richt challenges himself by timing how long it takes him to put on his socks and tie his shoes. His best time to beat is 31 seconds.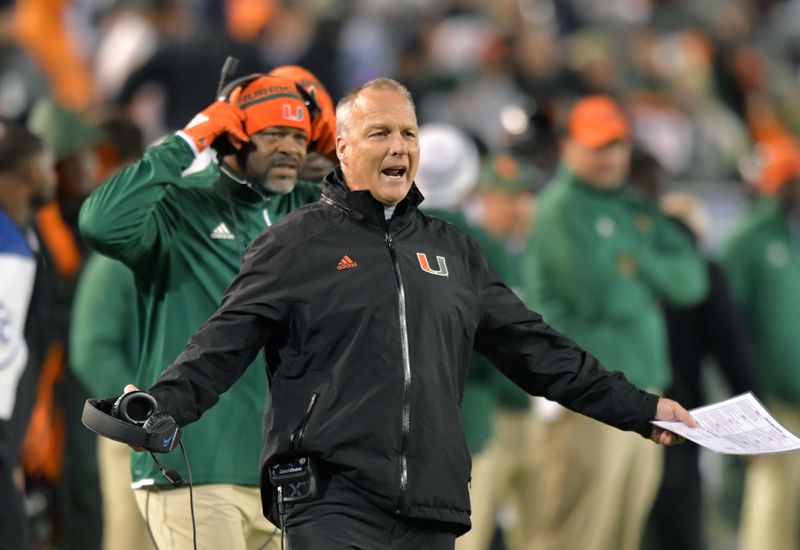 The course of the disease is winding and unpredictable and can be held a bit at bay through exercise and effort. So, Richt has developed his own 50-minute workout regimen consisting of walking the stairs in his home, pumping weights, yoga, stretching. Just keep moving — if that means walking from one airport terminal to another rather than taking the shuttle, then do it. Anything to hold onto his independence for as long as possible.
When Richt had his heart attack, he also had a revelatory moment. Not that his faith ever wavered, but he knows now it has been stress-tested.
"When I was having the heart attack, everything went numb, everything blacked out. I thought I was dying," he said. "And my spirit truly had peace. I thought I was going to heaven, and I was kind of excited to go. I could hear my body off in the distance gasping for air trying to live, but my spirit and soul was like, 'Let's ride, let's go.'
"It was a huge blessing, not so much that I lived, but that I had a confirmation of my faith."
Former Florida State coach Bobby Bowden was Richt's guide to his Christian awakening. The same Bowden who with the message this week that he was terminally ill tweeted, "I am at peace." So, too, does Richt face whatever Parkinson's may bring.
With unblinking conviction, Richt said, "You can say this is a momentary affliction compared to the glory of what's to come."
When answering the question of how he's doing now, Richt points to all the things he still can manage, like drive a car over short distances and button a shirt and maintain a level of independence. "I'm going to do everything I can to take care of myself the best I can," he said.
"My goal is to keep living life, keep enjoying each precious moment of it," he said.
So, how is Richt doing? As well as anyone could, and better than most.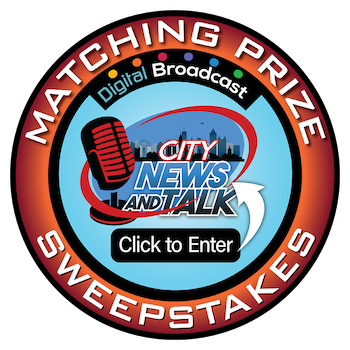 In Other NEWS