By Kevin Reagan, Arizonan Staff Writer | ChandlerNews.Com
Troy Warren for CNT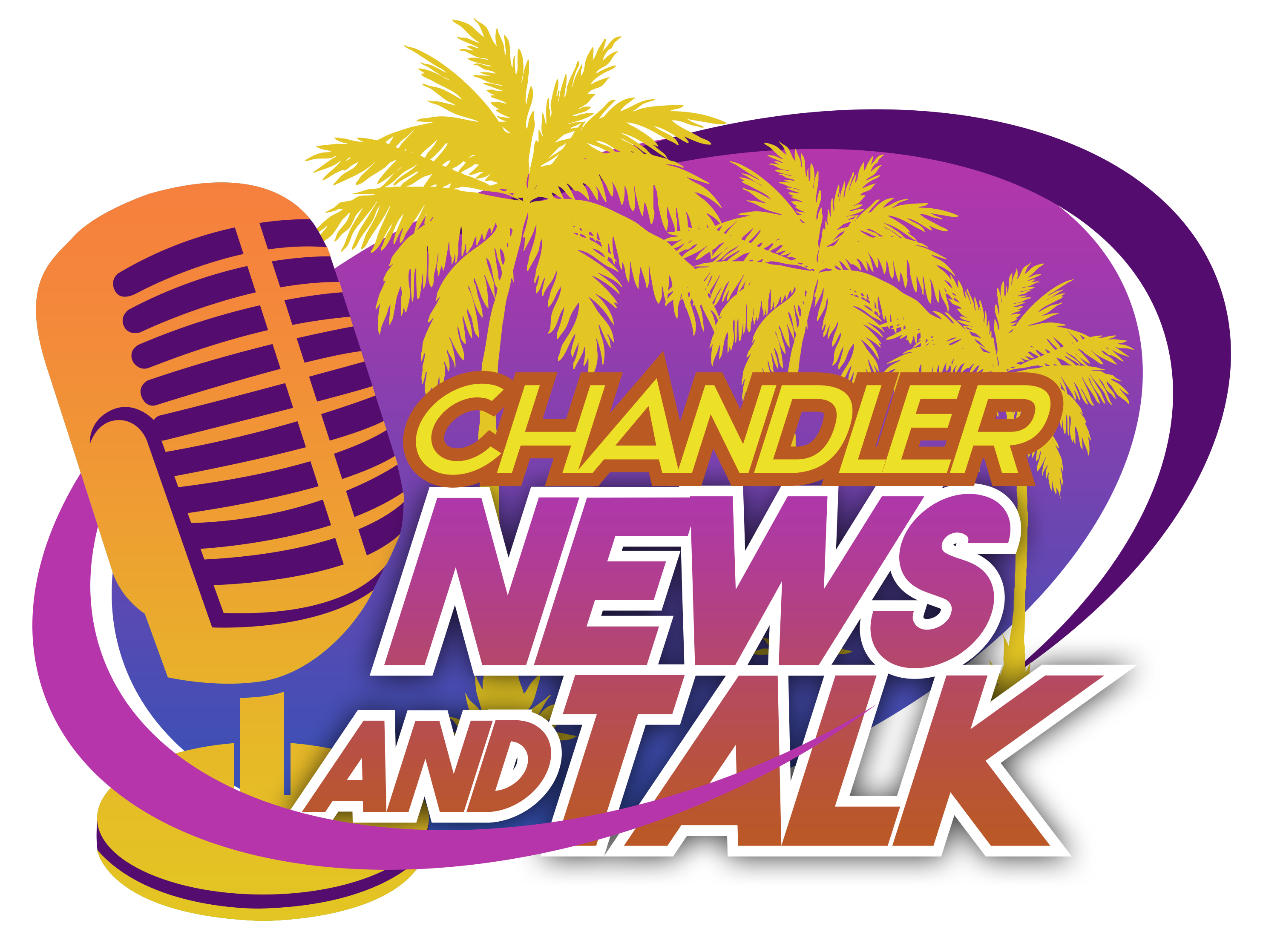 City Magistrate Alicia Skupin is ready to bring justice to the people.
After seven years of working at Chandler Municipal Court, Skupin has ascended to a top leadership position and wants to use her power to make the court more visible and accessible.
"The court is trying to move into more of a community atmosphere," Skupin noted.
Her staff is planning to send clerks and judges to public events and make themselves available to residents needing help resolving legal predicaments.
A courtroom can feel intimidating to some people, Skupin said, so the city wants to find ways of bringing the law to a more comfortable environment.
The initiative is part of a broader philosophy Skupin tries to practice while presiding from the bench that seems to prioritize empathy and openness over stern rigidness.
"We're not there to get people in trouble," Skupin said. "We're there to help them resolve their issues and move on with their lives."
Skupin has been serving as the court's acting presiding magistrate for the last six months, but City Council last month officially appointed her to the position permanently.
Her two-year contract comes with a $195,000 salary and the responsibility for managing a busy staff of about 40 employees.
The municipal court is mainly tasked with adjudicating petty crimes, traffic violations, or requests for restraining orders. On average, the court will get up to 37,000 cases in any given year.
Skupin was hastily asked to take over as the court's presiding judge last December after her predecessor, David Fuller, was demoted for problematic behavior in the workplace.
According to a third-party investigation into Fuller's conduct, several female employees reported feeling belittled or disrespected by the former presiding judge.
Skupin said Council's decision to appoint her brought some much-needed stability and consistency back to the court.
"I think the mayor and Council were very attuned to what was going on," she said.
Skupin already knows her administration won't be completely dominated by paperwork.
She intends to stay on the bench and continue presiding over a regular docket of court cases while saving a couple days a week for managerial duties.
Not all presiding judges continue working in the courtroom, Skupin said, and some chose to conduct most of their work out of public view.
But Skupin is not interested in hiding from Chandler residents.
"I plan to be a working judge," she explained. "I think it's important for the presiding judge to have a pulse of what's happening in the court building."
Skupin's journey to the city court began in one of Phoenix's blue-collar neighborhoods, where she grew up with her Mexico-born mother and Midwestern father.
Her childhood home was a mix of cultures and languages that had a lasting impact on the future judge's perspective of the world.
The family lived in a neighborhood where security bars would commonly be seen on windows, Skupin recalled, and where it wasn't too safe to go out after dark.
"I don't come from that Ivory Tower," Skupin said. "I know what it's like to struggle."
An academic scholarship to Arizona State University offered Skupin a pathway out of her neighborhood and into a job teaching high school English.
But Skupin quickly discovered that she had little interest in trying to wrangle hormonal teenagers every day.
After graduating from law school in 2001, Skupin spent the following decade defending clients in criminal cases for a variety of misdemeanor offenses.
Skupin said her experience growing up in a low-income area has made her particularly compassionate for individuals caught up in the justice system.
She remembers how it felt to barely have enough money to survive from week to week and how one expensive traffic ticket could devastate somebody's budget.
"I think having that background gives me an extra depth or sensitivity to people who are in similar circumstances," Skupin said.
The new presiding judge said she hopes to encourage a culture that makes Chandler's court more accommodating and welcoming to people who come from diverse backgrounds.
Nobody should feel nervous about coming to court and getting their business done, Skupin said.
Another goal outlined in Skupin's agenda includes boosting the court's accountability to the public by conducting feedback surveys and presenting more performance data to the council.
The court's statistics have fluctuated this past year due to the pandemic. Case filings dipped as businesses and public spaces started shutting down last spring, which slowed down the court's ability to resolve complaints.
Skupin said the court's filings have begun to return to pre-pandemic levels and that her staff is attempting to get dockets caught up to where they need to be.
"We are moving through and adjudicating cases that have been backlogged since September and October," she added.
As the court begins to recover from the pandemic, Skupin said she's excited to be placed in a role where she can calmly referee a wide variety of complex problems that affect the daily lives of Chandler residents.
"I feel like landing in the judicial position is really perfect for my demeanor," Skupin said.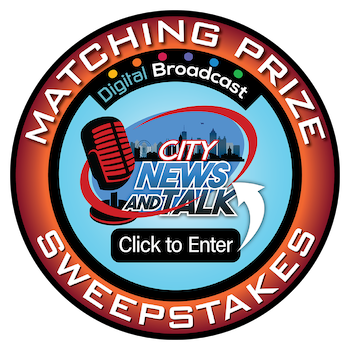 In Other NEWS