By Melissa Hernandez, Los Angeles Times
Troy Warren for BurbankNewsAndTalk.Com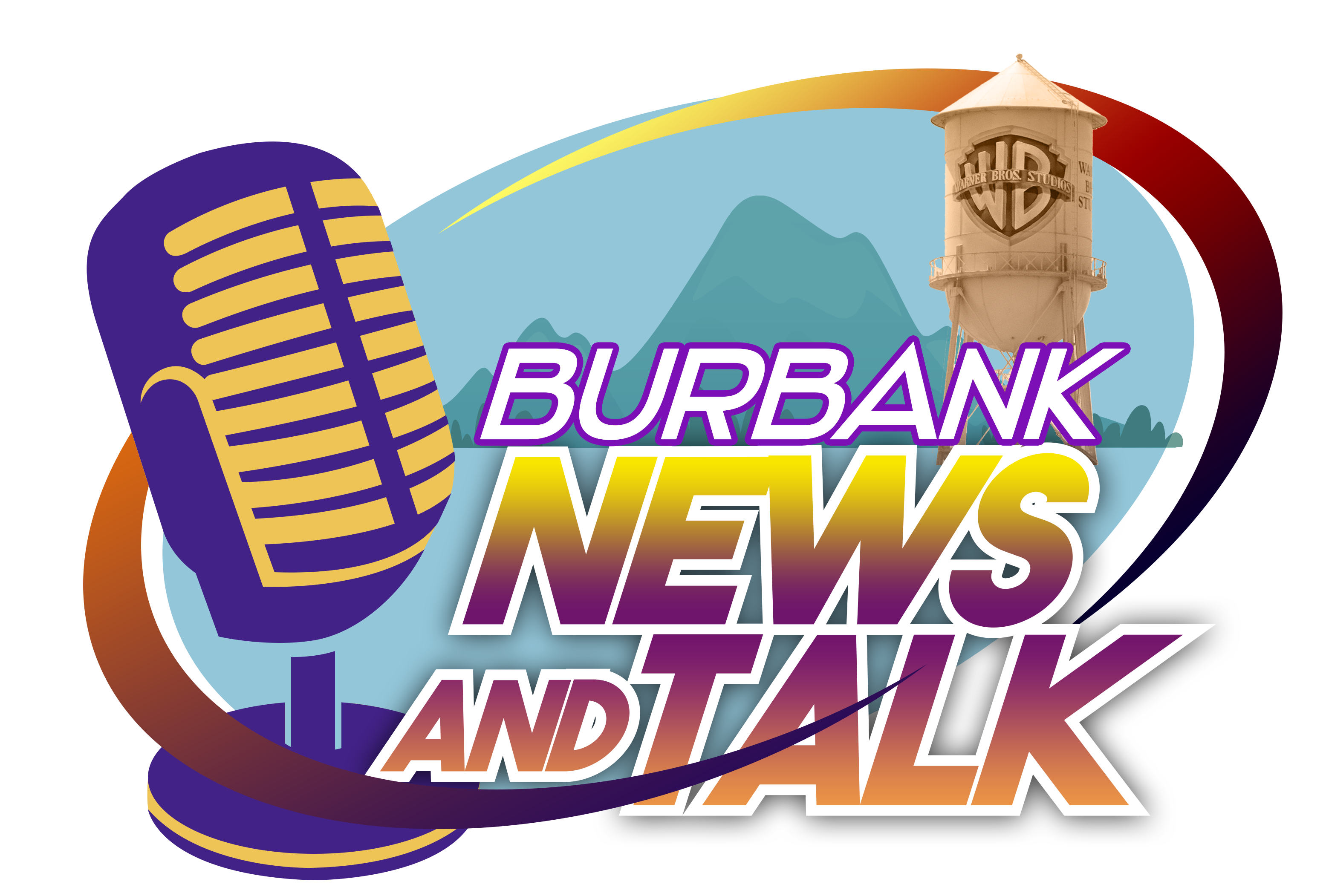 City known as home to major Hollywood entertainment studios
Three people were killed and two others were seriously injured during a fiery three-car crash in Burbank, California, on Wednesday that investigators believed was caused by street racing.
he three who died, who were traveling in a Volkswagen sedan, were not involved in the street racing, said Sgt. Emil Brimway of the Burbank Police Department. Video footage of the scene showed a car sheared nearly in half.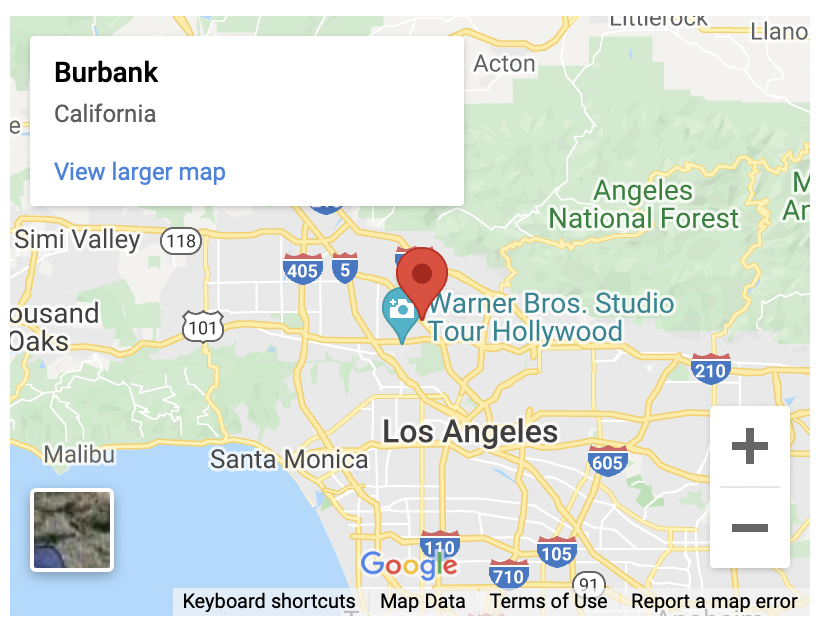 At around 12:15 a.m. Wednesday near Andover Drive and Glenoaks Boulevard, the Volkswagen was broadsided by two cars that appeared to be racing while making a left turn, Brimway said.
The driver and two passengers in the Volkswagen were pronounced dead at the scene. A female passenger was taken to a trauma center with serious injuries.
The driver of one of the other cars, a Kia, was also taken to a hospital with serious injuries, according to the Police Department. Two people in the third car, a Mercedes-Benz, were unharmed, Brimway said. None of the cars' occupants were identified.
"It is frustrating and difficult to see something like this," Brimway said. "This is a tragedy that could have been avoided."
No one has been arrested or cited; Burbank police is investigating the crash.
Burbank, just north of Hollywood, is home numerous media and entertainment companies, including Walt Disney Studios and Warner Bros. Studios.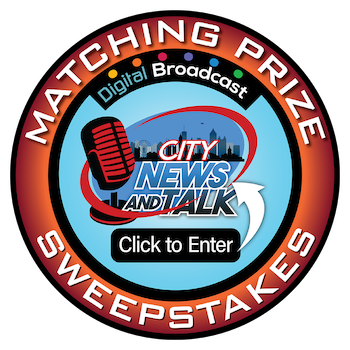 In Other NEWS