By Avery Newmark, The Atlanta Journal-Constitution
Troy Warren for AtlantaNewsAndTalk.Com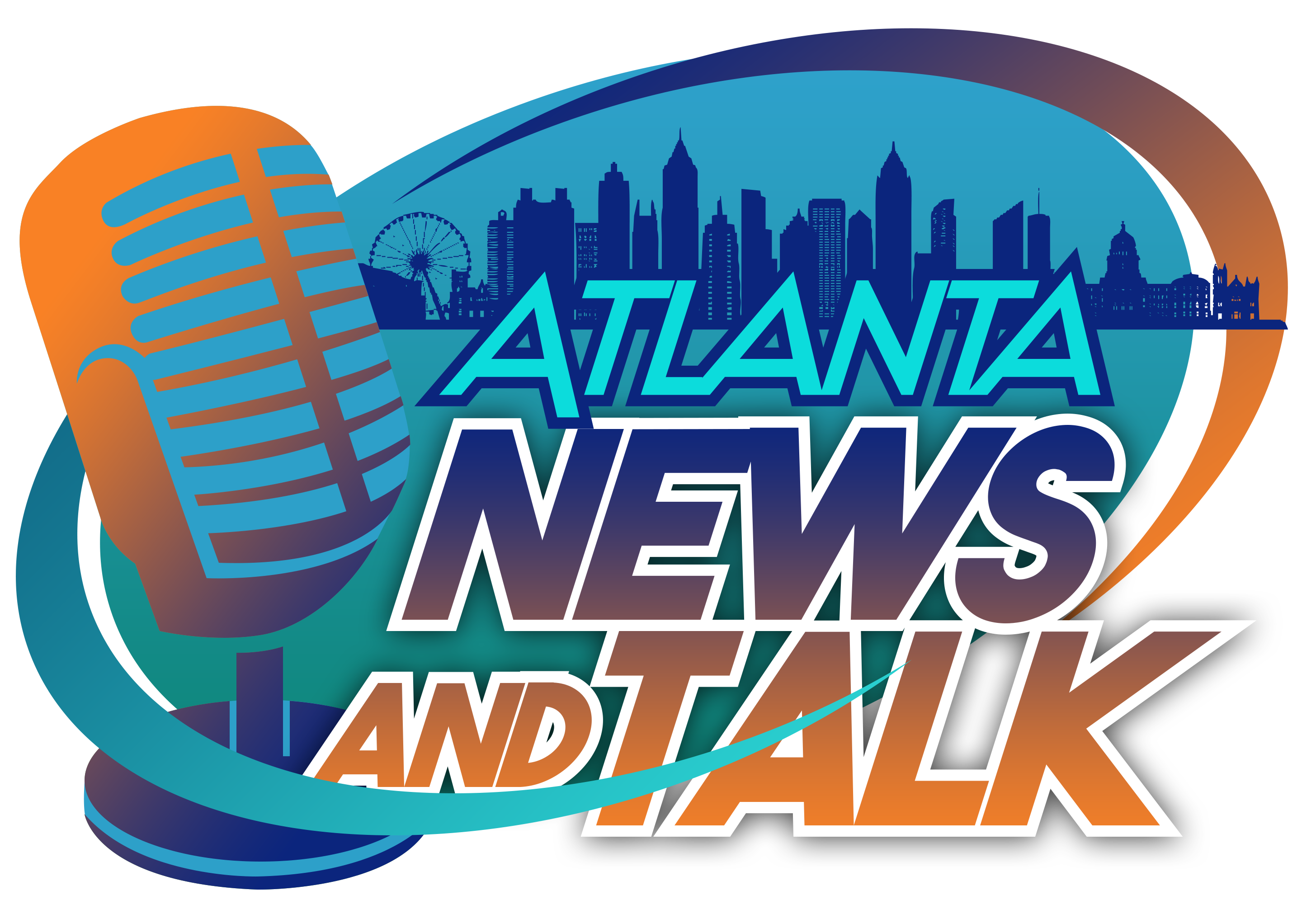 Owen Wilson, who is frequently in Atlanta shooting movies, was spotted over the weekend walking a Fulton County Animal Services dog.
Adoptee Mario was out on a "Dog For The Day" walk when he and his "date" ran into Wilson, according to a Facebook post from Fulton County Animal Services.
"You never know what might happen on Dog For The Day, like running into a celebrity…like this guy. Owen got to meet Fulton County Animal Services star MARIO! Okay, okay just kidding. Mario was out on a date for the day and he ran into actor and artist Owen Wilson," the post reads.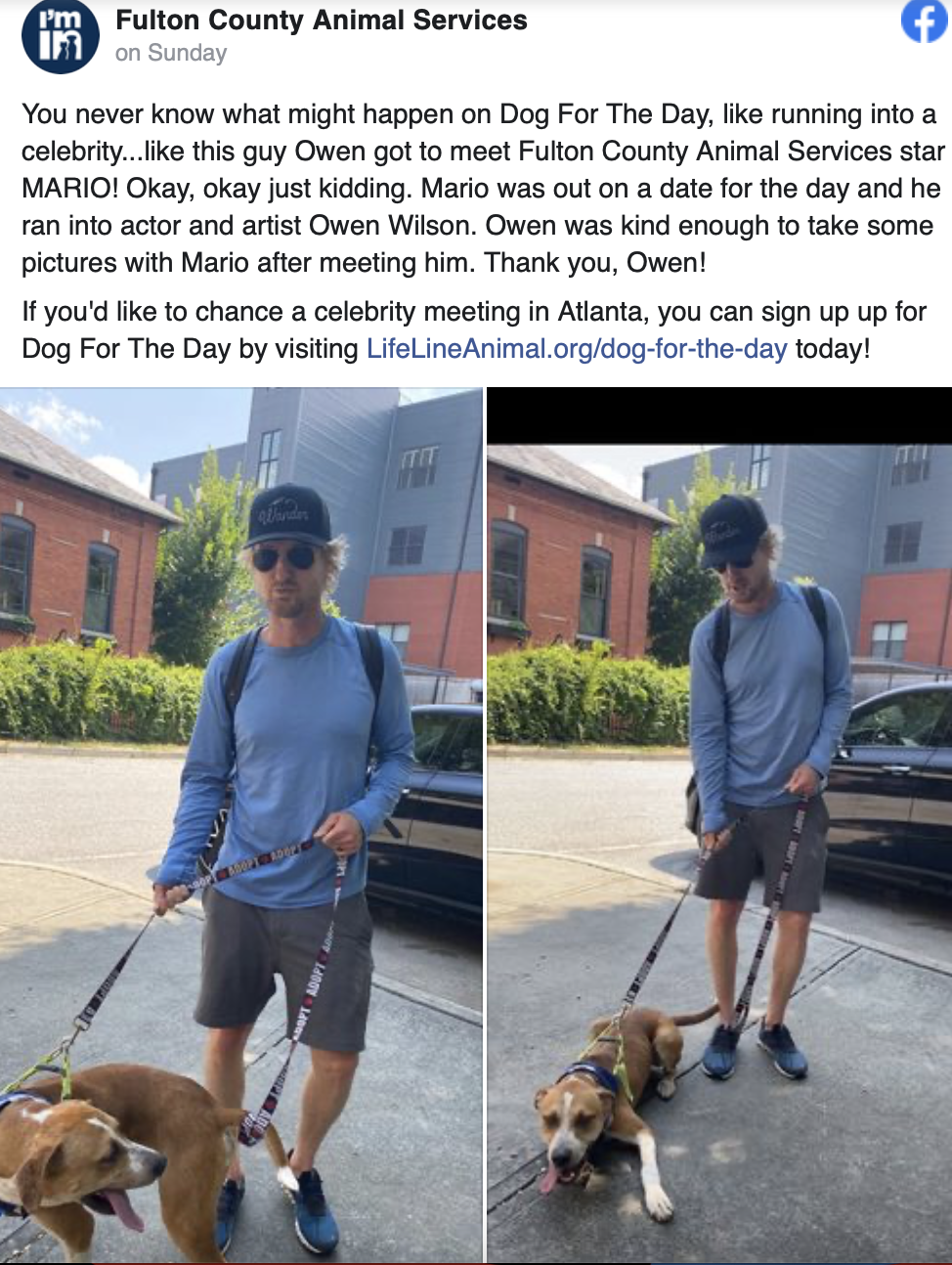 The "Marley & Me" star then posed with Mario for some pictures.
The post ends by thanking Wilson and adding, "If you'd like to chance a celebrity meeting in Atlanta, you can sign up … for Dog For The Day by visiting LifeLineAnimal.org/dog-for-the-day today!"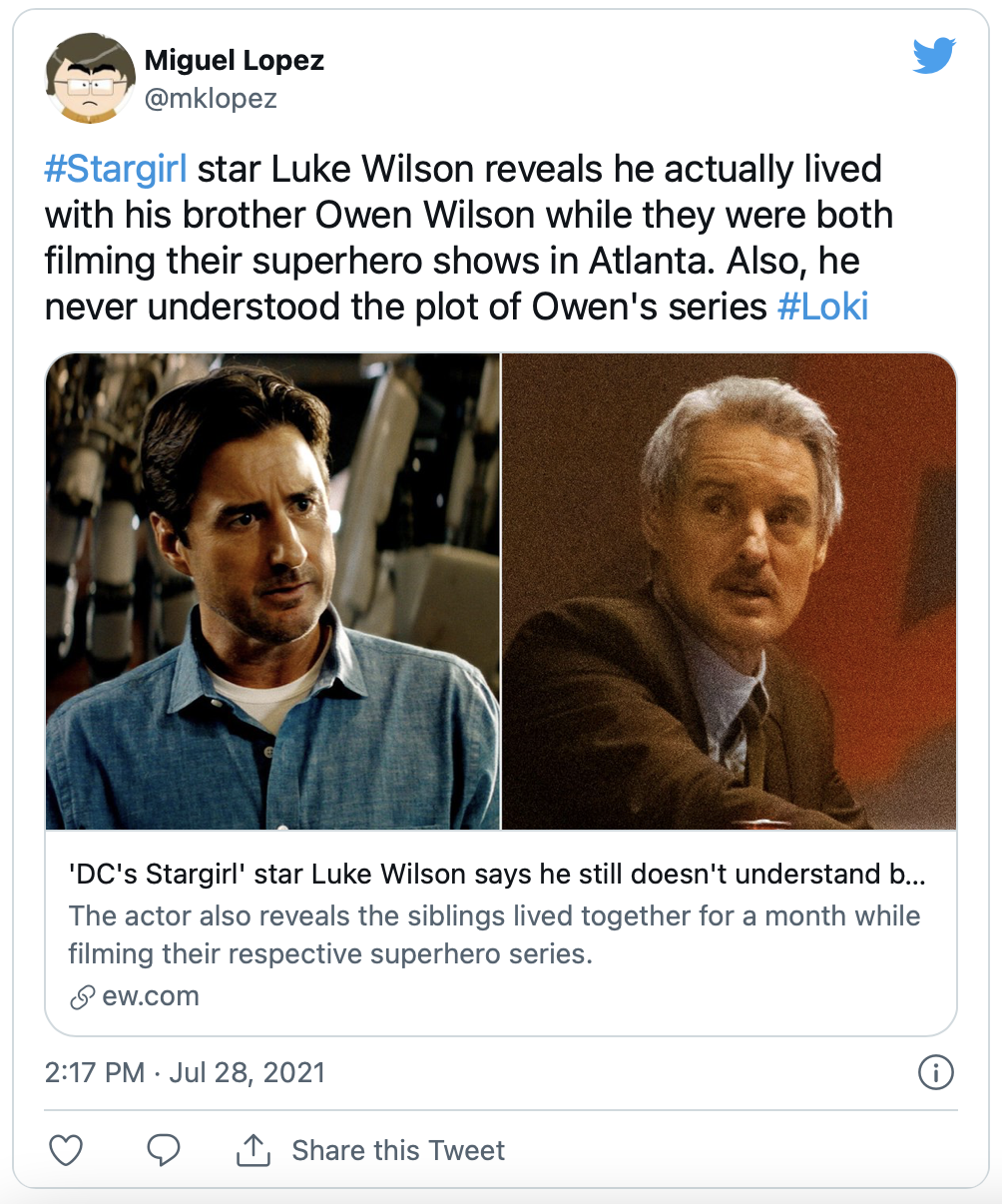 Many users have commented on the shelter's Facebook post.
"This is so cool! It would've been cooler if he adopted him!" one user wrote.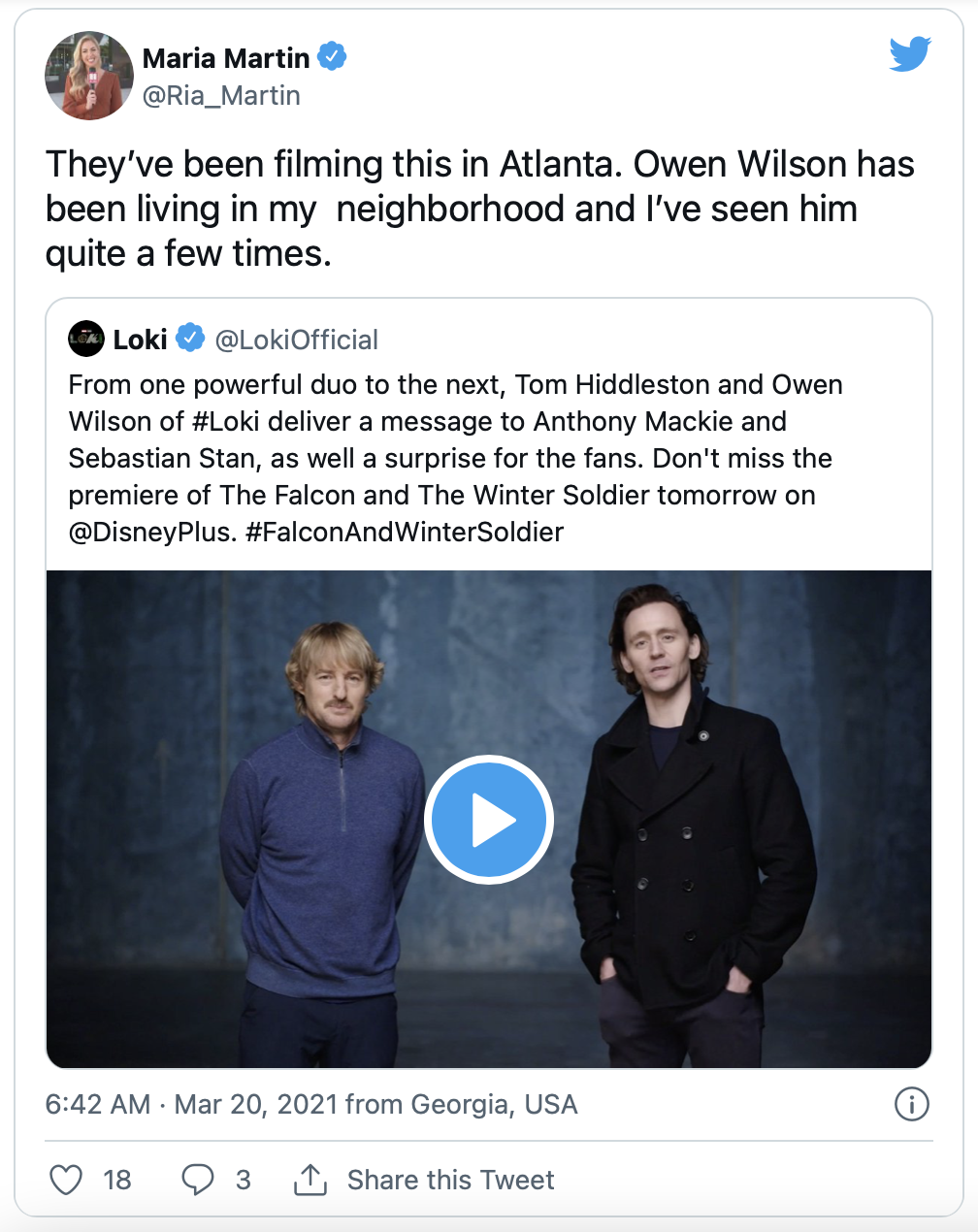 Another added, "I would say what a guy, but in this case, what guys 🥰."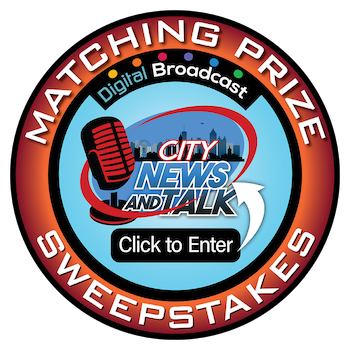 In Other NEWS