Russ Wiles | Arizona Republic
Troy Warren for ScottsdaleNewsAndTalk.Com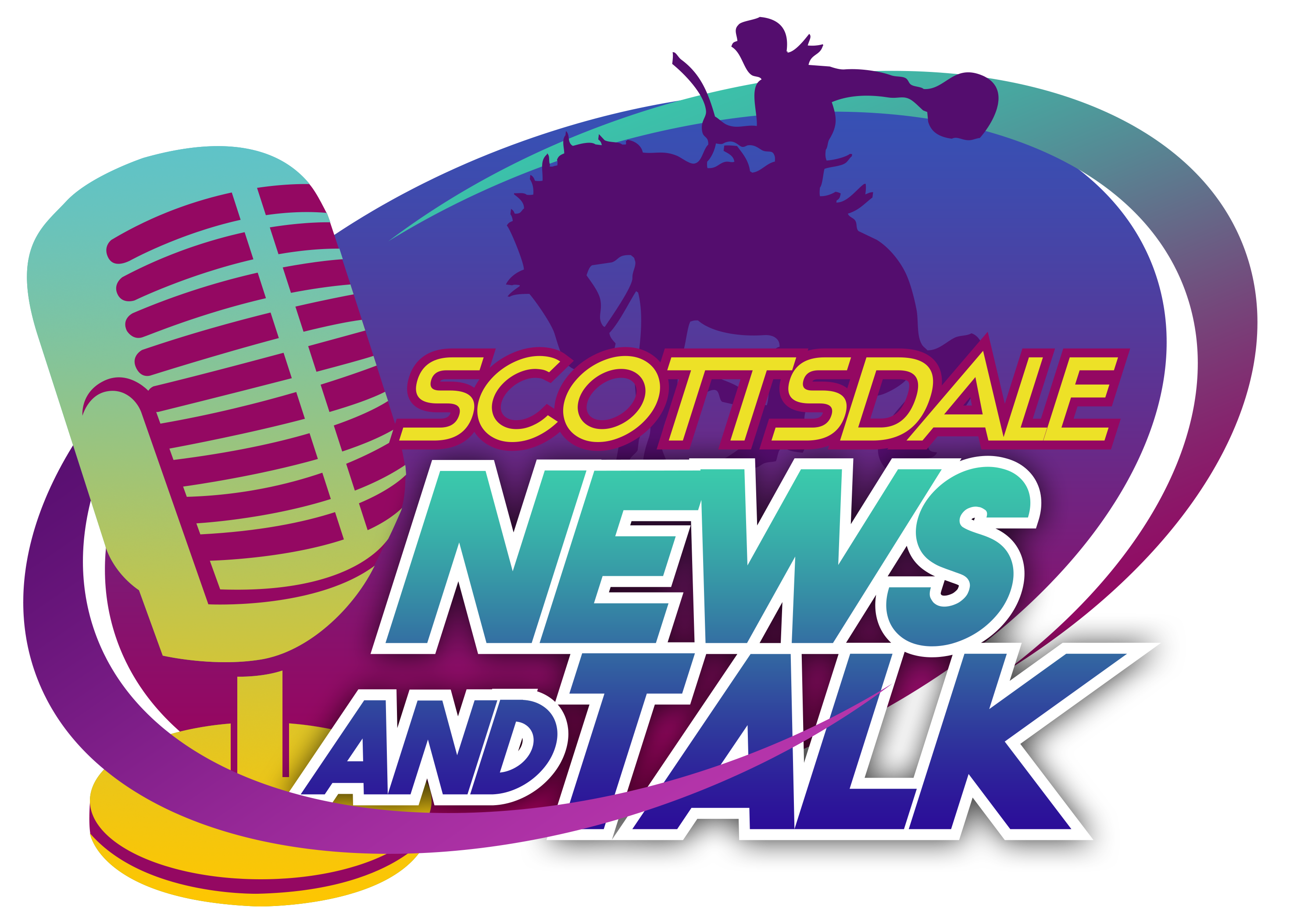 Malls are no longer just places to shop for clothes, have lunch or maybe take in a movie. You also might wind up buying a new car.
As automakers turn to nontraditional ways to market their vehicles, more are giving malls a try, attracted by the heavy foot traffic and a non-pressure atmosphere. New entrants, especially makers of electric vehicles, are at the vanguard.
At least five makers of electric vehicles — from luxury sedans selling for more than $160,000 to scooters priced at $1,500 — have opened showrooms or displays at Arizona malls over the last couple of years. Scottsdale Fashion Square, surrounded by upscale neighborhoods and with a high inflow of tourists, leads the way.
Many vehicle makers view mall locations as a better bet than traditional car lots.
"As a new brand that still requires a fair amount of (consumer) education, it's important for us to raise awareness," said Zak Edson, senior director of retail operations for Lucid Motors, which is building luxury cars in Casa Grande and just opened a store at Scottsdale Fashion Square. "A mall location allows us to reach an audience we might have difficulty reaching otherwise."
Automotive showrooms at malls typically feature one or more cars on display, with staff ready to answer questions and — through computer technology — simulate different color schemes, trims and options. Some, like Lucid, also have virtual reality systems that allow shoppers to experience more aspects of the vehicle. Depending on the company, potential buyers also might have the option to take a car out for a test drive, right there.
Electric-car giant Tesla, which has led on many trends in the industry, has embraced shopping-mall locations for about a decade. Now, others are following.
Tesla has stores at both Scottsdale Fashion Square and Kierland Commons, along with another location in Scottsdale and one in Tucson. Tesla operates 177 showrooms across the nation, according to the company's website. Many are in malls, some are located in traditional auto centers and some are standalone facilities.
Why shopping malls are appealing
Tesla and other electric manufacturers also sell cars over the internet, often without relying on traditional auto lots. Mall sales complement that approach.
"A lot of these companies are entering unfamiliar markets, so they need a lot of foot traffic and visibility," said Kim Choukalas, vice president of leasing in Phoenix for Macerich, which owns Scottsdale Fashion Square and most of the other upscale malls in Arizona. "Tesla led the effort and had great success."
Selling in a traditional auto center is more transactional, Edson said, with hundreds or thousands of vehicles on display for customers who likely already have figured out roughly what they want to buy.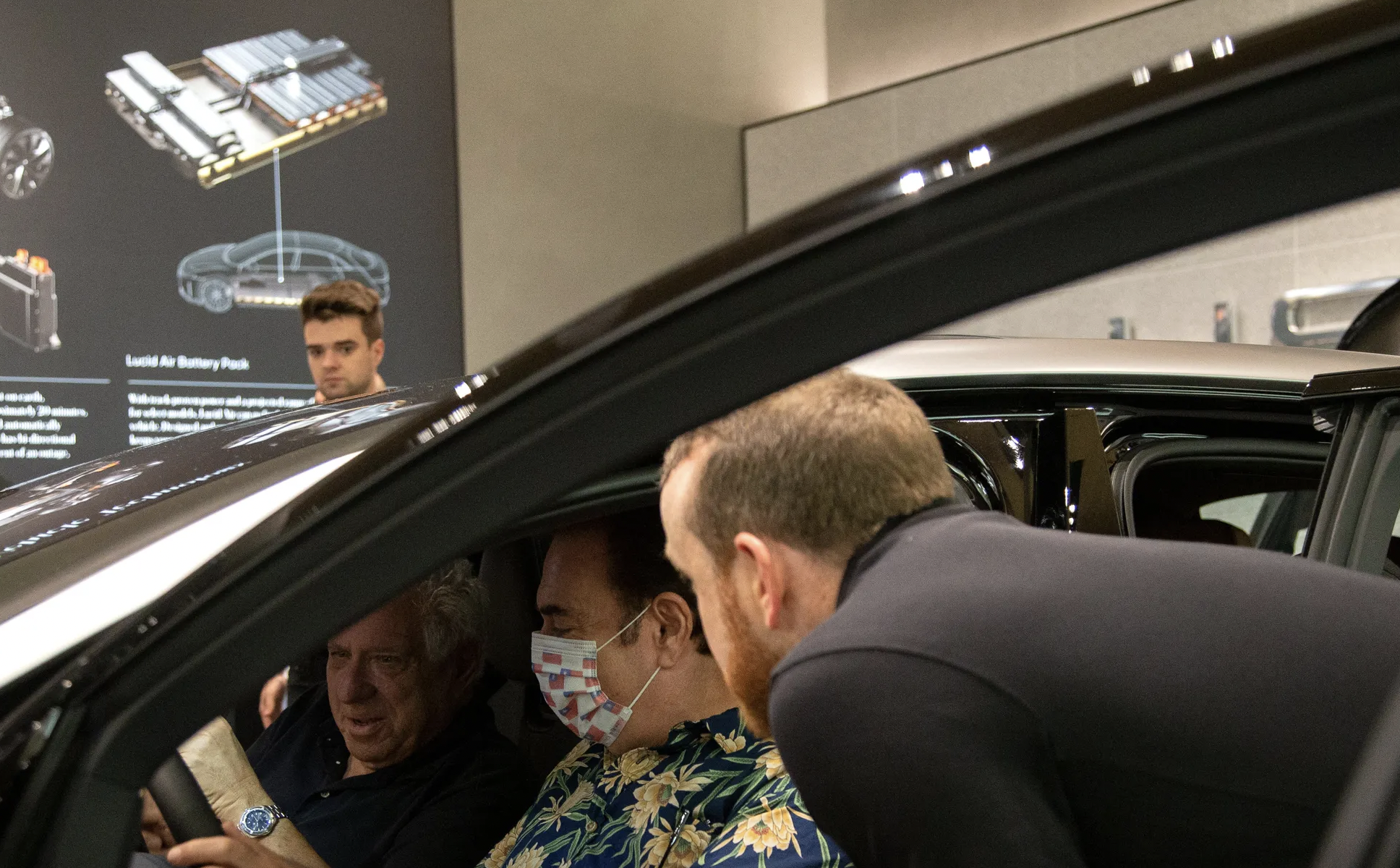 "You know you want the Mercedes, you look for the one you want and you buy it right now," he said.
Mall marketing is less transactional and more focused on educating consumers about a vehicle and its features over what could be a longer period. It allows potential customers to make a "casual discovery" of a brand while they're walking by, Edson said.
Besides, people seem to have grown more comfortable customizing a purchase online and waiting for delivery. "A lot of electric vehicles are built as you request, making large inventories on car lots less important," Choukalas said.
Luxury cars on display
Lucid, which expects to start delivering electric vehicles later this year, is the newest automaker to enter Scottsdale Fashion Square, following an Aug. 7 ribbon-cutting ceremony at the mall. The company is planning nearly two dozen retail "studio" locations by the end of the year, many of them at shopping centers.
The Lucid Air, expected to roll out of the Casa Grande factory later this year, will sell for about $77,400. The company also has an SUV and other models planned, including a ultraluxury version expected to sell for more than $160,000 and featuring a range of more than 500 miles between charges and acceleration of 0 to 60 mph in about three seconds.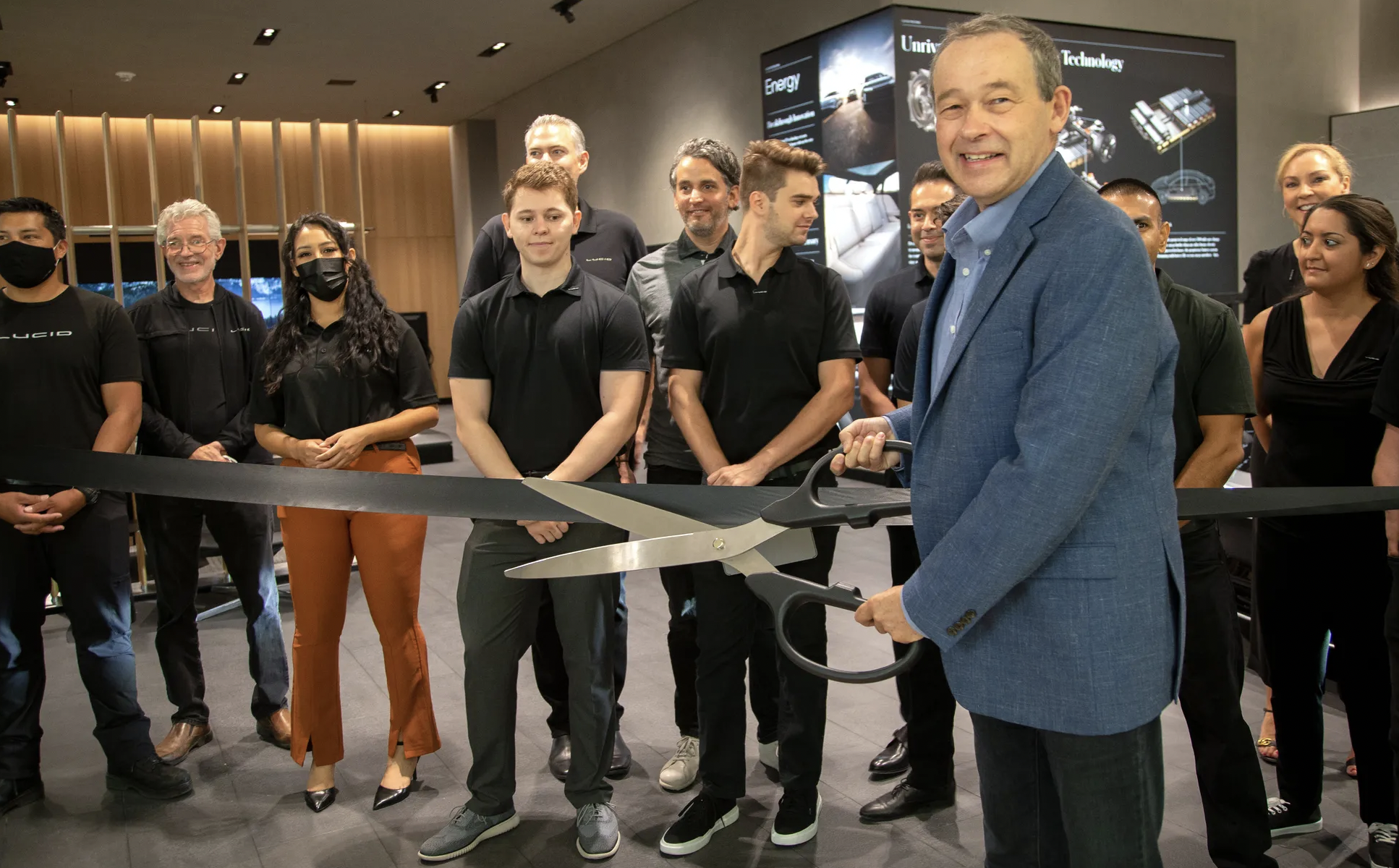 Other manufacturers of high-end cars also are on board, including Volvo Cars and China's Geely Holding, makers of the new Polestar 2 electric vehicle. Unlike Lucid, which is still quality-testing the vehicles it plans to produce, the Polestar 2 is available for purchase already at prices that start around $59,900.
"It's a good looking, high-quality (electric vehicle) at a reasonable price," said Scott Gruwell, CEO of Courtesy Automotive Group in Phoenix. The vehicles are made in China, but production eventually will shift to Volvo's plant in Charleston, South Carolina, he said.
Different type of partnership
Courtesy, a traditional auto dealership with decades of experience in metro Phoenix, is the local dealer of record for Polestar. This is a different type of arrangement, one that allows an experienced auto retailer to guide customers through what might be an unfamiliar process involving an unfamiliar brand, Gruwell said.
"Courtesy is the face of the vehicle and does the heavy lifting in terms of delivery and service," he said. "When something goes wrong, you're not dealing with an 1-800 number."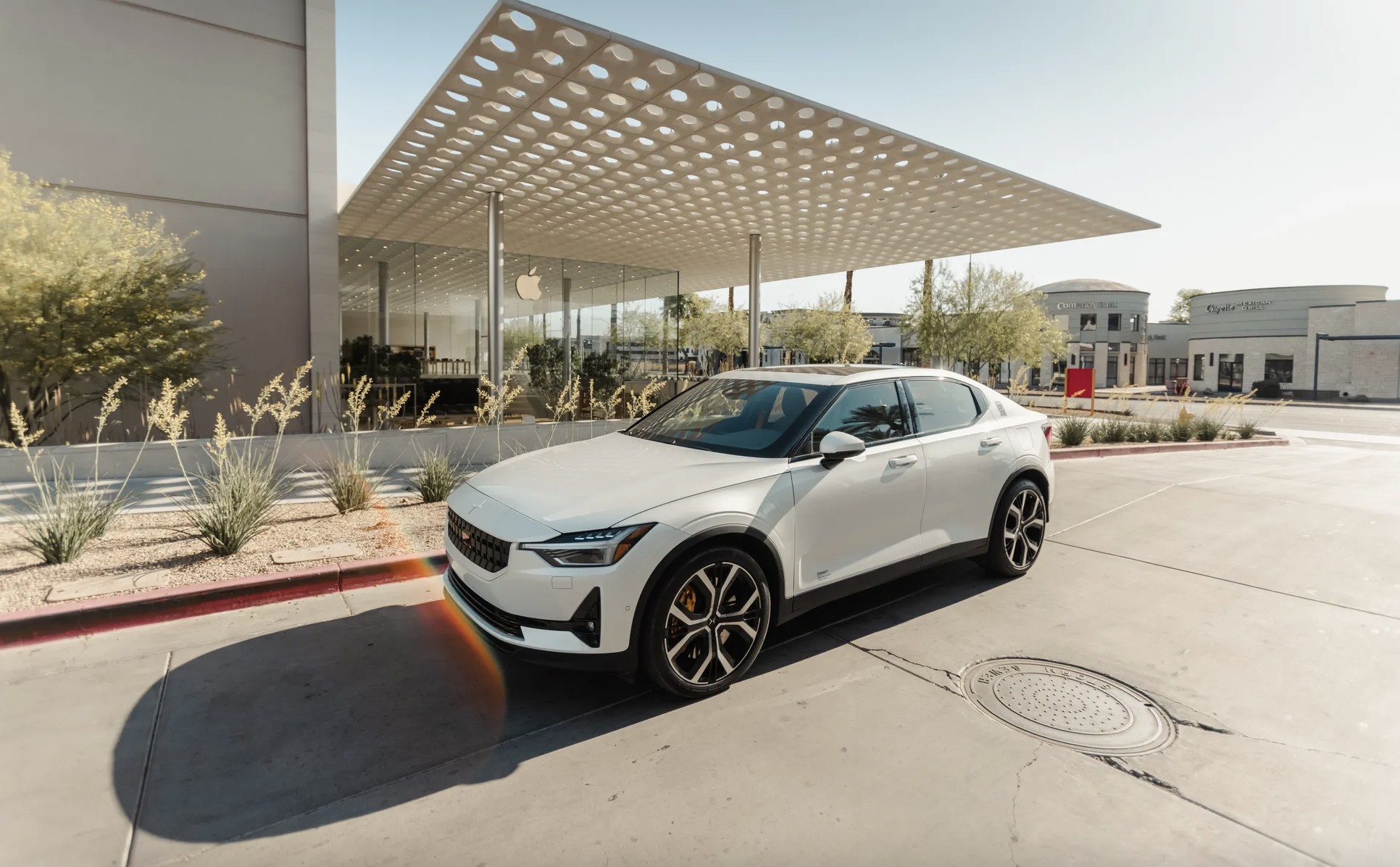 The mall approach works for Polestar for many of the same reasons cited by Lucid and others. "With a new brand and new vehicles, we felt it was the best place to get a lot of eyeballs," Gruwell said.
Auto dealerships often like to cluster together in big complexes anyway, and a mall setting with several electric-vehicle brands builds on that, he added.
Other Arizona mall tenants
And there are other types of electric vehicles on display at local malls, including less-expensive options.
The Solo, a three-wheel, one-seat electric mini car, either currently or recently was on display at five Arizona mall locations — two in Scottsdale plus Chandler Fashion Center, Arrowhead Towne Center and La Encantada in Tucson. That's in addition to mall locations in California and other states, mostly in the West.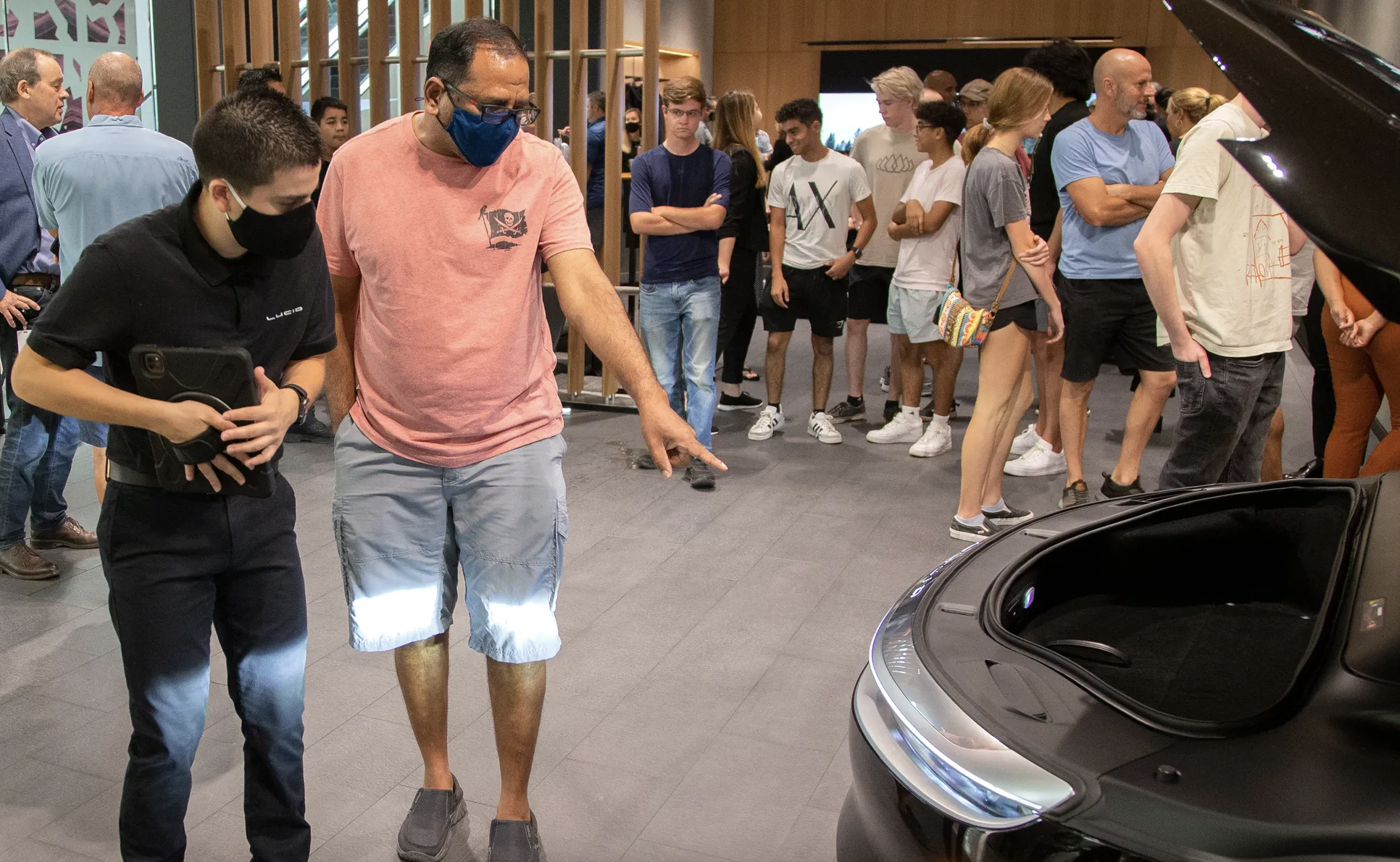 The initial Solo model, capable of reaching 80 mph, sells for $18,500 with a range of about 100 miles between charges. The vehicle is manufactured in China, with plans to shift more production to Mesa. ElectraMeccanica, the vehicle's Canadian parent company, recently broke ground on an assembly and engineering factory near Phoenix-Mesa Gateway Airport.
Even Phat Scooters now has a showroom at Scottsdale Fashion Square. The south Phoenix company imports Chinese-made electric scooters that can go up to 20 mph with a range of 30 to 40 miles between charges. They are priced from $1,500 to $3,995, according to the company's website.
Evolving retail format
Malls have fluctuated in recent years, responding to online shopping and other retail challenges. Many traditional clothing and toy chains have exited but newcomers have surfaced to fill the void, including more and varied restaurants, hotels, offices, fitness centers and medical locations.
The emergence of electric-vehicle showrooms is another stage in that evolution, and mall operators welcome it.
"The end game, the goal, is to give consumers a reason, a purpose to go to our centers two or three times a week, Choukalas said.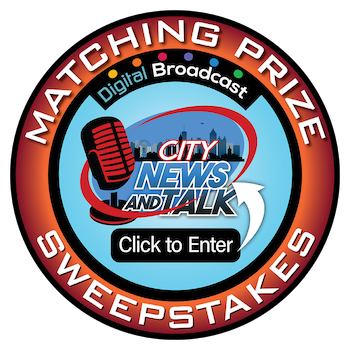 In Other NEWS