By David Wickert, The Atlanta Journal-Constitution
Troy Warren for CNT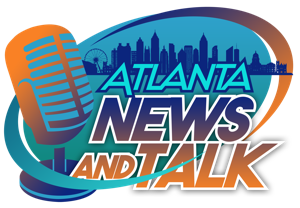 A Henry County judge has dismissed a lawsuit that sought to overturn the runoff elections that gave Democrats control of the U.S. Senate.
The lawsuit aimed to void the election of Georgia's Raphael Warnock and Jon Ossoff to the U.S. Senate. But Superior Court Judge Brian Amero rejected the effort at a hearing Monday.
It's the latest failure in a series of unsuccessful lawsuits that challenged Democratic victories in Georgia, including President Joe Biden's narrow victory over former President Donald Trump.
The latest lawsuit contested the Senate election results and sought a new election to be conducted on paper ballots.
The plaintiff, Fulton County resident Michael Daugherty, said the senate election was marred by misconduct, raising doubts that Warnock and Ossoff were the true winners. He cited allegations of improper ballot counting at State Farm Arena in Atlanta on election night in November. Those allegations were investigated and debunked by the Secretary of State's Office.
Among other things, he also said the state's Dominion Voting System machines did not accurately record the results — claims that election officials say are false and have led to defamation lawsuits against some of the attorneys who have spread them.
The defendants in the lawsuit included Warnock and Ossoff, as well as Secretary of State Brad Raffensperger, the State Election Board, and election boards in Fulton, DeKalb and Coffee counties.
In court briefs and arguments, they said Daugherty's arguments have already been rejected by judges in other lawsuits. They said the problems he cited occurred in November, not during the January runoff. They argued the election challenge was filed too late and that the lawsuit was not properly served on Warnock and Ossoff.
On Monday, Amero agreed the challenge was not filed in time and that the senators were not properly served.
At a press conference after the hearing, Daugherty vowed to appeal the judge's ruling.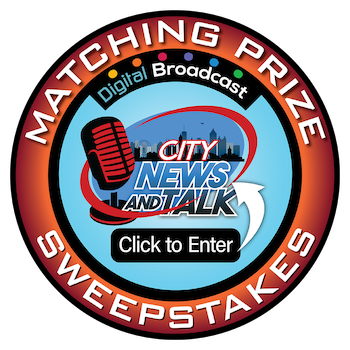 In Other NEWS