By ArLuther Lee, The Atlanta Journal-Constitution
Troy Warren for CNT #EditorsPicks

Either stay up late or wake up early to see the moon pass into Earth's shadow
If you're an early riser, tomorrow is a day you definitely want to step outside with your morning coffee.
An epic lunar eclipse will be visible in the night sky and last into the early morning hours of Friday.
Known as a Beaver Moon eclipse, the rare celestial event could last up to six hours as the moon passes into the Earth's shadow, with the sun's rays turning the color of our closest neighbor from its usual gray into a glowing red.
Set an alarm because it will all be over by 6:03 a.m., according to space.com.

The duration of the partial eclipse will be the longest lasting in nearly 600 years, according to NPR, which cited the Holcomb Observatory at Butler University.
The eclipse is expected to be visible across the U.S. and parts of South America, Polynesia, eastern Australia and northeast Asia, according to NASA.
The best time for Americans to see the full phenomenon will be around 4 a.m., but the moon will begin passing into the Earth's shadow beginning at around 1 a.m.
More than an hour later, around 2:19 a.m., the moon will move into the umbra and create the optical illusion in which the inner part of Earth's shadow makes the moon appear to change shape. By around 3:45 a.m. the moon should turn a blood red, according to reports.
But it won't be a total lunar eclipse as only 99% of the moon is expected to pass into the Earth's umbra, according to space.com.
Unlike a solar eclipse, a lunar eclipse is safe to look at without protective eyewear, although a telescope or binoculars are recommended for the best view.
If you can't watch the eclipse live, there are ways to see it online. The Griffith Observatory in Los Angeles plans a time-lapse video on its YouTube page.
Several other observatories will also webcast the eclipse, space.com reports.
Mostly clear skies are expected for most of the Deep South.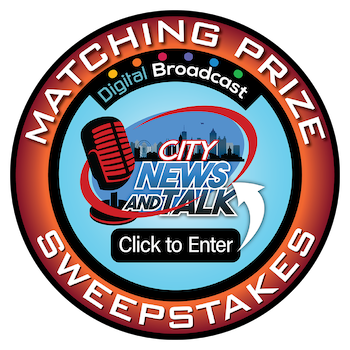 In Other NEWS