By Mike Pomranz | FoodAndWine.Com
Troy Warren for CNT #Foodie

Mondelez and Kraft Heinz say they're both raising prices on items like Oreos and Easy Mac to combat inflation costs.
From Ritz Crackers and Oreos to Bagel Bites and Jell-O, many common snacks beloved for generations are going up in price as pandemic-related inflation continues to make life more expensive. And recently, two of the world's largest food companies, Mondelez and Kraft Heinz, both indicated that their prices are going to go up as we head into the new year.
Earlier this week, Dirk Van de Put — CEO of Mondelez, which makes plenty of well-known brands including Chips Ahoy, Oreo, Ritz, Sour Patch Kids, Triscuit, and Wheat Thin — gave CNBC a warning about a price jump. "We, at the moment, are looking at starting off 2022 with a 7 percent price increase in the U.S.," he said, a move Van de Put explained was being made to combat a predicted 6 percent increase in inflation next year.
Just the week before, Kraft Heinz essentially demonstrated that the proof is the higher-priced pudding. During their earnings call, the company chalked up it's stronger than expected profits to increasing its own pricing after raising prices an average of about 5 percent on four-fifths of their portfolio.
And the company apparently isn't done. CNN reported yesterday that one regional grocery store distributor (which asked to remain anonymous) received a letter from Kraft Heinz this week saying that prices would increase on hundreds of items starting January 9. "The products include varieties of Jell-O gelatin and pudding, which will go up by about 7 percent to 16 percent; Bagel Bites frozen snacks, which will increase roughly 10 percent; and Cool Whip topping varieties, slated to jump by about 7 percent to 10 percent," CNN Business wrote. "Dozens of Kraft Mac & Cheese versions will see price hikes, from a 3.5 percent increase on a pack of EZ Mac to 20 percent for a 7.25-ounce dish of Kraft Big Bowl Mac & Cheese."
The distributor also provided a similar letter from Mondalez stating that Toblerone bars would increase in price by about 7 percent while the price of 9- to 10-ounce Sour Patch Kids bags will be raised by 5.9 percent.
Grocery store prices were up the most they've been in a decade last year and have shown little signs of slowing down as the pandemic has upended both transportation and labor markets. Additionally, with people spending more time at home, demand for snacks have also increased.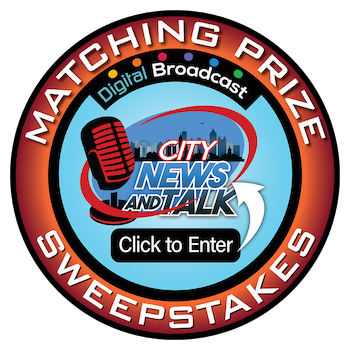 In Other NEWS