LAURIE BARATTI | TravelPulse.Com
Troy Warren for CNT #Travel

This coming Monday, November 8, promises to be a game-changer for the U.S. travel industry in the COVID-19 era, as the federal government's new system for inbound international travel takes effect.
In a statement released today, the U.S. Travel Association welcomed the imminent arrival of those new policies, which will allow fully vaccinated travelers to enter the U.S. from global markets that, prior to the pandemic, were highly lucrative for the sector, but whose citizens have been barred from visiting the U.S. for 19 months now.
"After nearly two years of restrictions, Monday begins in earnest the return of international travel, when long-separated families and friends can safely reunite, travelers can explore this amazing country, and the U.S. is able to reconnect with the global community," said U.S. Travel Association President and CEO Roger Dow. "It is a monumental day for travelers, for the communities and businesses that rely on international visitation, and for the U.S. economy overall."
"U.S. Travel and our members worked tirelessly to press the administration for a safe reopening plan for international travel, and we are eager to welcome these qualified travelers back as we enter the next phase of our industry's recovery," Dow added.
But, the organization pointed out, the changes coming on November 8 represent only the first key step toward recovery for the inbound international travel market, which is extremely important to the U.S. economy. According to the Department of Commerce, the segment generated $239 billion in export income during 2019 (a number which fell to $84 billion in 2020) and directly supported 1.2 million American jobs pre-pandemic.
"While reopening our borders is a critical step in the right direction, much work remains to ensure an even recovery for international travel," said U.S. Travel Association Executive Vice President of Public Affairs and Policy Tori Emerson Barnes. "Specifically, officials must fully reopen and resume visitor visa processing at U.S. embassies and consulates to reduce the backlog for future visitors and accelerate the recovery of inbound travel."
"On average, countries that are not a part of the Visa Waiver Program currently face unacceptably long wait times in excess of 14 months for a visitor visa appointment," Barnes added. "Further, officials must also ensure frontline CBP and TSA officers have the necessary resources to safely process an increasing number of arrivals."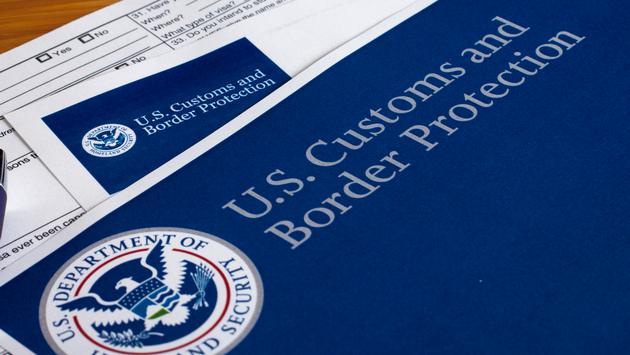 The restricted countries that will be able to resume travel to the U.S. starting Monday, include the United Kingdom (U.K.) and Ireland, the European Union's (E.U.) 26 Schengen zone countries, South Africa, Iran, Brazil, India and China. Taken together, they represent only 17 percent of the world's nations, but disproportionately provided 53 percent of all foreign travelers to the U.S. in 2019.
Nonessential travelers from the U.S.' top two inbound markets, Canada and Mexico, have also been barred from entering at land borders since the pandemic began, but those bans are also set to be replaced by the new system, which will apply to all international travelers, whatever their origin.
U.S. Travel has estimated that the slump in inbound travel since the onset of the pandemic in March 2020 has cost the U.S. nearly $300 billion in export income and triggered the loss of over 1 million American jobs. The association is also predicting that the international inbound travel segment will not recover to 2019 levels until at least 2024.
For more information, visit ustravel.org.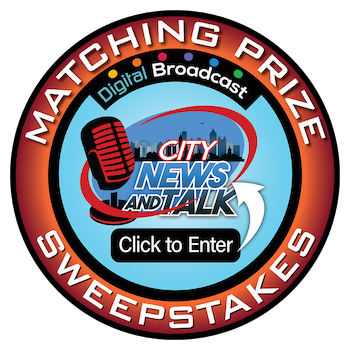 In Other NEWS