By Avery Newmark, The Atlanta Journal-Constitution
Troy Warren for CNT #Foodie #EditorsPicks

Grocery prices have hit a 46-year high as more people continue to stay at home to help slow the spread of COVID, according to reports.
The price of household staples such as eggs, meat and milk spiked, causing the biggest one-month jump since February 1974, according to a July report from the U.S. Bureau of Labor Statistics, "Good Morning America" reported.
As prices continue to climb, some grocers are struggling to keep items in stock, "GMA" reported.
"In the 50 years I've been in the business, we've never seen the markets like they are today. They're wild," Stew Leonard, CEO of his same-name grocery chain, told "GMA.'
Patrick Penfield, a professor of supply chain management at Syracuse University, told "GMA" that as long as people continue to stay home, demand and prices of groceries will continue to increase.
"Less supply, more demand and prices are going to go up — a lot of these grocery stores are not offering things on sale," Penfield told the news outlet. "Consumers can expect price increases and so you'll see anywhere from 2% to 4% probably for the remainder of the year."
According to The Food Industry Association, the spike in grocery "cost increase is not related to increased profits, and instead due to a spike in costs due to labor, lower capacity production, cleaning and sanitation protocols and even transportation demands," "GMA" reported.
To save money, Penfield recommends that shoppers do their "due diligence" because "you're not going to see many promotions in these stores anymore," "GMA" reported.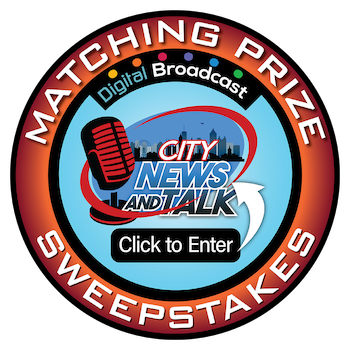 In Other NEWS