By Mike Pomranz | FoodAndWine.Com
Troy Warren for CNT #Foodie

Some locations shut down breakfast service over 17 months ago.
The COVID-19 pandemic upended life as we know it — in ways both dramatic and subtle. Somewhere in the middle was the loss of fast food breakfast service: Fewer morning commuters meant fewer people buying breakfast on the go, and as a result, some chains decided to reduce or eliminate their morning menus.
Taco Bell was among the chains that has limited their breakfast service (among other items) over the past year-plus. But for anyone who has been craving breakfast burritos, good news: The Tex-Mex chain announced today that breakfast is being restored at the majority of their locations.
Full breakfast service should be back at "approximately 90 percent of restaurants nationwide by mid-September," Taco Bell said in the announcement. And breakfast has been gone so long — Nation's Restaurant News reported that the chain started shutting down breakfast at some locations as far back as March 18 of 2020 — that Taco Bell even offered a reminder of what's included on the full Taco Bell breakfast menu.
Their recap: Get ready to enjoy things like the Cheesy Toasted Breakfast Burrito featuring eggs, nacho cheese sauce, and sausage; the Hash Brown Toasted Breakfast Burrito made from a choice of bacon or sausage, eggs, three-cheese blend, and a hash brown; and the Grande Toasted Breakfast Burrito which adds a double serving of scrambled eggs to the three-cheese blend, potato bites, pico de gallo, and a choice of bacon or sausage.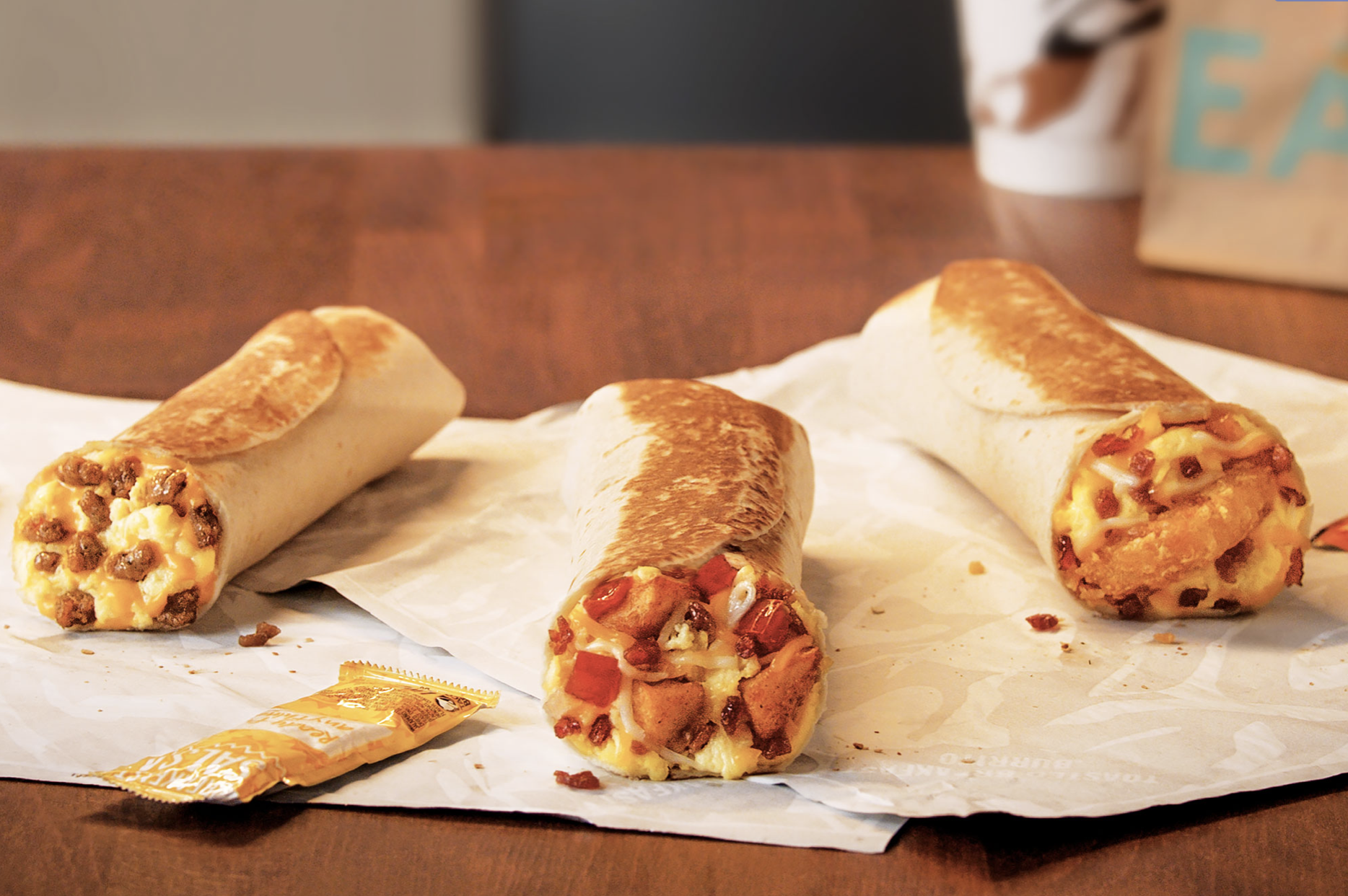 Meanwhile, as if Taco Bell bringing back breakfast isn't news enough on its own, the chain has also tapped its new "Chief Impact Officer" — rapper Lil Nas X — to help alert fans to the menu's return. "As one of his first initiatives, Lil Nas X will make a cameo in Taco Bell's breakfast campaign," Taco Bell writes. "As a brand known for its late night Fourth Meal, Taco Bell is celebrating fans who begin craving and planning for their morning meal in the evening to remind them that Taco Bell breakfast awaits come morning."
Like Lil Nas X more than breakfast? Taco Bell says hang tight: His help with breakfast is just the beginning of a larger "Live Nas" campaign. But for now, just grab a breakfast burrito.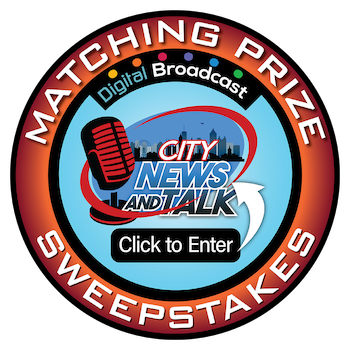 In Other NEWS