CODIE LIERMANN | TravelPulse.Com
Troy Warren for CNT #Travel

The United States' ban on international travelers from visiting the country has been in place for 18 months, but the long-awaited reopening date has finally arrived, joined by a newfound energy on the outlook of the travel industry.
Starting today, November 8, foreign travelers can enter the United States, but they will need to show proof of a Centers for Disease Control and Prevention (CDC)-approved vaccination and a negative COVID-19 test prior to boarding their flights.
According to the global search accommodation platform, trivago, travel demand from Europe to the United States has spiked following the reopening announcement a few weeks ago. Increased searches for travel to the U.S. came from potential travelers in the UK, Switzerland, Austria, Germany, Italy and Greece.
Andrew Crawley, Chief Commercial Officer of American Express Global Business Travel, says the reopening is a step towards economic recovery and indicates renewed enthusiasm for travel.
"The reopening of the US for UK and EU citizens is a major milestone on our path to economic recovery. Transatlantic bookings have already increased by more than 70% since the Biden administration announced the restart date," Crawley shared. "This is testament to the value of these routes and the vital role business travel plays as a connector of commerce and culture. The increase in activity, coupled with the growth of international business travel in other regions, underscores what the data has shown us throughout the pandemic. Where it's permitted, people will travel."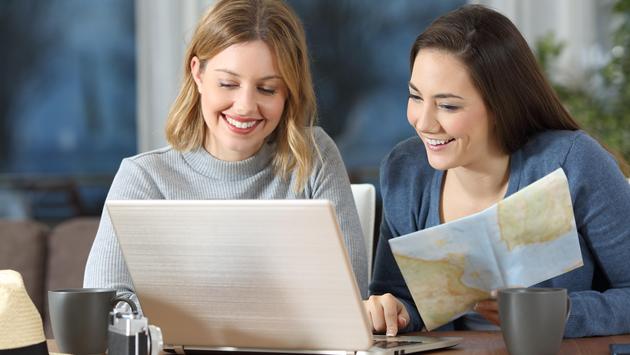 The United States' reopening to international travelers is a huge step in the travel industry's recovery as a whole. Not only is it likely to boost tourist attractions in the states, but it may also encourage other countries to follow suit and reciprocate procedures.
"I see this reopening as a catalyst which should result in a positive domino effect for cities and major attractions across the states. So many hotels, venues, restaurants, museums and attractions that have suffered as a result of the pandemic will hopefully see a nice surge in business, which will have a ripple effect that will benefit many communities," said Steve Lima, Director of Marketing in the U.S. for G Adventures. "I also sense neighboring countries will release new protocols for incoming travelers soon, and additional flight corridors among airlines. I feel the US protocols that are in place for incoming visitors are safe and mindful of our nations' health. I feel it'll restore a positive source of travel revenue which the USA has been without for some time."
G Adventures, along with several other major tour operators, launched domestic tours for Americans to enjoy while many other countries' borders were closed to international travelers. Lima predicts the reopening will spur additional business for these domestic trips.
"While these tours were built with American travelers in mind – I trust incoming travelers will love G's new routes and active trips we've crafted over the past year. Our Alaska, Hawaii and National park tours are soaring in volume – most go to waitlist in a matter of days, and this will surely help us add more departures. When demand increases, we know how to ramp up quickly," Lima said, adding that the increase of domestic trips will inevitably support local economies in the United States.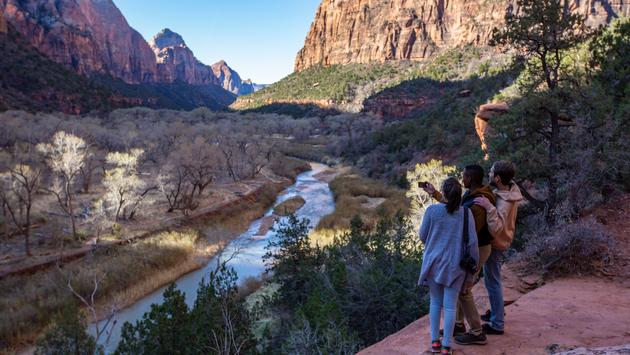 The reopening is also a sign that the world is making true progress against the COVID-19 pandemic. Though the virus may not be disappearing anytime soon, or ever, we're learning how to live with it. The various segments within the travel industry have shown resilience over the past year and a half, carefully executing ways to stay in business.
Hotels and resorts were among the first segments of the travel industry to step forward and pave the way for eager travelers. All-inclusive resorts wasted no time implementing amazing new protocols to ensure the health and safety of guests and staff.
With the airlines' increased sanitization procedures, it was revealed that the chances of getting COVID-19 on a plane are actually quite slim.
Cruise lines departing from the U.S. had a tougher time getting back up and running due to the No Sail Order, but they have now also been successfully sailing for months while reporting an extremely low number of positive COVID-19 cases due to their rigorous safety protocols.
"The U.S. reopening our borders is such a positive development on many levels. It underscores the real progress that the world is making against Covid-19; it's a big step forward for the U.S. tourism industry," said Tauck's President Jennifer Tombaugh. "We've been safely and successfully operating tours in the U.S. for nearly a year now, so we're definitely ready to welcome our international guests back."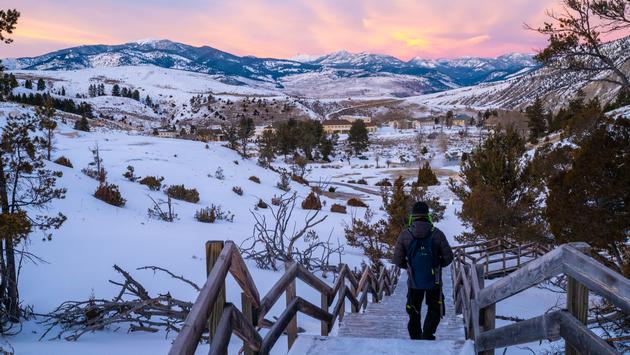 Tombaugh cautions that issues with availability may arise, as travelers all around the world are eager to get back to what they love doing most, and that booking early is key.
"My only caveat is that availability – in the U.S. and elsewhere – is almost certain to become an issue. The whole world is anxious to travel again, and travelers and travel advisors alike should lock in vacation plans as soon as possible," she said.
All in all, the United States' reopening is a crucial step in keeping the momentum moving for the travel industry. With this, travelers should feel comfortable and confident in planning future travel, whether it's exploring another state in their own country or venturing across the U.S. border to a destination they've been holding off on visiting. This is sure to be an instrumental turning point, and the future of travel is a bright one.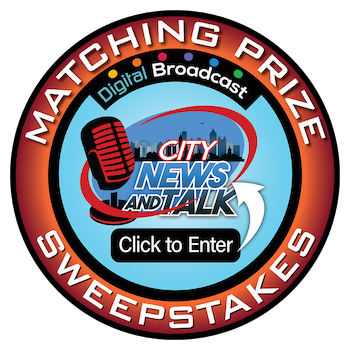 In Other NEWS