By Mike Pomranz | FoodAndWine.Com
Troy Warren for CNT #Foodie

"Inflation is affecting every single ingredient."
New York City is known around the world for its by-the-slice pizza joints. But among true New Yorkers (and thrifty tourists) another sub-genre has its own claim to fame: $1 pizza joints. These inexpensive pizzerias have pocked the city for decades, often offering a decent one-buck plain slice next to pizza shops charging three or more times the price, perhaps leaving some customers wondering how they keep their prices so low.
But due to pandemic-fueled inflation, they reportedly can't keep their prices so low anymore.
The New York Post reports that many of the city's famed $1 pizza spots are no longer able to charge a dollar a slice. Hammering the point home, the paper featured a photo showing the Chelsea location of cheap slice chain 2 Bros. Pizza with a sign advertising slices for $1.50 directly below their massive $1 Pizza awning.
"Inflation is affecting every single ingredient, every single item we use," Oren Halali, co-founder of 2 Bros. Pizza, which has seven locations across the city, told The Post. "Flour, cheese, tomatoes, gloves, paper goods, paper plates, napkins. Everything. Labor is definitely up, as well."
Lenny Giordano, owner of Staten Island's Mona Lisa Pizzeria, was willing to break down his specific cost increases with the Post. Comparing prices in October of last year to October 2021, he said cheese is up 10 percent, flour is up 50 percent, pepperoni is up 67 percent, tomatoes are up 76 percent, and garlic is up a whopping 400 percent. Meanwhile, the cost of pizza boxes and aluminum plates has also nearly doubled. So overall, the price of his plain pizza slice has jumped 22 percent from $2.25 to $2.75 while the price of a cheese pie is up 20 percent from $15 to $18.
"Our profit margin goes down every day," Giordano was quoted as saying. "We're trying not to scare people away with higher prices. If we raise prices according to rising food costs going up, we'll soon have no customers walking through the door."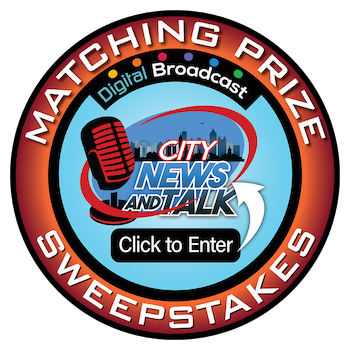 In Other NEWS