By Rich Barak, The Atlanta Journal-Constitution
Troy Warren for CNT

Wells Fargo recently announced it will no longer offer personal lines of credit.
Wells Fargo, a financial services company, said it has "decided to discontinue offering new Personal and Portfolio line of credit accounts and to close all existing accounts," according to a CNBC report.
Wells Fargo previously offered revolving credit lines, ranging from $3,000 to $100,000. In a letter to customers, Wells Fargo gave customers 60 days' notice, according to reports.
Customers no longer will have access to that line of credit once the 60-day period is over, but they will need to make regular minimum payments on their balances, according to reports.
In the letter, Wells Fargo told its customers the closures "may have an impact on your credit score."
Wells Fargo CEO Charles Scharf has been faced with difficult decisions during the pandemic, according to CNBC, offloading assets and deposits and stepping back from some products because of limitations imposed by the Federal Reserve.
Since 2018, Wells Fargo has been prohibited by the Federal Reserve from expanding its balance while it works on fixing compliance issues that surfaced during a scandal related to opening fake accounts.
In 2020, Wells Fargo stopped offering home equity lines of credit and stopped making loans to independent car dealerships, according to reports.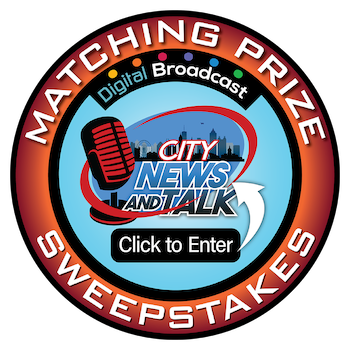 In Other NEWS