Troy Warren for CNT #Celebrations

VETERANS DAY
Veterans Day on November 11th honors military veterans who served in the United States Armed Forces. The federal holiday coincides with Armistice Day and Remembrance Day, which marks World War I. These observances reflect the end of significant hostilities at the 11th hour on the 11th day of the 11th month of 1918 when the Armistice with Germany took effect. Initially, the United States observed Armistice Day as well. However, it evolved into the current Veterans Day in 1954.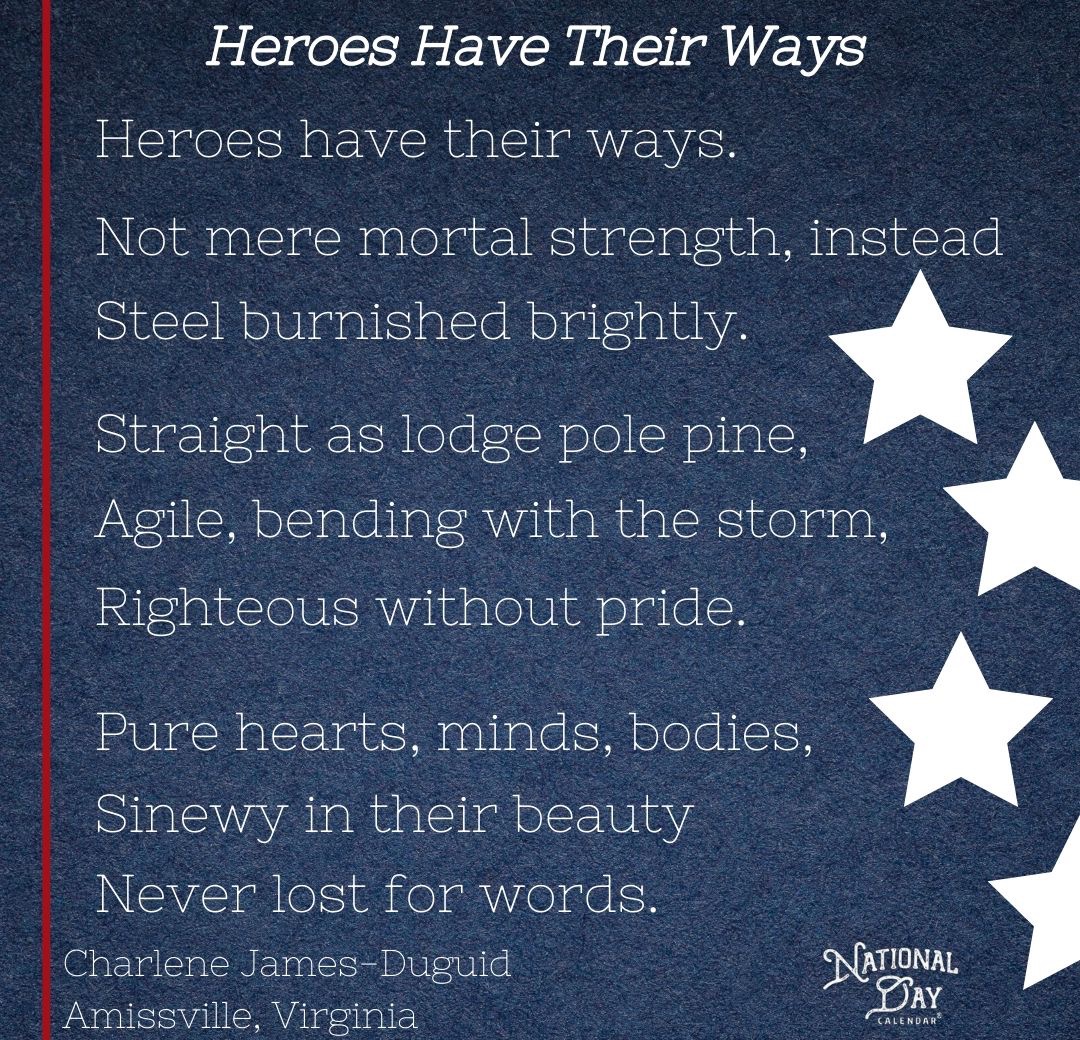 Veterans Day is not to be confused with Memorial Day or Armed Forces Day. Veterans Day celebrates all United States military veterans. However, Memorial Day is set aside for remembering the men and women who died while serving. Additionally, Armed Forces Day recognizes the men and women currently serving in the United States military.
HOW TO OBSERVE #VeteransDay
Since Veterans Day is a federally designated holiday, many businesses and schools close for the day. Additionally, employers may recognize their veteran employees through special events. Throughout the day, local, state, and federal organizations host Veterans Day ceremonies.
Non-essential federal government offices close on this holiday, including all United States Post Offices. As a result, postal workers make no deliveries. Additionally, all federal workers receive holiday pay on Veterans Day. However, those who are required to work sometimes receive holiday pay in addition to their wages.
Attend a ceremony and take a veteran you know out for a meal. Organize a veteran appreciation luncheon at your work or in your community.
The United States Marine Corps customarily observes its birthday (November 10, 1775) and Veterans Day as a 96-hour liberty period.
Be sure to use #VeteransDay to show your appreciation and give shout-outs to those you know on social media.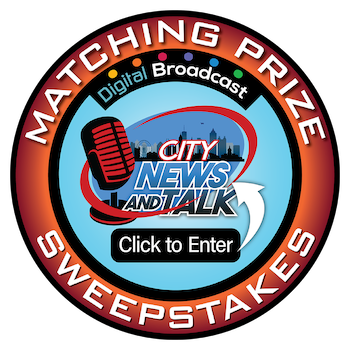 In Other NEWS