By Mike Pomranz | FoodAndWine.Com
Troy Warren for CNT #Foodie

Timbiebs are a match made in… well, Canada.
Asked to name both a Canadian restaurant chain and a Canadian singer, a good chunk of Americans are likely to say Tim Hortons and Justin Bieber (assuming you don't immediately consider Drake as a "singer"). Thanks to their crossover popularity in the States, few things in the U.S. are as iconic to Canada. So here's a collab sure to send your Canada-dar off the charts: Tim Hortons and the Biebshave just announced a partnership for new food items and branded merchandise.
On November 29, the first phase of this new collaboration will launch in participating Tim Hortons locations in both the U.S. and Canada: limited-edition "Timbiebs Timbits." Timbits are Tim Hortons take on donut holes (or the Canadian version of Dunkin's Munchkins), and these Timbiebs versions come in three flavors crafted with Bieber's consultation: Chocolate White Fudge, Sour Cream Chocolate Chip, and Birthday Cake Waffle.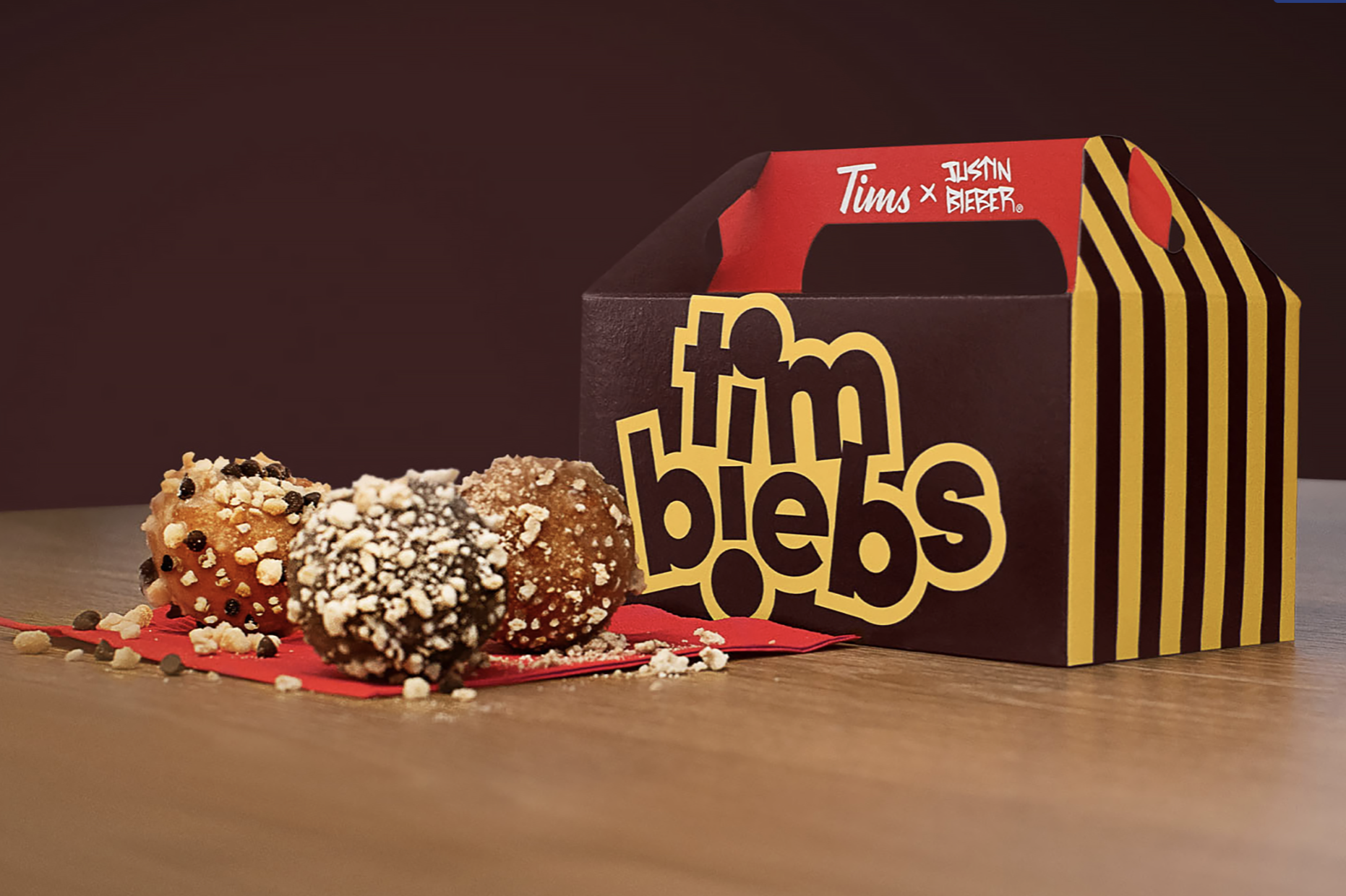 "What's amazing about working with Justin is he has an authentic, lifelong relationship with Tims and he was so invested in working on Timbiebs and our future plans together," Hope Bagozzi, Tim Hortons' chief marketing officer, stated. "He knows exactly what our guests already love about the Tims brand and he's helping us deliver new menu innovations that we know they're going to love."
Bieber apparently chose to start the partnership with his spin on Timbits because it's his favorite menu item. "Doing a Tim Hortons collab has always been a dream of mine," the 27-year-old pop star explained. "I grew up on Tim Hortons and it's always been something close to my heart."
Also launching on November 29 will be a lineup of Timbiebs' merch — though the restaurant chain says details will be announced about that soon. And speaking of more, Tim Hortons also promises that more is on the way: "We're really looking forward to what's next," Bagozzi added.
Pop stars collaborating with fast food chains has been all the rage as of late: Over the past year-plus, McDonald's has introduced "Famous Orders" from Mariah Carey, Travis Scott, J Balvin, BTS, and Saweetie. And last month, Popeyes launched a major partnership with Megan Thee Stallion.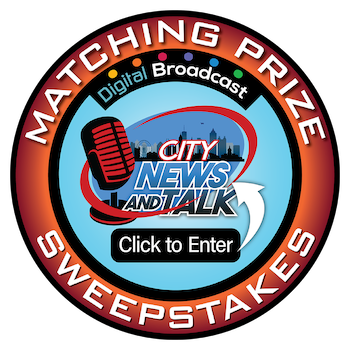 In Other NEWS