By Rich Barak, The Atlanta Journal-Constitution
Troy Warren for CNT #Travel

Delays expected due to earlier outage, according to Jacksonville airport
United Airlines has lifted a nationwide ground stop that was due to a systems outage, according to reporter Janet Shamlian.
United was experiencing a systemwide outage that prevented boarding at some airports nationally, including Denver, Shamlian reported.
Delays are expected at some airports, including Jacksonville, Florida, due to the earlier systemwide outage.
United's app and website also were down for many people, Shamlian said. Some travelers were unable to check in or board flights, including at Birmingham's airport.
The ground stop was lifted before 8 a.m. at United's request, according to an advisory issued by the FAA and reported by The Associated Press.
"We experienced a system outage this morning, but everything is up and running and operations have resumed," the Chicago-based airline said on Twitter shortly after 8 a.m.
It was not clear how many delays occurred or if there were any cancellations, according to The Associated Press.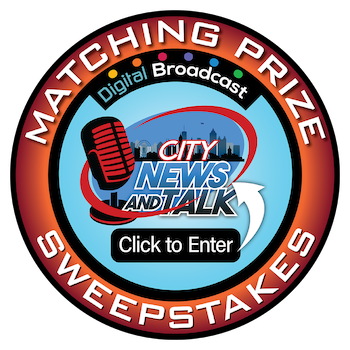 In Other NEWS