By Jelisa Castrodale | FoodAndWine.Com
Troy Warren for CNT

Sales of hard seltzers and other ready-to-drink beverages were up 63% during the pandemic.
The International Wines and Spirits Record (IWSR) has released its annual Drinks Market Analysis, and it seems like Americans coped with all of 2020's pandemic-related challenges by stocking up on alcohol — a lot of alcohol. According to the IWSR, alcohol consumption in the United States increased by 2% last year, its biggest year-over-year increase since 2002.
The Drinks Business reports that alcohol sales have continued to surge during the first few months of 2021, as year-to-date volume sales are already higher than they were at this point in 2019. The IWSR's data also suggests that alcohol volume sales aren't going to slow down; they anticipate that we'll end the year with a 3.8% year-on-year increase.
The spirits category saw the biggest sales jump last year — which makes sense, as bars, restaurants, and other establishments where we'd normally order cocktails and mixed drinks were either closed or operating under an ever-changing set of restrictions. Spirits sales were up by 4.6% in 2020, which is the biggest single-year increase since 1990. Agave-based spirits alone had a 15.9% sales jump last year, putting them right behind vodka and whisky when it comes to the best-selling spirits category in the country. Cognac was also a "big winner" according to the IWSR, as were American, Japanese, and Indian whiskies.
The ready-to-drink (RTD) category also saw huge sales gains (+63% by volume) driven largely by everyone's seemingly insatiable enthusiasm for hard seltzers (which currently account for more than half of the entire RTD category). The IWSR expects that, by the end of the year, the RTD category will be "more sizable in volume" than total wine sales.
Interestingly, this isn't the case everywhere. The BBC reports that alcohol sales in Scotland fell to their lowest levels in 26 years, and that it was the biggest year-over-year sales decline on record. More than 42 million liters of alcohol were sold in Scotland in 2020. Spirits and wine each accounted for almost a third of those sales (31% each) followed by beer (27%) and cider (6%). Unsurprisingly, consumers made 90% of their booze purchases in supermarkets and other retailers due, again, to the temporary closures of bars and restaurants.
"We have previously shown that per-adult sales were lower overall between March and July last year, during the first national lockdown, and it's likely that the pandemic and associated restrictions have contributed to the lower alcohol consumption we see across the Scottish population in 2020," Dr. Elizabeth Richardson, public health intelligence adviser at Public Health Scotland, said according to the BBC. "Despite these trends, the most recent survey data show that nearly a quarter of people still drink more than the recommended low-risk weekly guideline."
Public Health Scotland advises adults not to drink more than 14 units of alcohol per week, which is the equivalent of six pints of beer, or 10 small glasses of "low-strength" wine.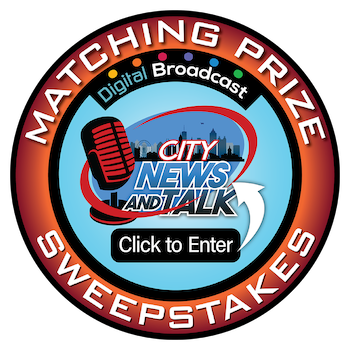 In Other NEWS