Troy Warren for CNT

NATIONAL FLIP FLOP DAY
Each year on the third Friday in June, National Flip Flop Day encourages us to wear our favorite flip flops and show them off!
Thong style sandals are by no means new to footwear. They've been around for thousands of years. However, the term "flip flop" has applied to flat-soled sandals with straps between the first and second toes and across the top of the foot since the 1960s. The term also describes someone who changes their mind or an electronic component.
This day strictly recognizes the footwear that makes a flip-flopping sound as we walk, slapping the back of our feet as we head to the beach or make way for the pool. They come in all shades and colors, beaded, bejeweled, and bedazzled. Some are made of leather and cork.
The lightweight footwear is designed to protect our tender feet from the hot ground and sand. They're also easy to remove and put on quickly. Many flip flops go from the beach to semi-formal dining in an instant, too!
HOW TO OBSERVE #NationalFlipFlopDay
Flip Flop Day is the perfect time to go shopping for a new pair of flip flops. While you're out and about, get a manicure, so you can show off your toes in your flip flops. Wear your favorite flip flops and use #NationalFlipFlopDay to share on social media.
NATIONAL FLIP FLOP DAY HISTORY HISTORY
In 2007, Tropical Smoothie Cafe created National Flip Flop Day to celebrate its 10th anniversary. Every year on this date, customers who come into participating Cafes across the nation wearing flip-flops receive a free Jetty Punch Smoothie. Tropical Smoothie then gives proceeds of a $1 paper flip flop from customers to send ill children and their families to Camp Sunshine.
Camp Sunshine is based in Casco, Maine, whose mission focuses solely on addressing the effects of a life-threatening illness on every member of the immediate family — the child, the parents, and the siblings. This year-round program is free of charge to families.
In 2015, $1 million was raised by Tropical Smoothie Cafe for Camp Sunshine. The total amount raised since the beginning in 2007 is over $3.7 million, making National Flip Flop Day a successful fundraiser for Camp Sunshine.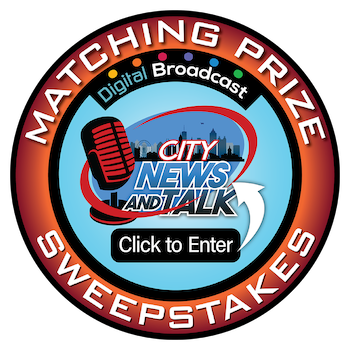 In Other NEWS