Catherine Reagor | Jessica Boehm | Arizona Republic
Troy Warren for CNT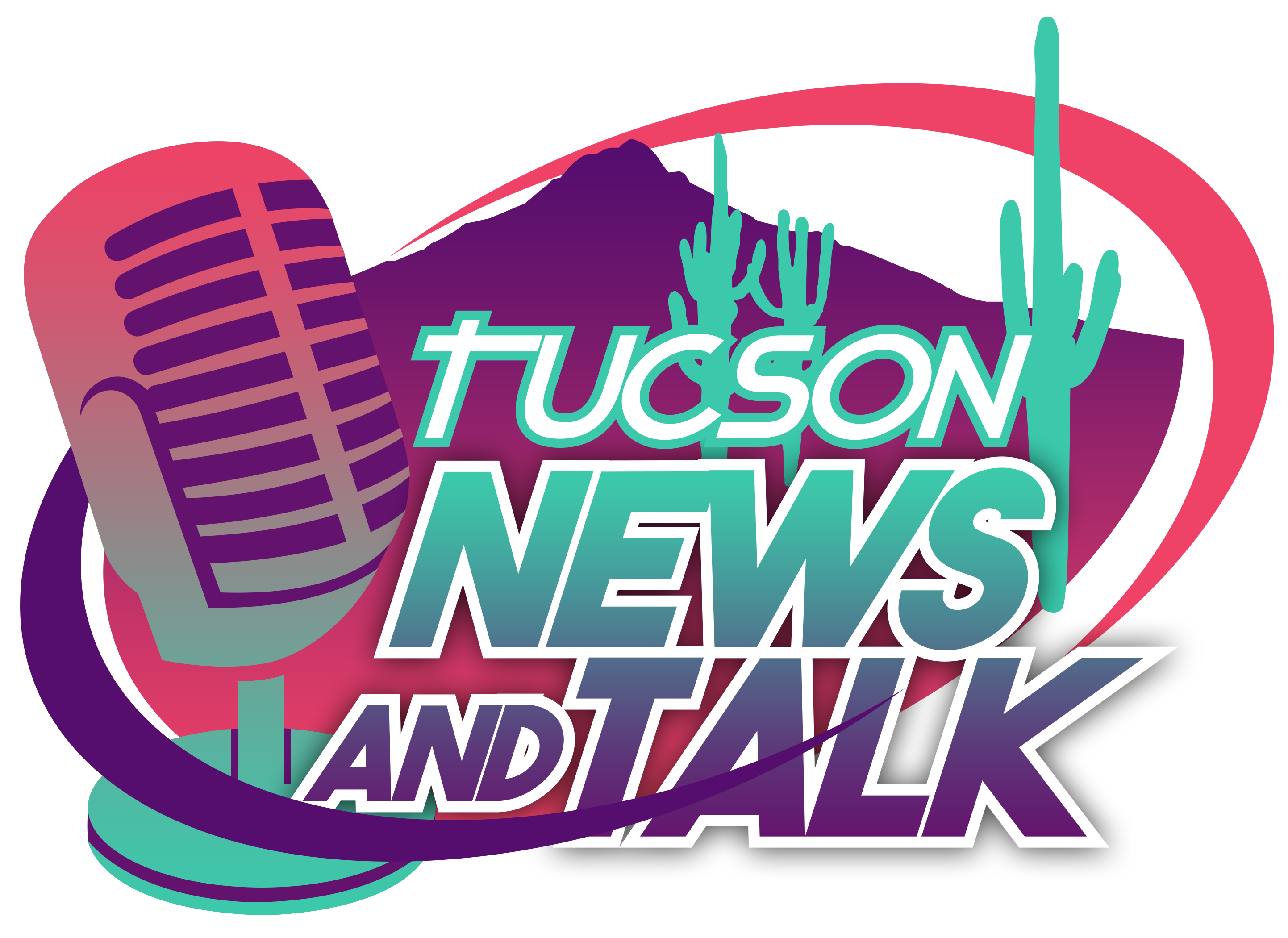 Arizona regulators are going after two Tucson real estate firms and their manager in connection with a scheme that cost several people their homes and their down payments.
The Arizona Attorney General has filed a consumer fraud lawsuit against Deed and Notes Traders, 881 Home and David Kinas, accusing them of deceiving consumers in real estate deals.
The lawsuit alleges Kinas sold houses with "wrap mortgages" that involve buyers who typically can't qualify for a home loan. Those buyers make payments to a seller who maintains the original financing on a property. A secondary mortgage for a higher sales price, typically with a higher interest rate, is then added to the financing, also known as a carry-back loan.
These loans are risky and typically only used by buyers who can't get other financing.
Kinas and his groups stopped making mortgage payments on at least six wrap deals in Tucson, and homeowners who thought they were paying their mortgage through him ended up with foreclosure notices, according to the lawsuit. Most of those homeowners also lost down payments.
Over the past 15 years, the state Attorney General's Office repeatedly has investigated Kinas and some of his companies on suspicion of violating Arizona's consumer fraud act with practices in rent-to-own and foreclosure-rescue businesses.
He has defaulted on payments to a previous consent order to compensate victims of the scheme as part of an earlier investigation as well as pay legal fees and owes the state $321,750, according to the lawsuit.
Kinas didn't respond to requests for comment.
"Owning a home is part of the American Dream but, sadly, that didn't happen in this case," said Attorney General Mark Brnovich. "Consumers made a down payment and monthly mortgage payments thinking they were getting closer to owning their home. Instead, they got foreclosure notices."
The attorney general's lawsuit seeks consumer restitution of up to $10,000 in civil penalties for each violation of the Arizona Consumer Fraud Act, $25,000 for each violation of the consent order, attorneys' fees, plus the amount Kinas and his groups owe on the 2006 Consent Decree.
Kinas is not a licensed real estate agent or a mortgage broker.
In 2018 and 2019, the Arizona Department of Real Estate sanctioned Kinas for operating without a license. It issued orders for Kinas to "immediately cease and desist from engaging in any real estate activity including sales, listing, rental and/or leasing activity and property management activity, in any capacity whatsoever, directly or indirectly, within the State of Arizona."
Despite being banned from operating as a landlord, Kinas received $2,460 from the state's Rental Property Owner fund launched last year during the pandemic. The money was for rent between August and December on a 1,200-square-foot rental home in Tucson.
He also received $3,410 in renter aid from Pima County for the same property in October, according to an Arizona Republic investigation.
Property owners were not permitted to receive payment through the state landlord fund for any rental that they received money for from another state rental aid program, according to the application guidelines.
Landlords were required to return funding to the state within 10 days if they later received a subsidy through another tenant assistance program. The Governor's Office, which ran the landlord fund, hasn't responded to inquiries about whether Kinas returned the money.
The AG's office is currently seeking restitution for six consumers in the wraparound mortgage case and wants others who believe they have been a victim of consumer fraud to file a complaint at www.azag.gov/complaints/consumer.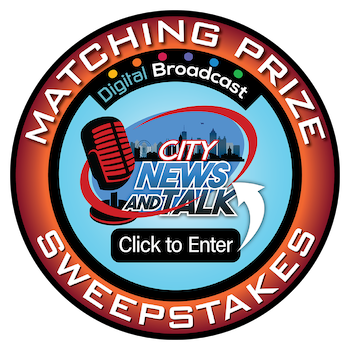 In Other NEWS