LACEY PFALZ | TravelPulse.Com
Troy Warren for CNT #Travel

Airbnb is offering one of the sweetest house rentals yet: the Bearbnb, inspired by Disney's Winnie the Pooh and set within the real-life forest that was the inspiration for A.A. Milne's Hundred Acre Wood.
The Winnie the Pooh-inspired house is available to book on Airbnb as part of the beloved children's book character's 95th birthday and was designed by Kim Raymond, a Disney illustrator who has drawn Winnie the Pooh for more than 30 years.
Booking begins on September 20, 2021, at 8:00 a.m. CDT for stays on the 24th and 25th of September. The Bearbnb is located in Ashdown Forest in East Sussex, England, and will cost $105 per night. Only current residents of the UK will be able to book their stays here, due to the COVID-19 pandemic.
"I have been illustrating Winnie the Pooh for thirty years and I continue to be inspired by the classic decorations of E.H. Shepard and the more recent Disney stories. The 'Bearbnb' is a unique experience that brings the charm of Pooh to life for fans, whilst honouring the original adventures that have been so important to many people for 95 years," said Raymond, who is the Bearbnb's host.
Featuring two separate stays available to book, the Bearbnb sleeps up to four guests at a time. Designed with exposed tree branches, specially illustrated wallpaper and rustic furnishings, guests can be transported into the wonderful world of Winnie the Pooh, complete with a treehouse-like exterior and "hunny" pots in the cupboards.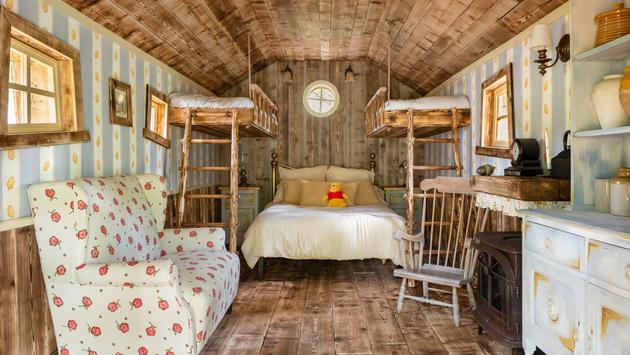 The accommodation comes complete with a dining area and sitting area, as well as a double bed and two single beds. Included in the stay is a guided tour through the Ashdown Forest and the opportunity to play games and eat delicious locally sourced meals. Amenities at the accommodation include yoga mats, journals and more.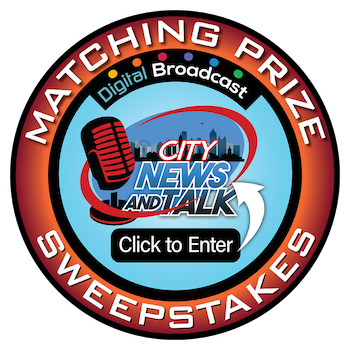 In Other NEWS