By Mike Pomranz | FoodAndWine.Com
Troy Warren for CNT #Foodie

The chain is testing a subscription service in select locations.
Remember, if you can, a time before the pandemic: a long, long, less-than-two-years ago. In that halcyon era, a trend had emerged of chains selling "passes" — a discounted price to access a large amount of food over a specific time span. Olive Garden's heavily-hyped Pasta Pass was an instant success in 2014, and others followed: For instance, Smashburger and Red Robin both offered burger passes; 7-Eleven sold a cup with unlimited free refills for a year, and Panera launched a monthly coffee subscription service.
It's been a while since I've seen one of these programs pop up, but now, a chain known for its dedicated fan base is almost certain to get people excited about passes again: Taco Bell has just announced the launch of its Taco Lover's Pass, a chance to get a taco-a-day for 30 days at one low price.
First, let's get the unfortunate news out of the way: For now, the Taco Lover's Pass is only available at participating locations — and at this point, that's just 17 locations in the Tucson, Arizona, area. (The addresses of those locations can be found here.) But if you live in Tuscon, get ready for a solid deal: Taco Bell says the pass costs between $5 and $10 depending on which location you choose — not bad considering that a quick glance at one of the Tucson restaurants shows that a taco there will set you back $1.49. So even a $10 pass pays for itself on the seventh visit.
As for what you can order with the pass, Taco Bell says you can choose from any of the "Taco Bell originals," which includes the Crunchy Taco, Spicy Potato Soft Taco, Crunchy Supreme Taco, Soft Supreme Taco, Doritos Locos Tacos, and Doritos Locos Tacos Supreme. Of course, the inherent catch is that a single taco doesn't quite make an entire meal, so pass users will likely have to spend more money to beef up their order — but hey, the taco came at a good price.
And speaking of ordering, Taco Bell also explains that the pass is a digital exclusive offer. Taco Bell app users can buy the pass from the Online Exclusives section which will then unlock a secret Taco Lover's Pass category on the app menu. The chain says the Taco Lover's Pass will be available for purchase until November 24. So go ahead and mull it over if necessary. Though whether you want 30 days of tacos or not is probably something you'd know pretty quickly.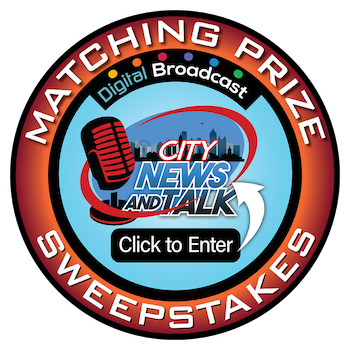 In Other NEWS